For most recliners, not only the design decide if it is good looking, but also the upholstery and color matching. When you are doing great efforts to change the design, why not trying to changing the finishing of it? Some reclining theater seating is born with leather upholstered and some are with fabric upholstered. For example, theater room recliners LS-816, it is a design born with fabric upholstery. It looks so different elegant in fabric. But if changing it with leather for the finishing, it won't be so good.
Color is another important factor to define if the design looks good or not. Red color series is one of the most common used color and also the best color for most of the commercial cinema recliners. Because it affects on how the viewers perceive light. Human eyes are less sensitive to the color red. This makes the room darker, providing a contrast for the cinematic screen. Also it achieves the darkness along with keeping a certain style. That is why you always see the movie theatres with a large red especially dark reds.

4 seats in a row

Specification
Product name: theater room recliners with cup holder in fabric upholstery
Model NO.: LS-816
Application: cinemas, lounges in airport or hotels, nail salons, transfusion area( with infusion rod on it)
Upholstery: good anti-resistance fabric
Color: red color, other color is also available, but red is suggested.
Recline mechanism
Quiet motorized recline without noise, USB power reclining mechanism
The operation of the system is quiet, smooth and extremely reliable. The buttons used for the recline system allow the user to get the perfect angle of recline for any situation, giving maximum comfort at all times.
Frame
We guarantee the chairs are capable of high load-capacities and longevity. The seats are all featured with high quality wood and cold rolled steel frames, ensuring its shape for years to come while giving the user a high level support and cushioning.
Loading
60 seats in a 20 GP container
150 seats in a 40HQ container
Packing
standards export package.
middle layer with polyester
7 layer carton boxes
all the package material are environmental
Payment terms
1.By T/T payment, 30% deposit and 70% balance payed after finishing production and before loading.
2. L/C at sight
Production time: 20 days after deposit
Button: Optional by USB port or not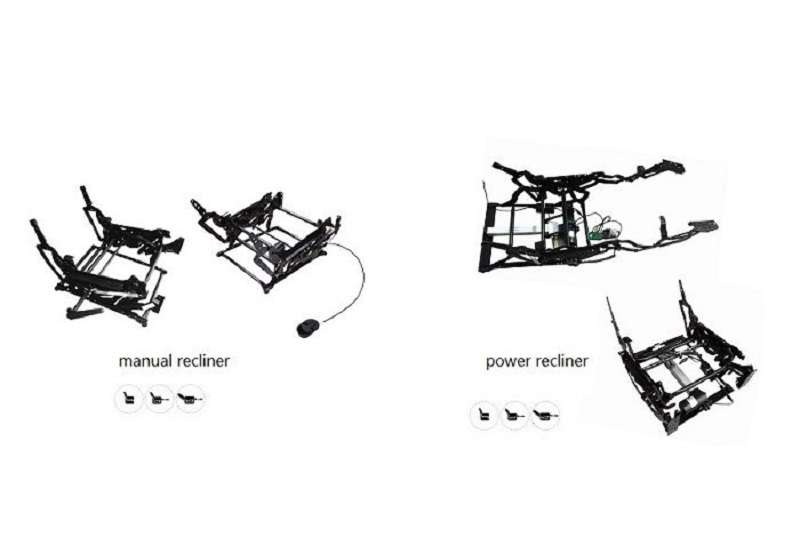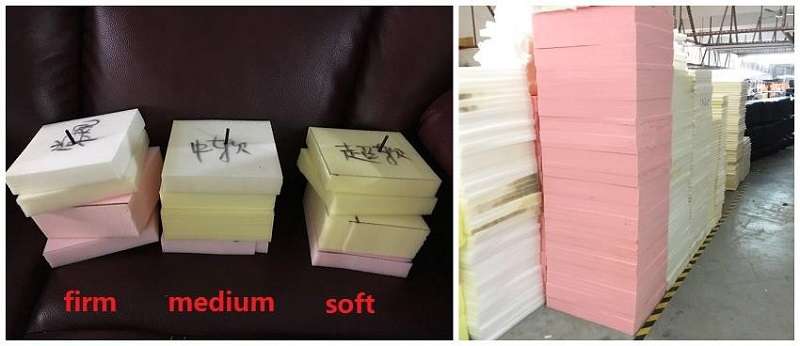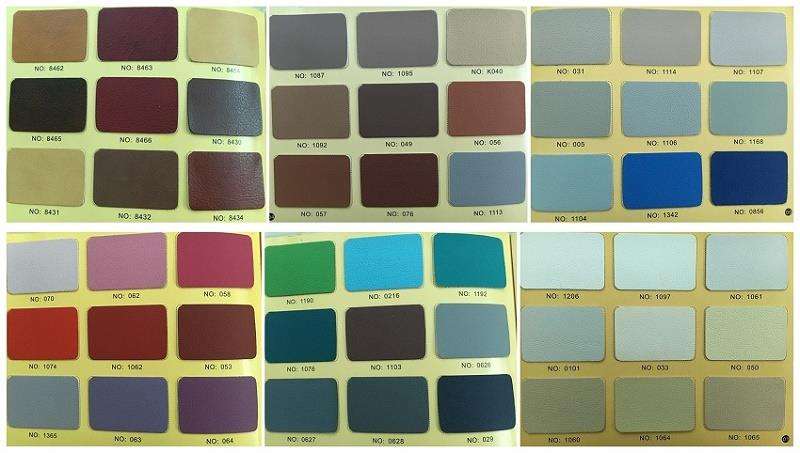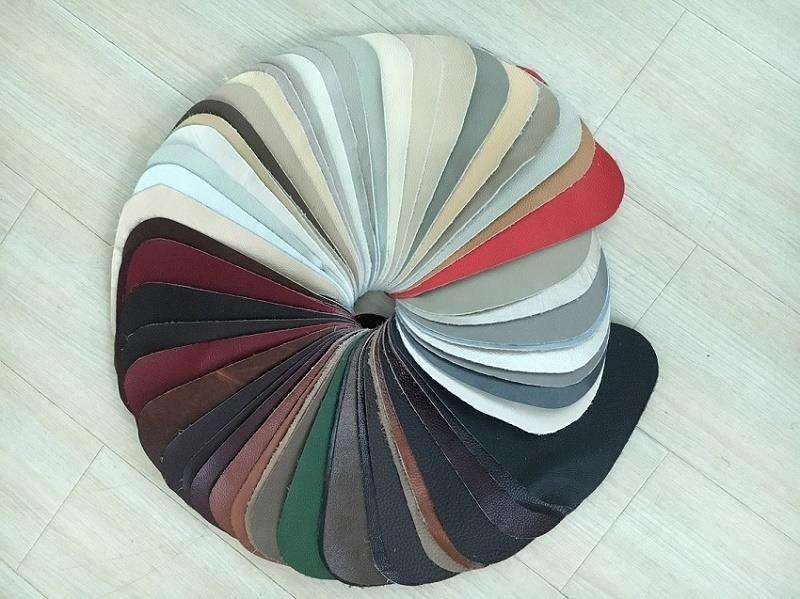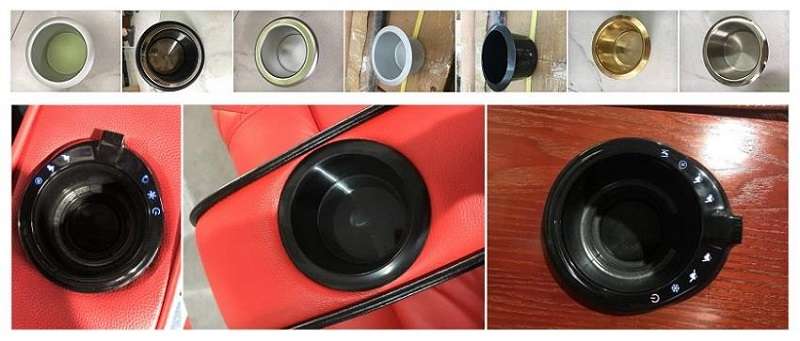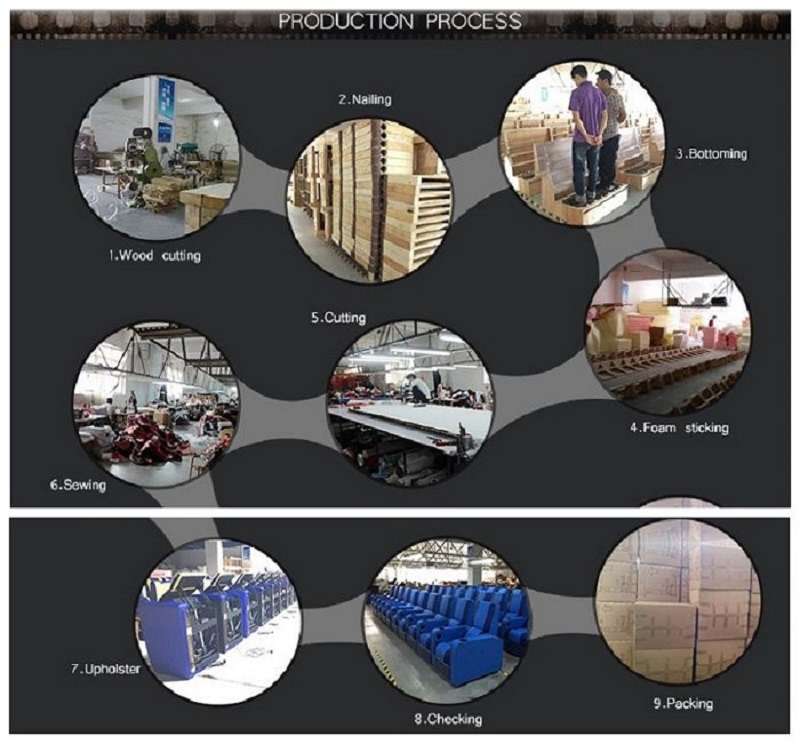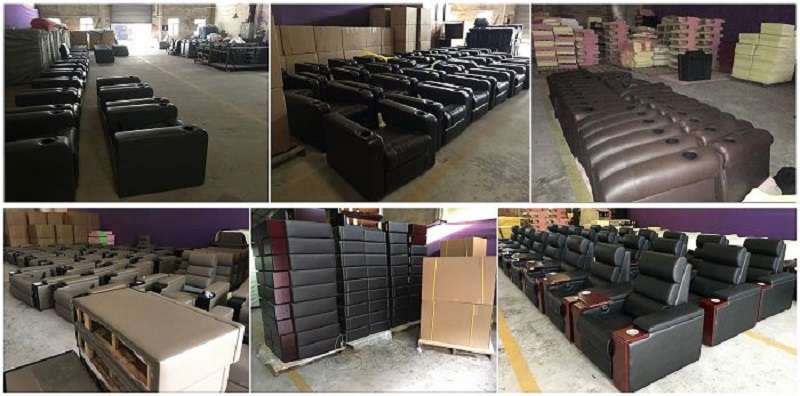 Order process
Step one: Let us know your needs
Step two:we will discuss with you and give you most suitable suggestions that you are satisfied
Step three:confirm order
Step four: pay deposit
Step five: starting products
Step six: take photo and let you know about the process
Step seven: Tell you production finished and send photo to you
Step eight: checking goods on requests
Step nine: Pay balance
Step ten: Loading and shipping
FAQ
Q1: Can we make adjustable headrest for this chair?
No. We have other models which is with adjustable headrest. We can show you. Plz contact us at info@lstheaterseating.com
Q2: Can we customized the carton box with customize marks?
Yes. But quantity should be 20 GP container or more
Q3: Can we make logo on the seating?
Sure. Logo, company name and number can be shown on the seating. Usually shown on the backrest.
They are 2 ways. You can choose printing or embroidery. Embroidery is suggested.
Q4: Can we get free sample?
It depends on. We can negotiate
Q5: My room is small. Is it fit my room?
Plz offer us your room size, then we will see if the chair you like fit or not. We will make a CAD layout picture for you. Then you can see it is fit or not, and know how many seats you can display in the room. If not fit, we will recommend other seats that satisfy you.
Why choose us?
1. Various design, many options
2. Fine workmanship
3. We pay very high attention to details
4. Good research and developing skills, can hep you get your thoughts realized.
5. High quality & environmentally-friendly material
6. Delivery on time and short delivery time
What is the best color for a theater room?
We discussed why most cinema seats are red, you must be also interested to know how to choose the best color for the theater room. Usually you can consider from the 2 points below.
1. Think about what color will give you the best viewing experience in your home theater.
2. Think about the whole decoration and the style of your room
3. Think about what color you like, can you use the color you like?
4. If you still can not make the choice, think about how the commercial theaters look like, which theater gave you the best watching movie experiences.
Generally speaking, a darker neutral shade like gray or brown or basic black on the walls is your best bet.
SEND US INQUIRY