Folding cinema seats LS-601 can be for commercial cinema halls, opera houses, concert halls etc. Its optional by fixed backrest or rocking backrest. It is up to you if make it 2 seats in a row, 5 seats a row or 10 and even 20 seats in a row. The frame is strong steel frame, so no need to worry about the warranty.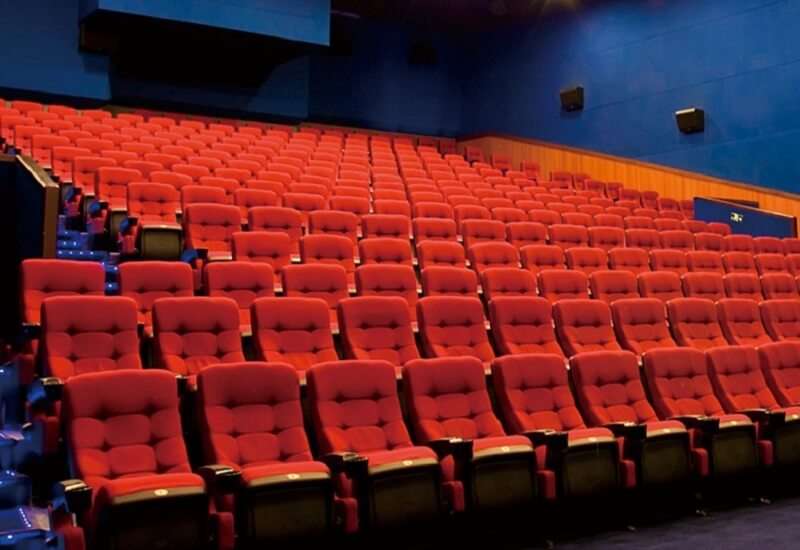 Brief Introduction
Finishing: Micro fiber leather
Color: Blue
Folding: Yes
Style: Contemprory
MOQ: 30 seats
Warranty: 5 Years
Delivery: Sea freight
Cup holder: Yes
Fixed seating: Yes
Features
With lifting cup holder in the armrest
Poly propylene, injection molded plastic shell, absorbing sound, anti-aging, anti-impact, anti-fading.
Cold rolled steel frame
Diamond stitching in the backrest pattern
Popular in red and blue color
Optional by gravity return mechanism and spring return mechanism
Fixed steel leg, easy installation
Available on flat riser or sloped cinema halls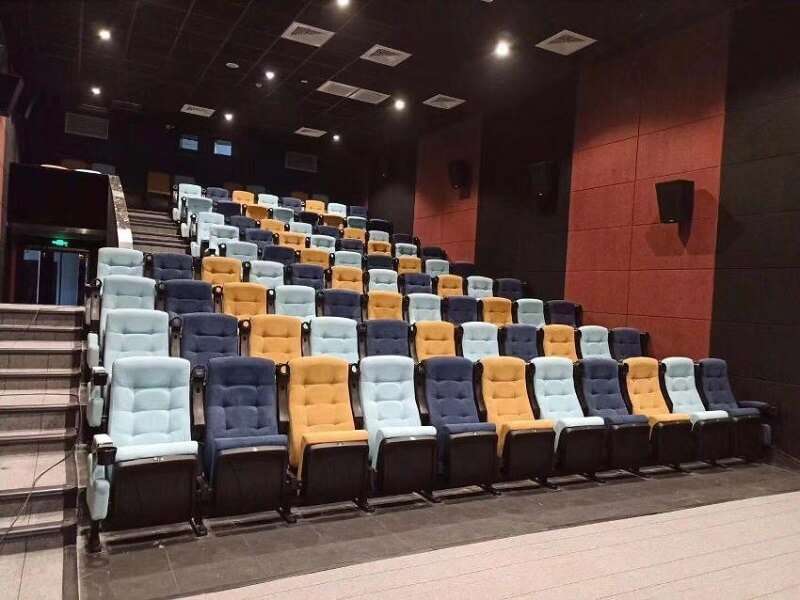 Cinema seat dimensions
Overall height: 41'' about 1040mm
Depth when closed: 20'' about 500mm
Depth when open: 29.9'' about 760mm
Width of single seat: 26'' about 660mm
Seat cushion height: 17.35'' about 440mm
Armrest height: 24.8'' about 630mm
Armrest widt: 3.15'' about 80mm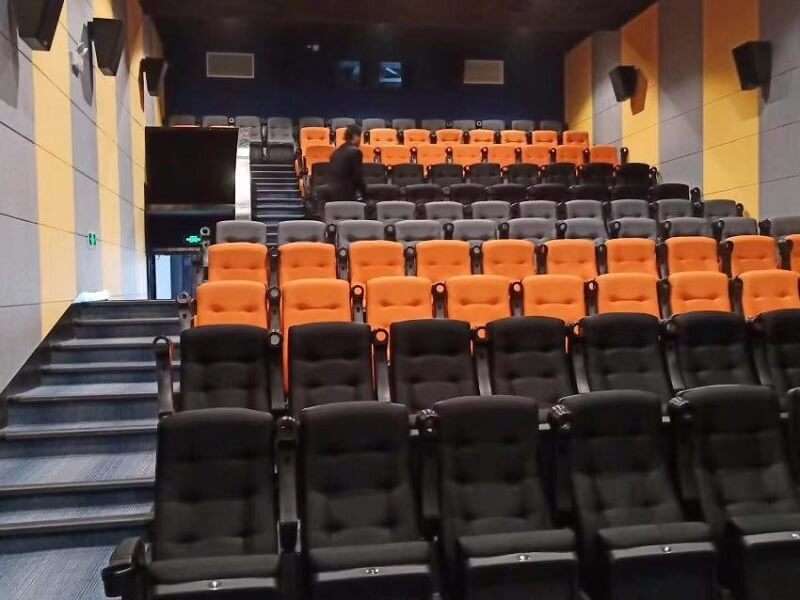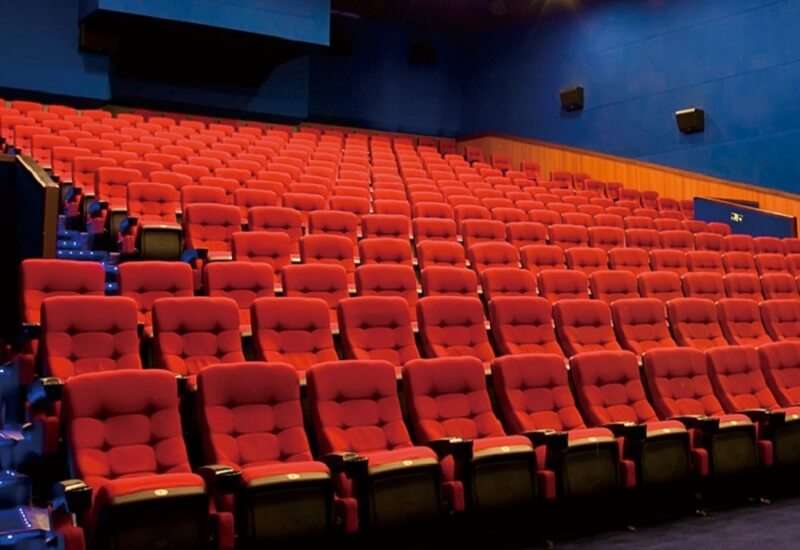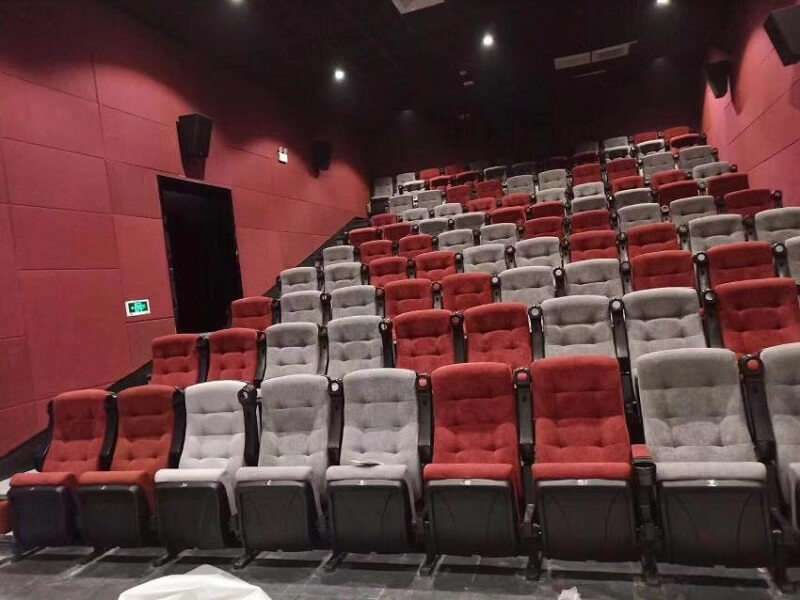 FAQ
1. What is the delivery?
15-20 days after deposit
2. Can you make seating arrangement in cinema theatres?
Yes. We are professional in making cinema seat layout.
3. What is the warranty?
5 years.
4. Can I make logo on it?
Yes, offer us logo in letters or picture, they can be made nicely in embroidery.
5. When can I get the chairs?
Depends on the destinations. Email us and we will let you know after confirming the destination.
Why Choose Linsen Seating?
We specialize in cinema room furniture and accessories, including various contemporary and commercial cinema furniture and other public seating for large audience.
We accept OEM & ODM as we have strong and experienced development and research team. We are customer focused and meet the customer requests as much as we can. The quality control in our factory is very strict but price is very reasonable based on a very good quality.
At present, our products are sold to all over the word, such as Oceania, South-East Asia, Europe, North and South America, Africa ect.>
Send Us Inquiry
Other folding cinema seats