Diverse Theater Seating Designs to Meet Different Movie Theater Environment
WHY CHOOSE US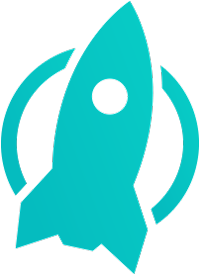 Professional: Foshan Linsen Seating Furniture Co.,Ltd is a professional home theater chairs factory with R&D, design, manufacturing and sales integrated for more than 15 years. We are specializing theater chairs.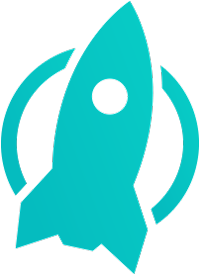 High quality: Our theater seating is made of premium selected raw materials. Through ISO9001, ISO14001, SGS certification. There is a good quality management system to ensure the quality of our movie theater chairs.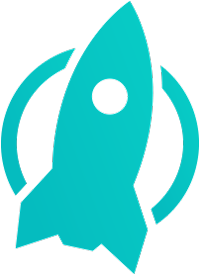 Well-designed: Linsen Seating Furniture has a strong design, research and development team to meet the customers' needs. OEM & ODM is welcomed. Our focusing point is on how to improve the use and comforts for our customers.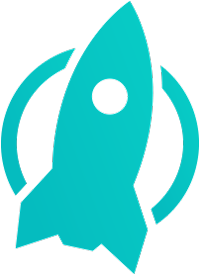 One-step service:
A professional team for 24 hours on services, including before sale layout design and other needs, following production and after-sale services. Never need to worry about the chair durability problem.
Hot Sale Movie Theater Recliners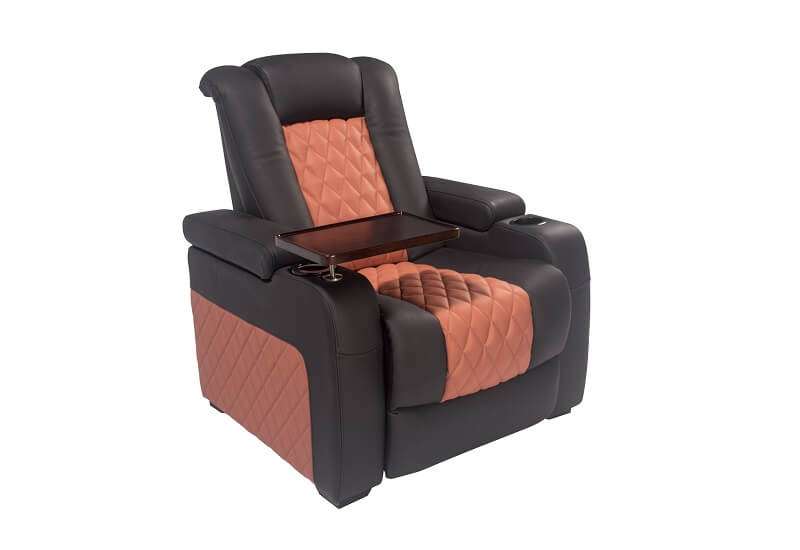 Home theater sofa seating LS-885 is a classical design. But with mixing color, it looks very special and comtemprory. It is the transformation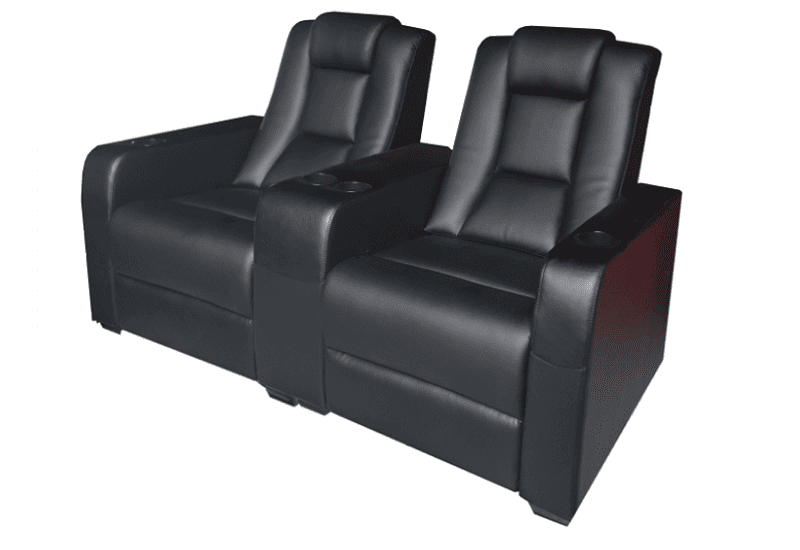 As one of the most popular electric recliner on sale, LS-880 is characterized by its perfect combination of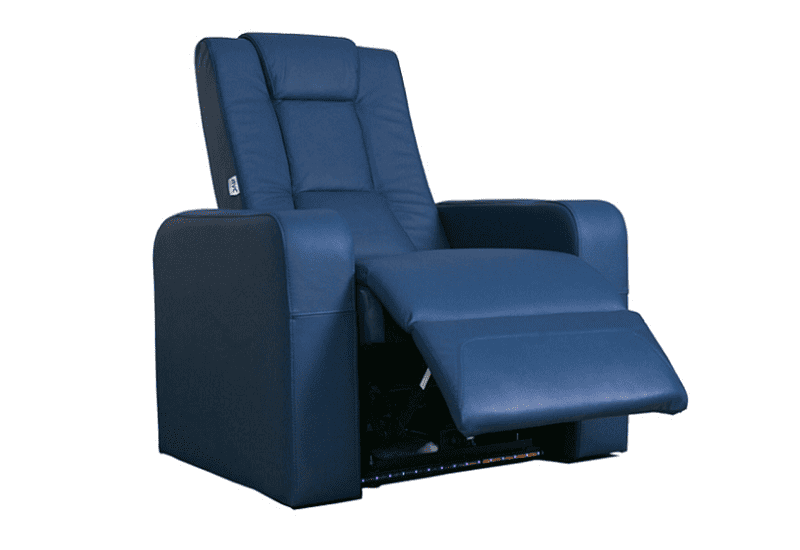 Reclining home theater seating LS-870 is covered with blue to grain leather. It features with electric reclining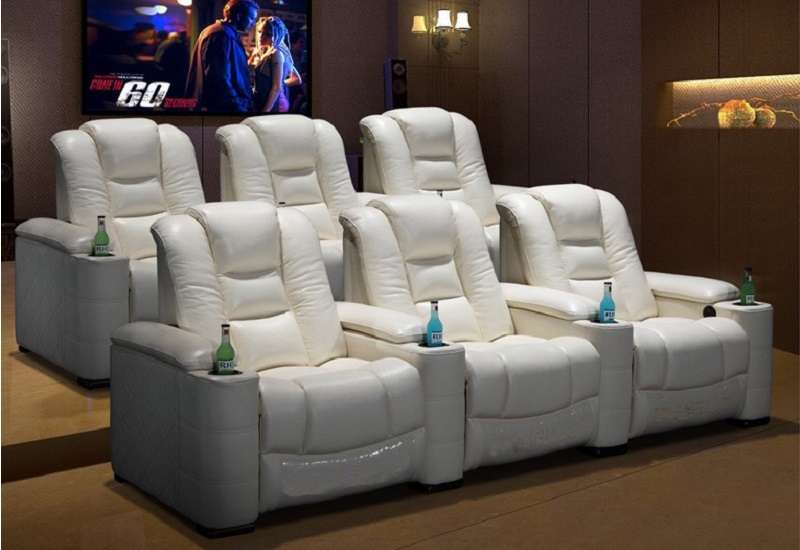 Cinema chairs for home LS-849 is electric cinema recliner chairs with USB outlet. This cinema chair design is very popular with home movie theater lovers.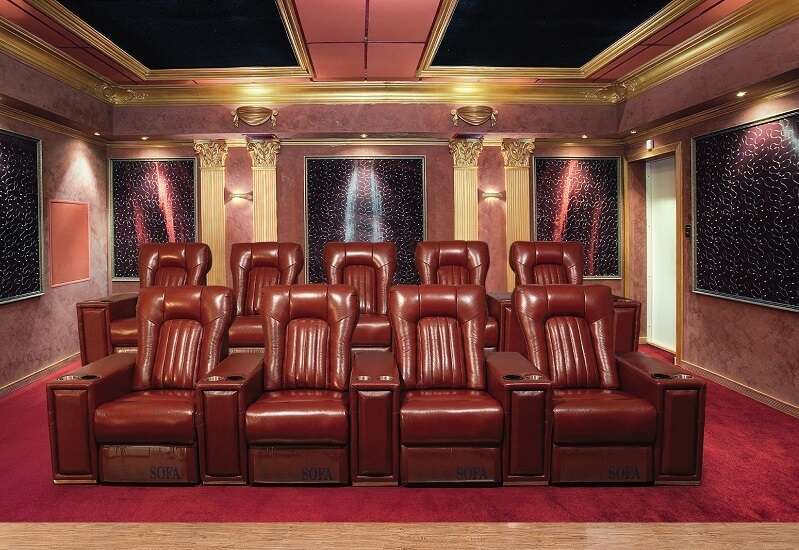 Movie chairs for home theater LS-823 is made of red real leather. It is optional by many other colours. With big arms in the middle,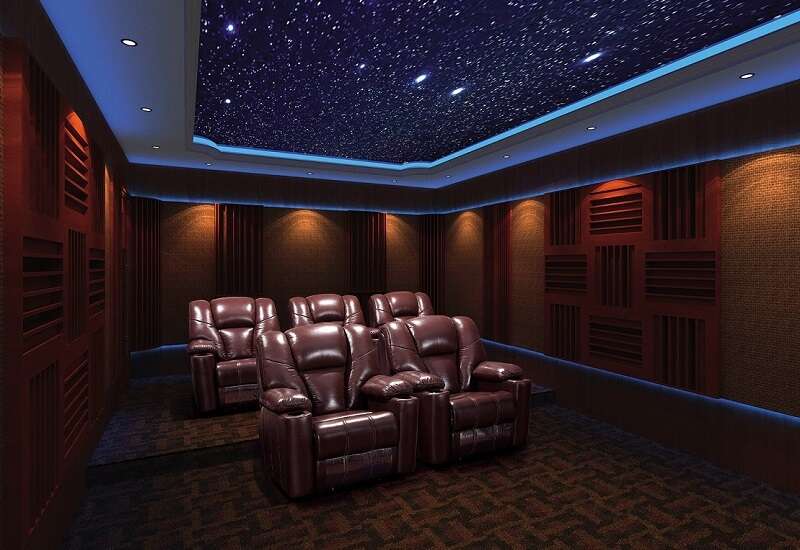 Home movie theater seats LS-808 is upholstered with easy-to-clean genuine leather, durable and comfortable. It is a practical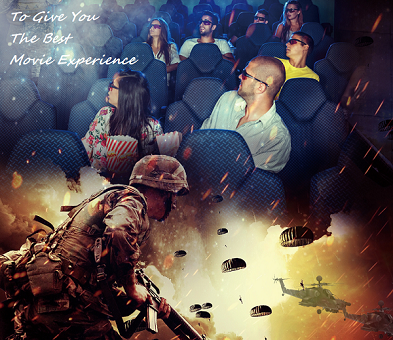 ABOUT US
Start from a small plant in the year of 2005, Foshan Linsen Seating Furniture Co.,Ltd has been established here for more than 13 years. After a long time development, we have been a professional theater seating manufacturer. On the principle of environment friendly and embracing the today's lifestyle, Linsen Seating has been developing modern fashionable but practical seating all the time. Read More
Linsen Seatign Furniture is a very professional theater seating manufacturer for more than 15 years. The products range includes home theater seating, movie theater chairs, movie theater recliners for home and commercial movie rooms, theater loveseat, movie bed and auditorium seating for different kinds of public centers. We are committed in supplying high quality theater furniture together with good services at a reasonable price.
As an experienced theater chair supplier, we are able to customize the movie theater chairs that you want and fit your home theater to get your theater seating ideas realized. As a long time establised enterprise, we can make sure a good cooperation with good services based on offering top quality products.
Premium theater chairs are based on experienced working staff. Our research & developement department is with 5 people who has a working experence of 15 years. They continually learn from outside and study hard. They can easily work out a new design within a short time. This help us win many customers who want to have their own theater chair designs. 
Our labor team only work in our factory year after year, which enable us to guarantee our customers fast delivery based on good workmanship. We make sure each stitching and detail of our home theater seating ultimate to make sure each piece of home theater furniture the best. 
Our sales people are also experts of cinema seating , they can answer your questions and solve your doubts within the fastest time, as well as offering you suggestions. If you need any layout, they can help you and make a most expertised solutions.
At Linsen Seating Furniture, we see ourselves as a partner and problem solver with our cooperators. We think what our partners think and work together with them for a win-win situation. So our customers always said they feel very easy and released to work with us.
To make the best home theater seating has been always our persue and target, and we have been one of the leading home theater seating manufactures in China. Our principle is to benifit our partners to help us win the market together.
As to the theater chair price, there are many variations with different requests. But we make sure every penny you spend worth it. It will be based on the most reasonable cost. You can buy the best theater chairs with the best quality materials like top grain cow leather upholstery with all functions included under $1000 per seat. Our standard normal cinema chair price also can be a few  dozens of dollars. Compared to other leading home theater seating manufacturers like Moovia, Elite Home Theater Seating and Costco Home Theater seating, our price will be much more reasonable.
Theater chairs especially home theater seating should be one of the most important thing that you need to consider. If you are planing to buy movie theater chairs, come to buy from Linsen Seating. You will get first-class home theater chairs as well as saving a lot of money. We are also wholesale theater chairs, let us work together to boost your business.