Removable swivel tray table TB01 is versatile and functional, serving much more than a place for food and belongings.This innovative accessory is also a convenient charging station for electronic devices and mobile gadgets, seamlessly integrating with your home furniture, particularly armchairs. Its installation is hassle-free and compatible with any armchair whose arm is wider than 5cm.
Now USB table TB01 is very widely used in home theater recliners, power recliners, loveseat, lifting chairs and other home sofas.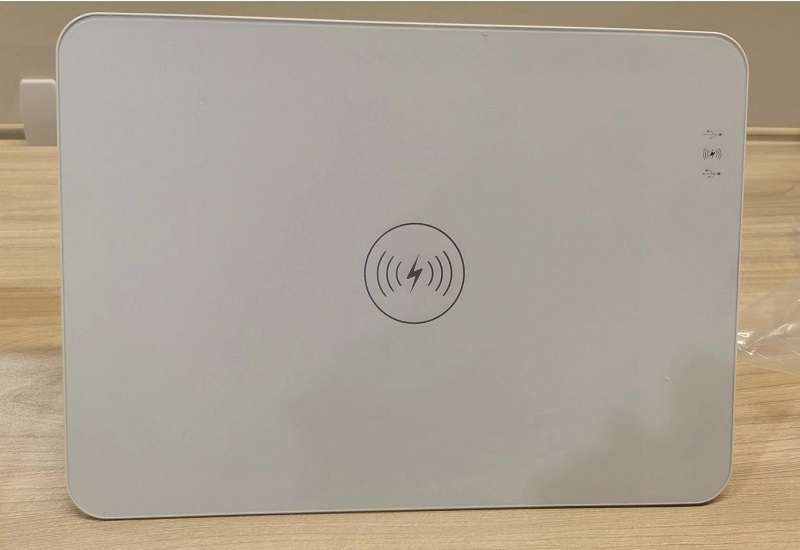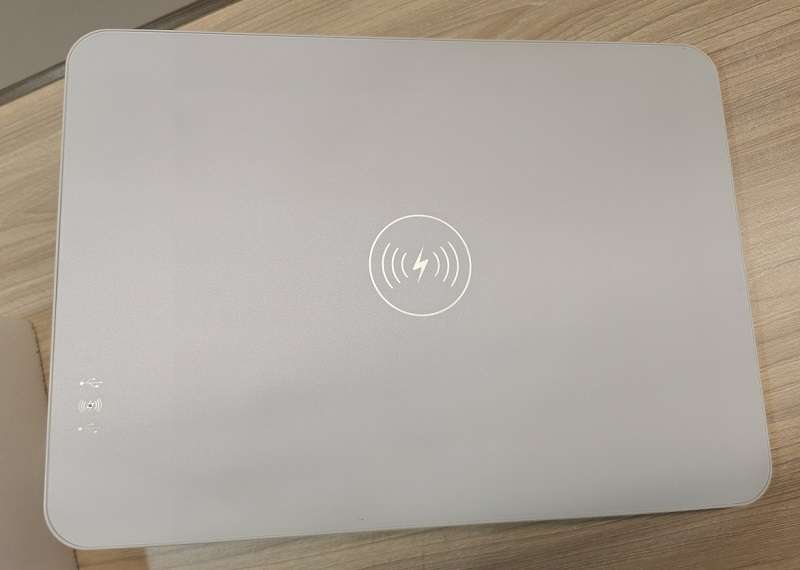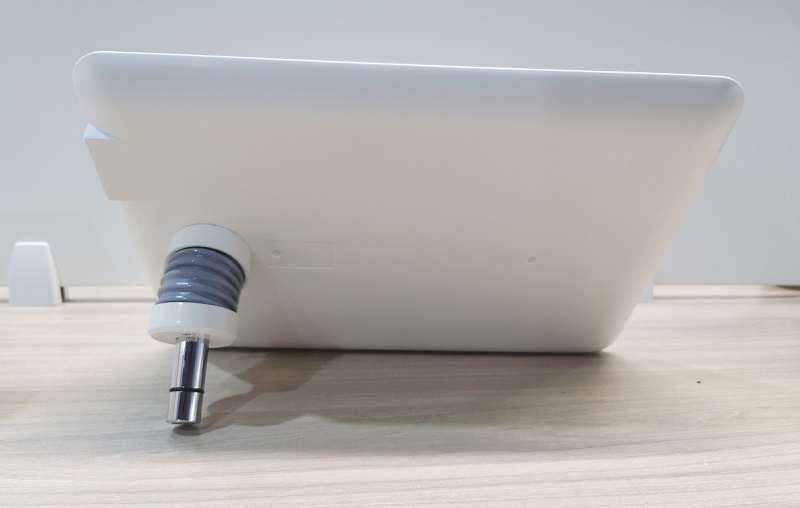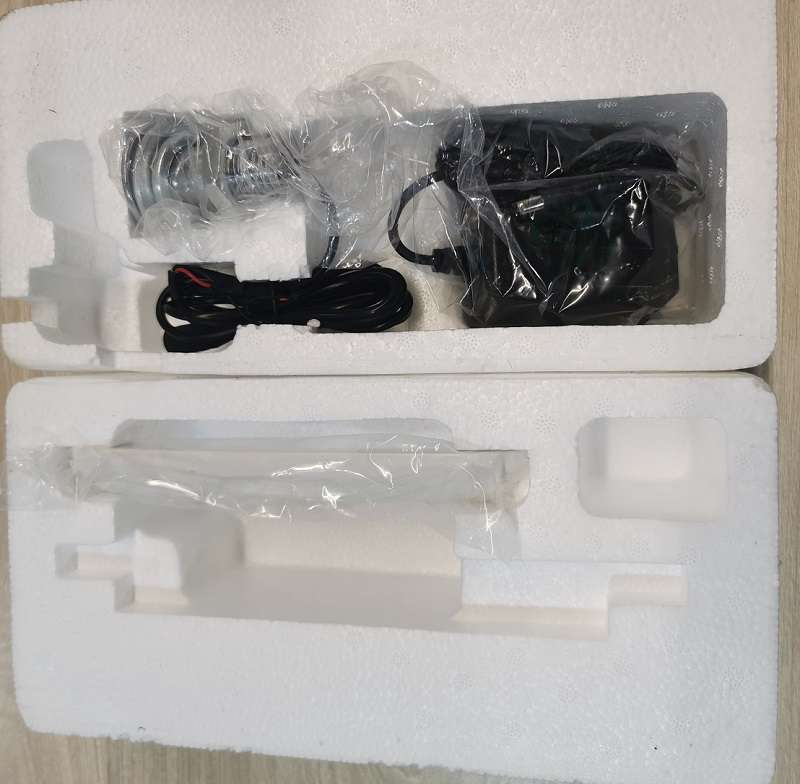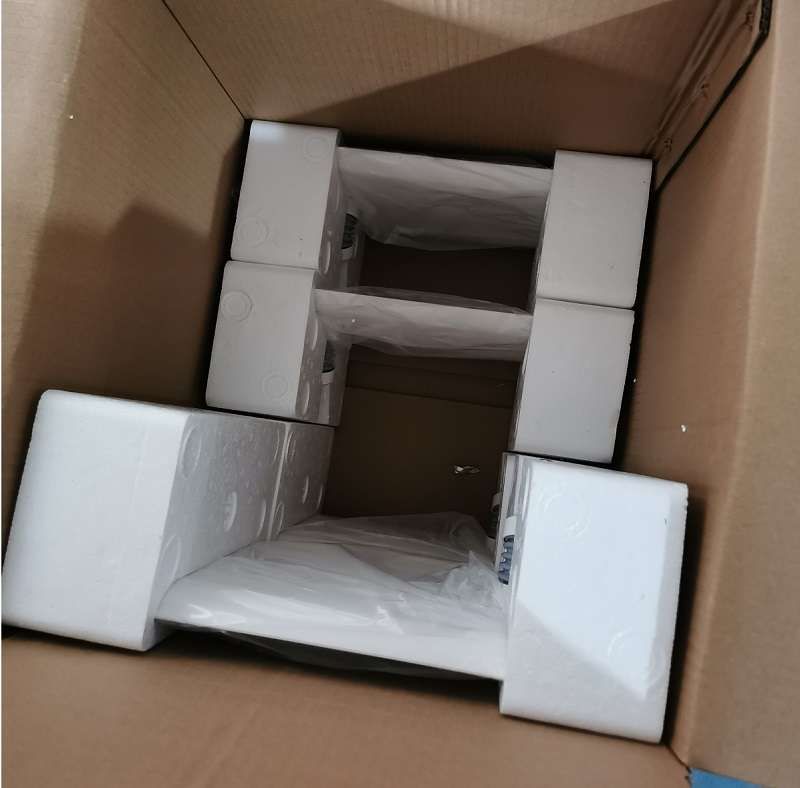 Theater seat try table TB01 is small but it is powerful. Equipped with two convenient USB ports and a wireless charger, it offers versatile charging options for your electronics. When you're in need of fast charging, simply connect your device using a cable plugged into one of the USB ports. Alternatively, if you have more time to spare, you can conveniently place your phone on the wireless charger and let it charge gradually. It's an incredibly convenient solution, catering to your charging needs.
Moreover, the USB table showcases meticulous workmanship and exceptional quality throughout. Its dock is expertly crafted from chrome-coated metal, further enhancing its durability and aesthetic appeal. With such superior construction, you can rest assured that you'll never have to worry about encountering any quality-related concerns.
Send Us Inquiry
Other swivel tray table for theater seats