Item No.: Auditorium Chair For Sale LS-502
For auditorium chairs, wooden auditorium chairs doesn't need the whole chair is wooden. Usually when the seat cushion under material and backrest panel is wood after painting , we say it is wooden auditorium chairs. The painted wood make the chair totally a different style which is more official. So it is very suitable for some government conference halls, parliament halls, lecture halls and some other institutions. Of course, church is also available.
Features
Strong cold rolled steel
High density foam, injection molded.
With writing table in the armrests, retractable
Good painted wood
Fixed leg with screws
CBM: 0.16 180 seats per 20 GP container, 420 seats for 40 HQ container
Warranty: 5 years
Material and options available
For armrests, there are 2 kinds of material for options. One is wood and another is PU. PU is only available in black color while wood is available in beech wood color, red brown color, cofffee color and ash wood color, cherry color and walnut color.
For legs, you can choose fixed leg or movable leg which means no need to fix the chairs on the floor. But mostly, people prefer fixed seating.
For writing table, if you need writing desk in the armrests, there are 5 colors for options also.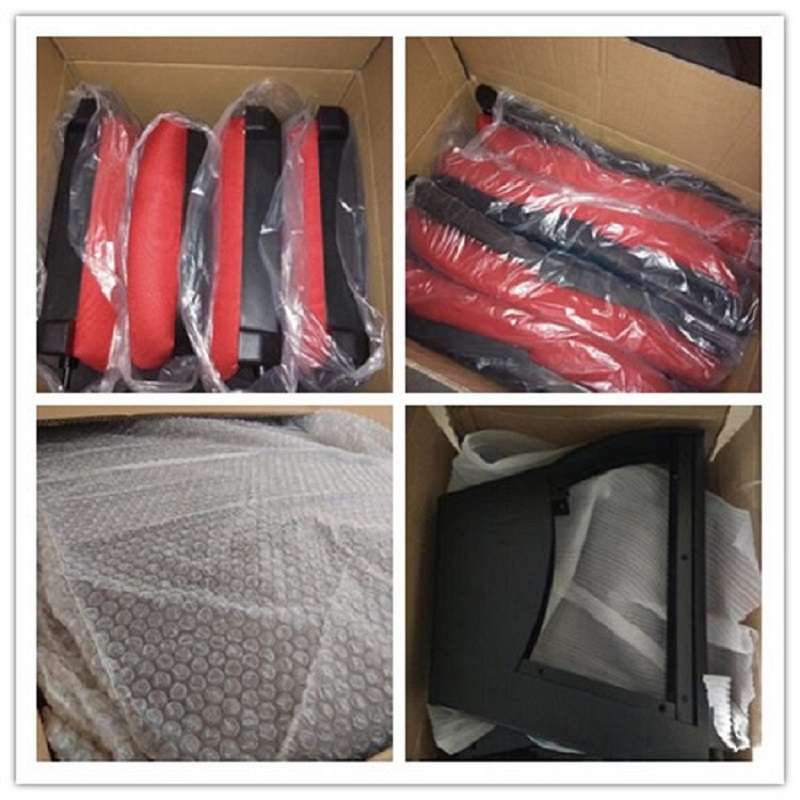 SEND US INQUIRY