Item No.: Church Auditorium Chairs LS-501
Church auditorium chairs LS-501 is good for church, conference hall and university theaters. Small writing table in the armrests is convenient for taking down notes. When you need to use it, you can take it out from the inside of the armrests. When you don't need to use it, you can put it back. It is retractable. You also have 4 colors to choose. Of course the table color is usually same as the wooden armrests color. They should match to make the chairs look nice.
Material and options for writing table, armrests and color swatch
There are usually 5 colors for wood part like armrests and writing table. They are cherry color, light brown color, walnut color, beech wood color and deep brown color.
If it is plastic parts, the color is usually black.
There are diverse fabric colors for choice.
Production show and factory show
We have 5 areas for the production including the hardware plant, cutting area, sewing area, upholstery area and sample area before production for the order.
Packing of products
We use PE before packing in the carton box for better protecting the goods. All the chairs are packed assemble to save the space for containers so as to save the shipping cost for you. They are usually 4 backrets in a box, 4 seat cushions in one carton and 4 legs in a box. The other accessories will be matched also. 5% extra free accessories will be provided.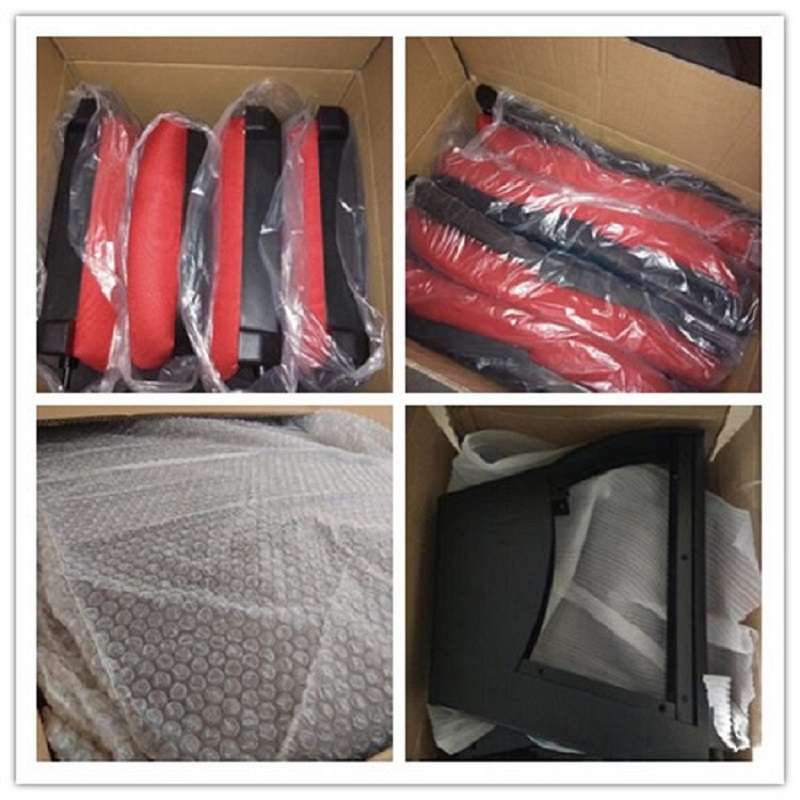 Many people is still looking for used church chairs for sale, if you are also one of them, stop, try to ask about this chair. It is not only new but and good quality as well as cheap. Email us or send us inquiry if you want to know more information.
SEND US INQUIRY