Movie chairs LS-600 dimensions are large as you can see according to the cinema seating image. The seat cushion is very big and thick, which make it very cozy. It is with plastic shells in the backrest and seat cushion. The side board is also plastic but very strong.
Color and size can be customized. You can choose to make it small or a little bit bigger. It can be used as cinema seating furniture, movie theater seats, media room seats, music hall chairs, opera house seating etc.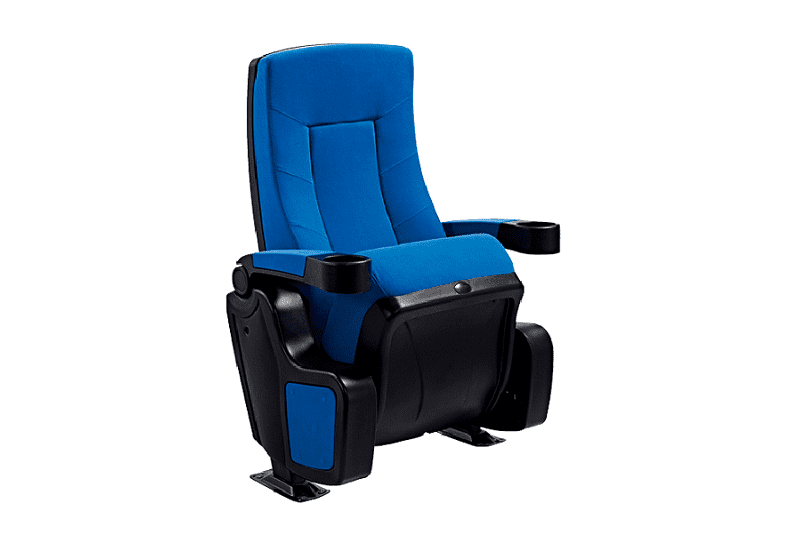 Brief introduction
Finishing: Velvet fabric
Color: Blue
Folding: Yes
Arm: Lifting arm
MOQ: 30 seats
Warranty: 5 Years
Delivery: Sea freight
Cup holder: Yes
Fixed seating: Yes
You can have it in blue movie chairs like the photo shows above. It can be also in red color or purpel color.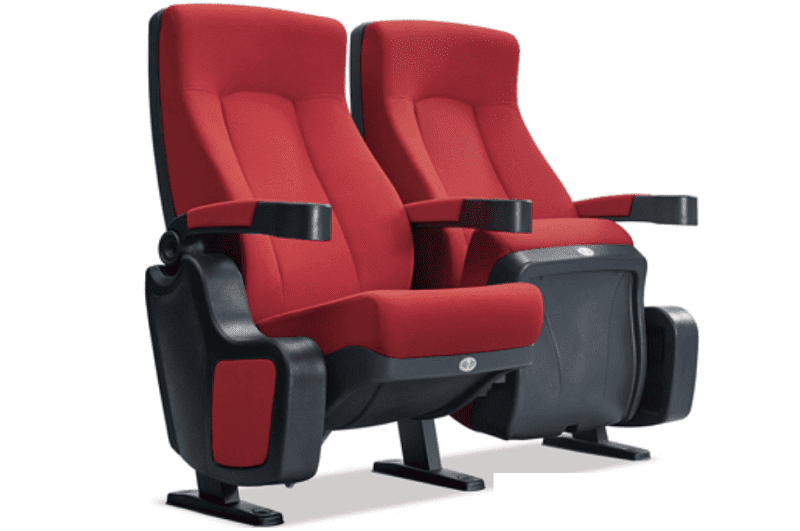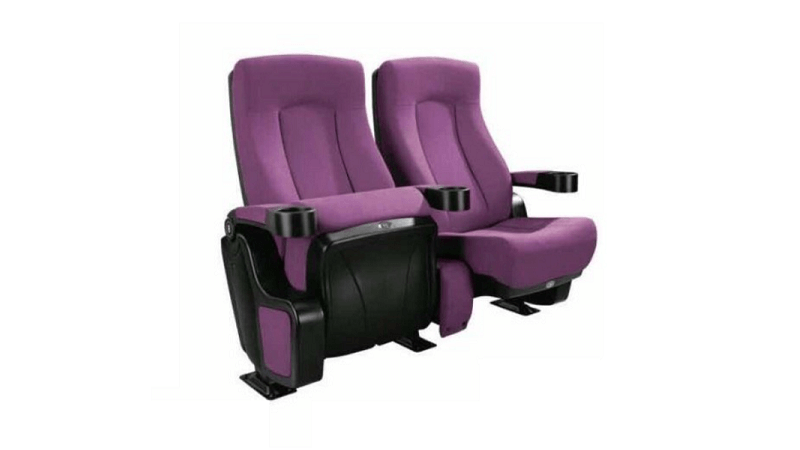 Specification & Details
Product name
Movie chairs with drink holder
Model NO.
LS-600
Application
Cinema seating furniture, movie theater seats, media room seats, music hall chairs, opera house seating etc.
Upholstery
Fabric, optional by leather or bonded leather
Color
Blue/ purple/red or Other color is available.
Style
Contemprorary
Frame
Metal+plywood
Material
Fabric+metal+plastic+foam
Cup holder
Lifting
Fire retardant
Available with USA standard CA117, UK standard BS5852, BS7176 or Chinese standard
Delivery
Bt sea freight
Lead time
15- 20 days
Packing
Knock down with carton box
Loading
200 pcs in a 20 feet container, 460 pcs in a 40 feet container.
Seating Dimension
Overall height(height from floor to the top of backrest): 1180 mm
Depth: 760 mm
Center to center distance: 600 mm
Armrests: 80 mm
Payment terms
1.By T/T payment, 30% deposit and 70% balance payed after finishing production and before loading.
2. L/C at sight
Sample
Available
Trade terms
EXW / FOB / CIF / CNF

Packing details
Our movie chairs are with standards export package. There is middle layer with polyester. All the package material are environmental.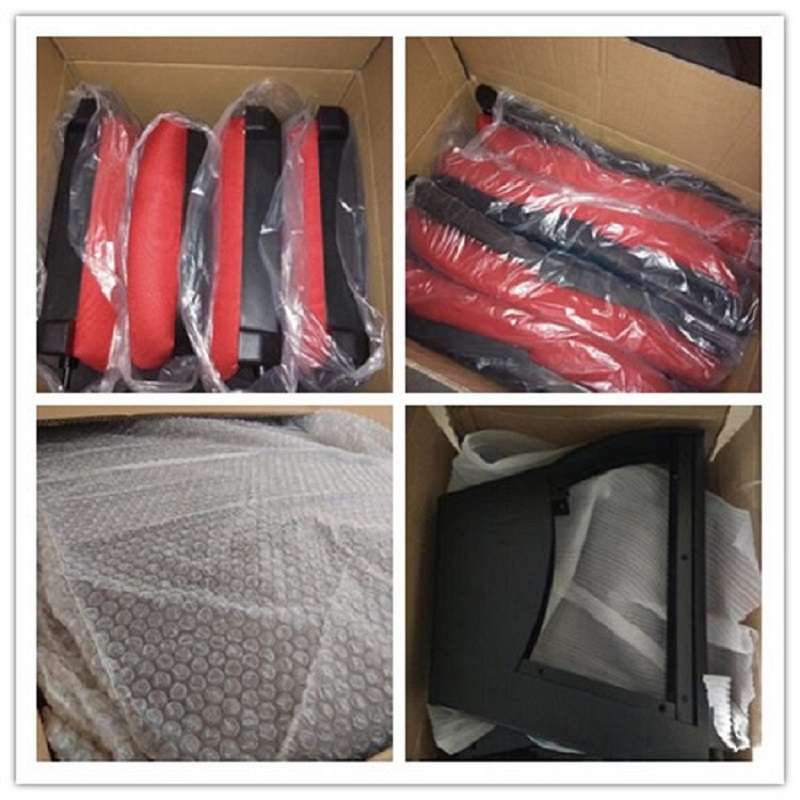 Production process
Firstly, we need to cut the wood, and then put nail on the wood to make the wooden frame. At the same time, we cut and sew the fabric or leather, preparing for the upholstery. Then the fabric will be upholstered on the foam. Lastly we will pack assembly by 4 legs in ne carton box, 4 foams in one box and 4 seat cushion in one boxes.
Warranty of folding movie chairs LS-600
We offer 5 years warranty to our wholesale movie theater seats. Warranty is based upon material defect causing product failure within warranty. We will determine the course of action by supplying free parts, repairing or replacing the defective products.
How many movie chairs can fit in my theater?
The quantity of theater movie chairs depends on the your theater room space. You can calculate according to the chair center distance. The center distance of this movie chair design is 58cm. For example, if your theater room is 8 meters wide, leaving a passage way of 1 meter, then you can fit 2 row of 6 chairs. If your theater is 10 meters long, leaving about 2.5 meters in the front for the screen and each row distance is 90cm. Then you can display about 8 rows. So you will need about 96 chairs for this room of 8*10 meter theater room, which there is no block in the room. Here is an example of the layout.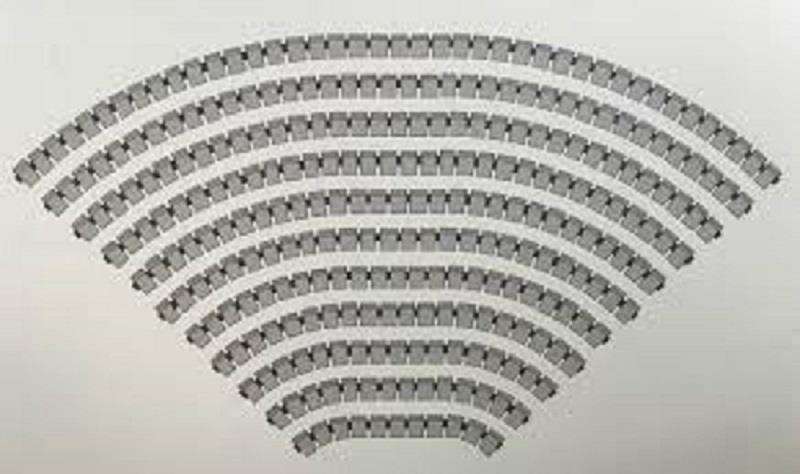 Send us your cinema dimension and tell us how many passage way you want to leave and the width of the aisle, then we can make a CAD chart for you. If you can not make sure about these details, then we can suggest you with the best solutions.
What are the best movie chairs in a theater?
When you are buying a movie tickets, you must be always wondering which movie seat is best for us to see the films. Considering the comforts and to easy your body and neck, movie chairs in the middle from the left to the right is the best. Becuase it can give you a best view to the screen. Generally, the front middle is also not so good. Because the screen is big and the pictures looks very big and you also won't feel comfortable.
So when you are choosing the seats, you can firstly see if there is movie seats in the very most middle seats of the front middle and left middle at the same time. If not, the back middle of the left will be the suggestions.
Send Us Inquiry
Other related movie theater chairs