Metal socket which is also called metal dock, is an important accessory for smart home theater recliners, power recliners in the living room and many other furniture with arms. It can support wine glass holder, removable tray tables and Phone/pad holders etc.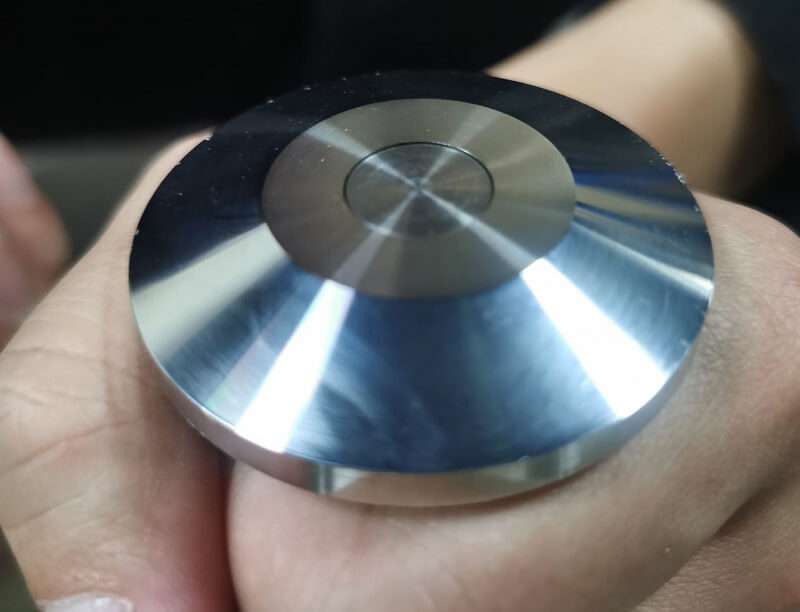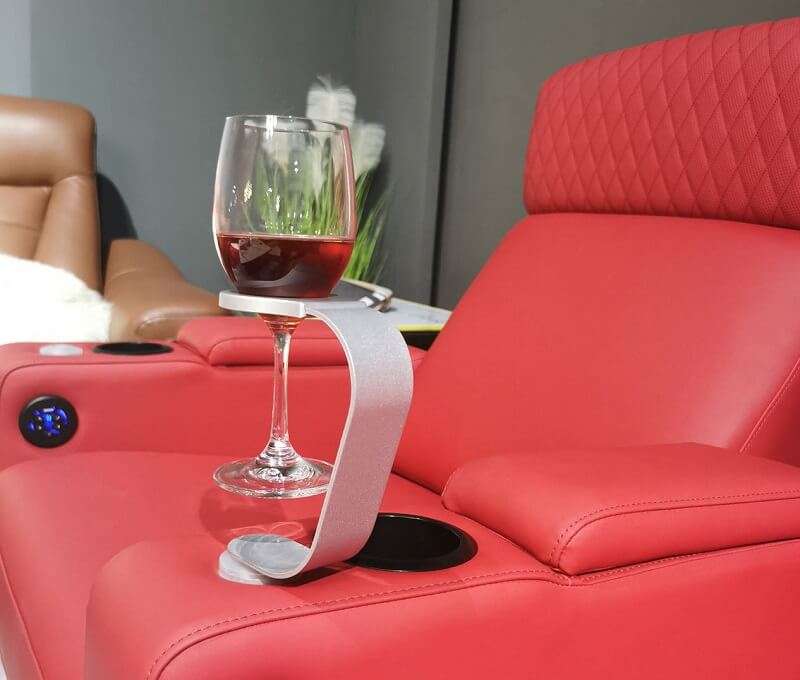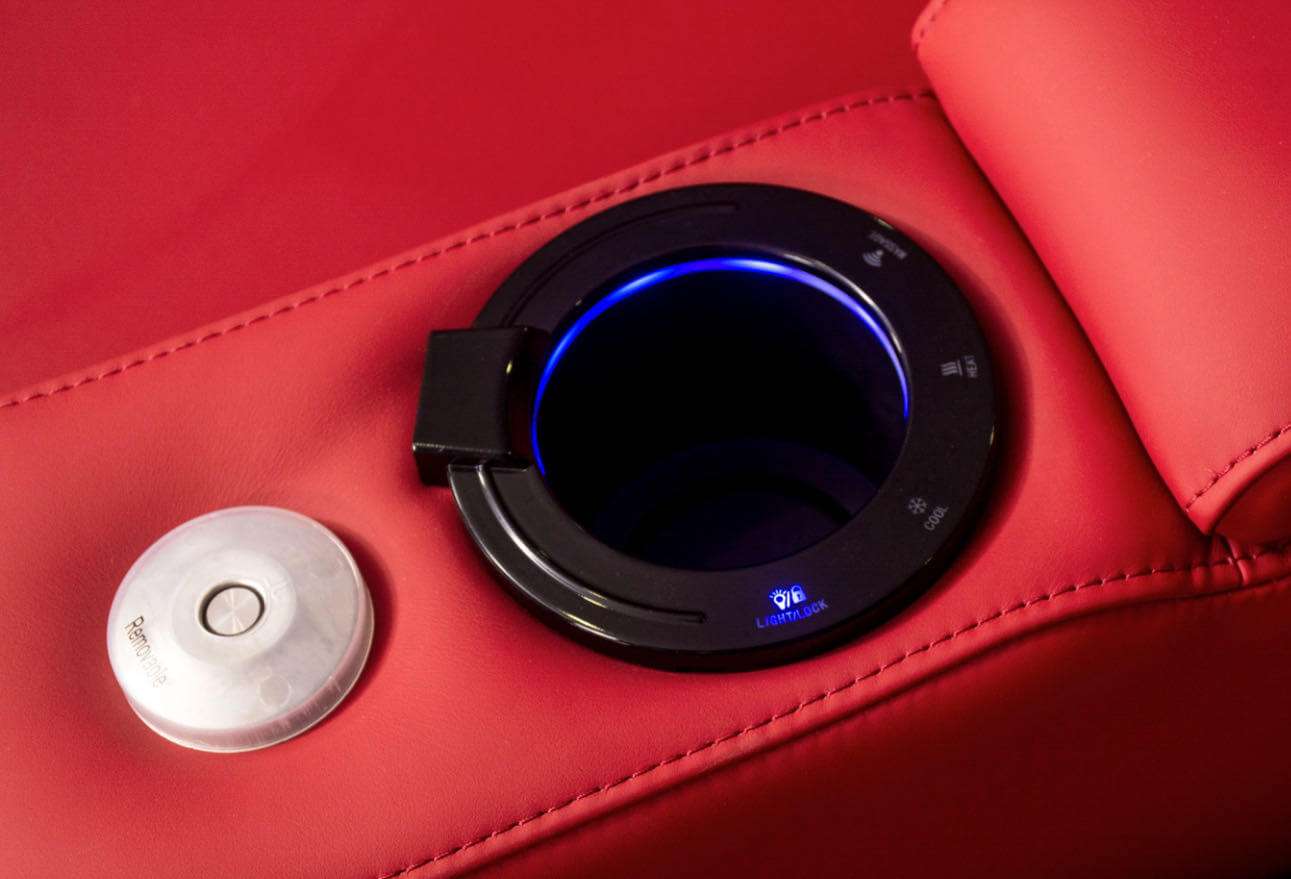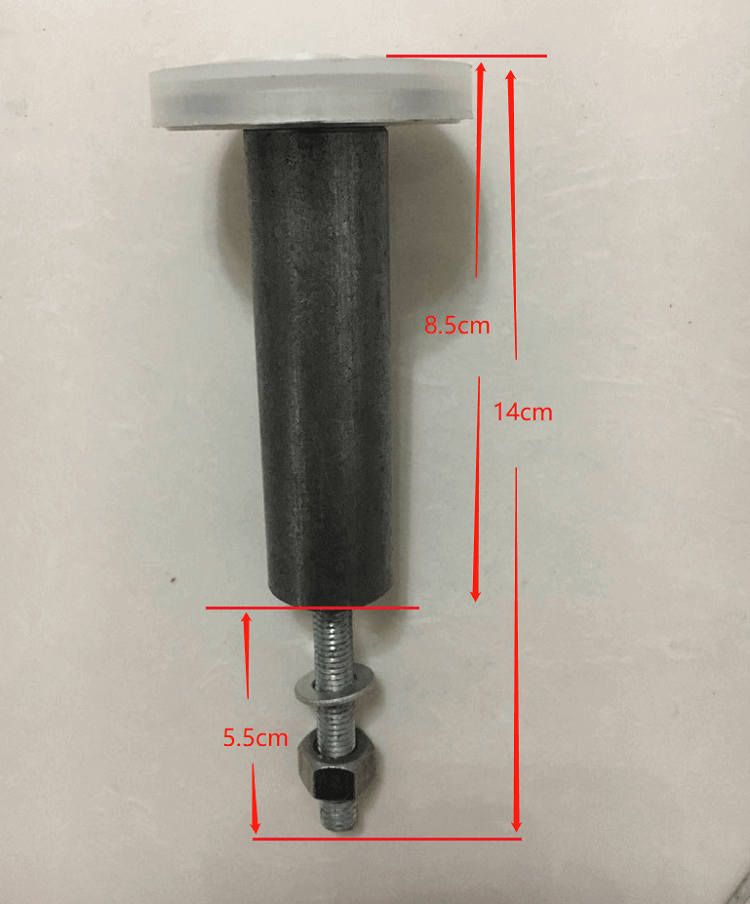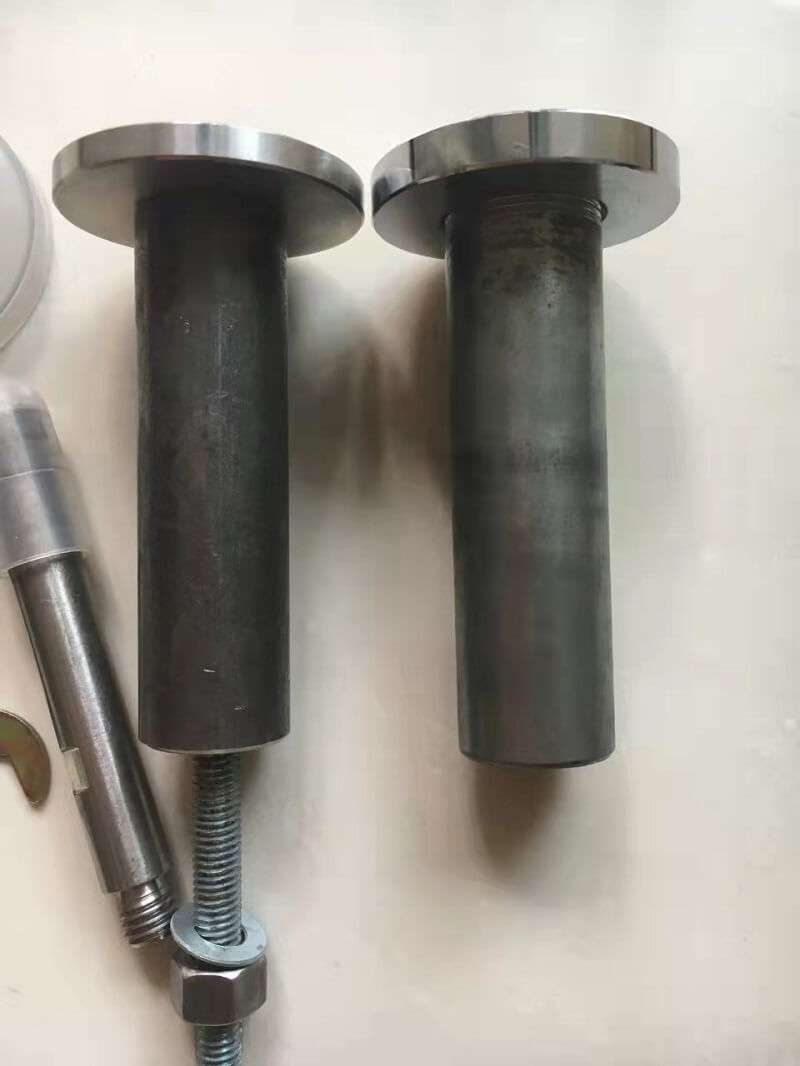 Metal sockets for recliner chair accessories are not limited to theater recliner chairs only. It can also be widely used in any armchairs and home furniture like living room sofa, leisure arm chairs etc.
Furniture is dull without functions. If you want your armchairs be more different, then try this small metal socket, it will bring your armchairs into a new level of use and make it more convenient in the daily use.
Send Us Inquiry
Other home theater seating accessories