This is a phone holder for recliner chairs as well as a pad holder. It can hold your phone or pad. Because it is flexible. There are 2 rotating points on it. This makes you very convenient to use it. No matter which angle, it can always meet your needs and make your the ultimate comforts.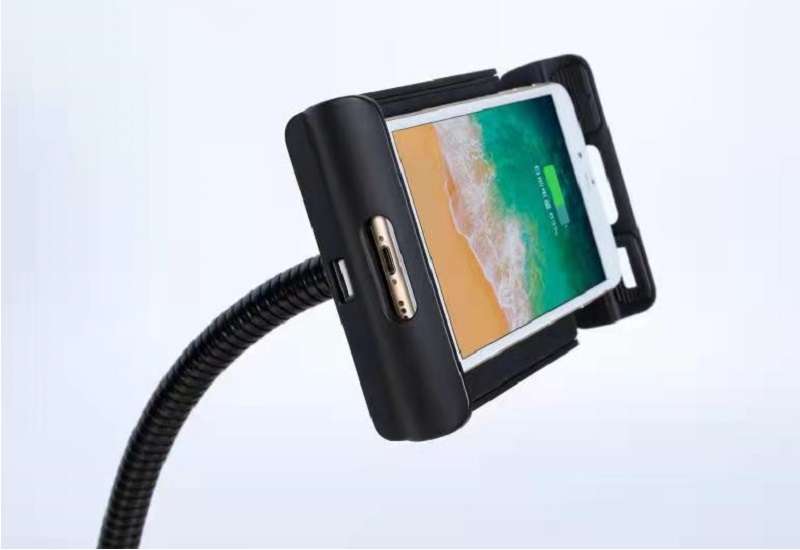 Brief Introduction
2 rotating points
Holder for phone
Holder for pad
Easy to use
Removable
More Photos of the phone holder for recliners
Even a simple recliner chair part, it makes our life easier and more enjoyable.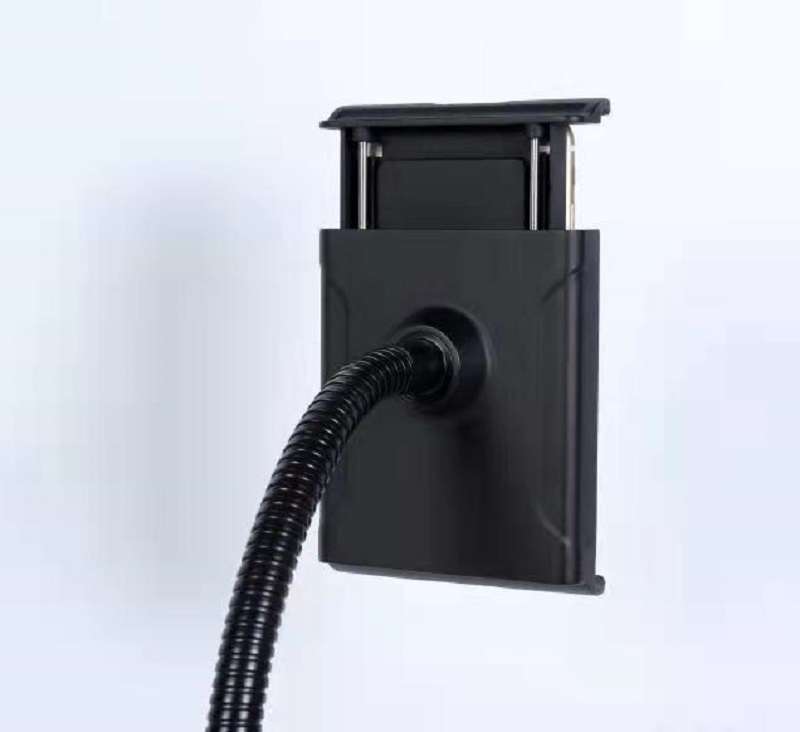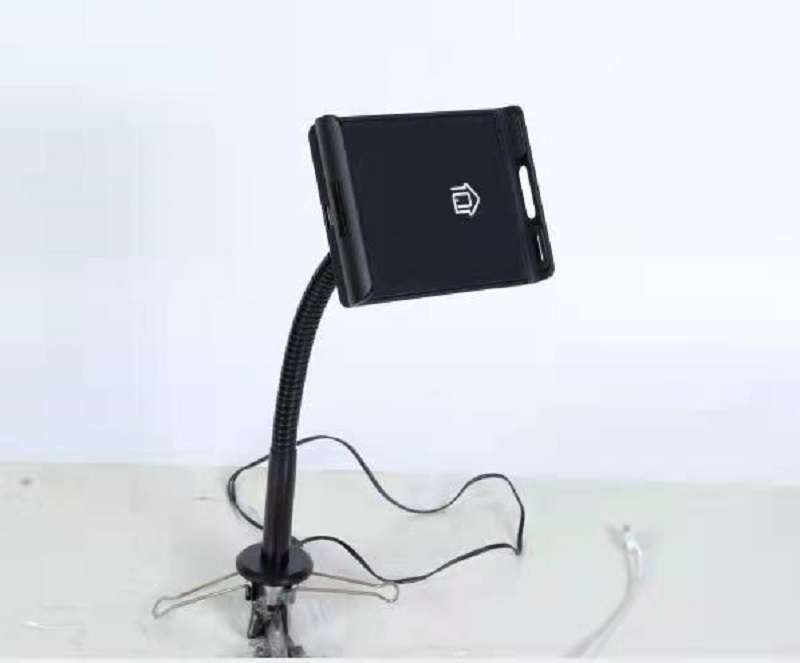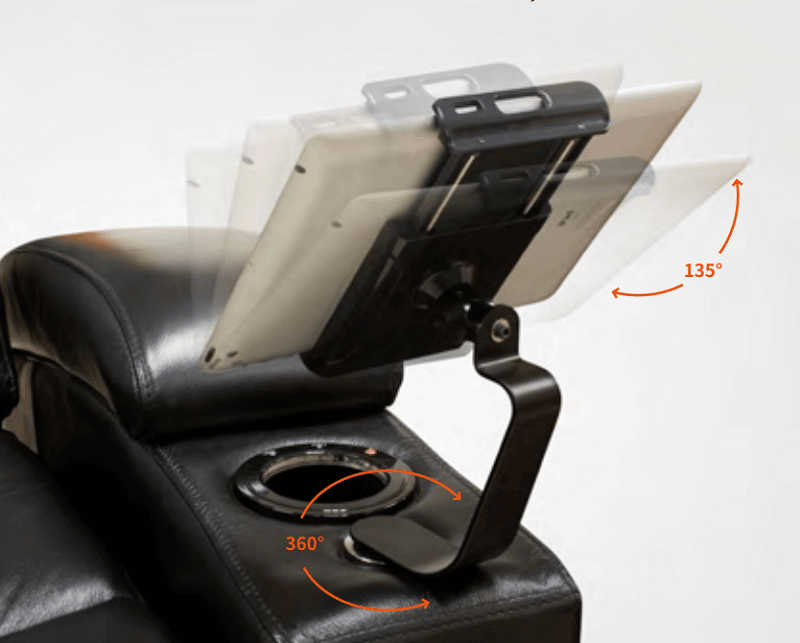 other recliner chair parts
Send Us Inquiry