Cinema Sofa Recliner With Neck Pillow LS-6108B is a comfortable and stylish piece of home theater furniture. It is a perfect recliner sofa for a movie night at home cinema or just lounging around in the living room. The upholstery on the surface of it is soft and durable fabric that feels great to the touch and is easy to clean. It is available in a range of colors to suit any decor, making it a versatile addition to any home theater or living room.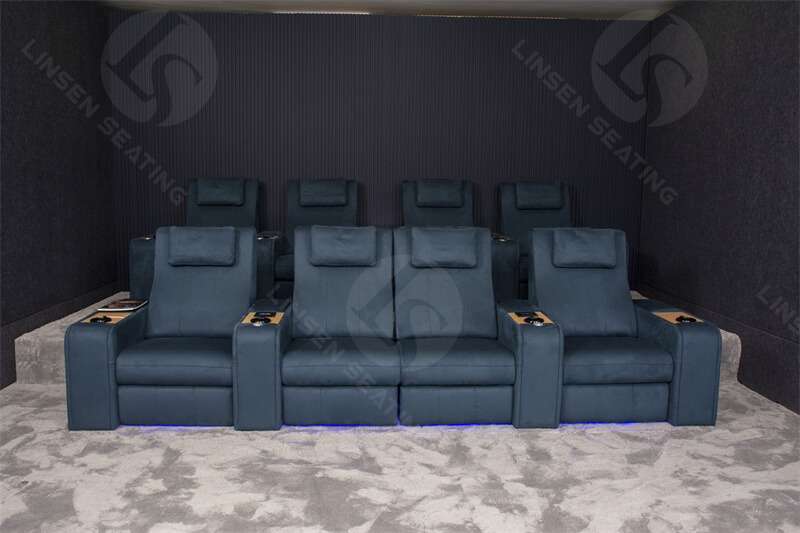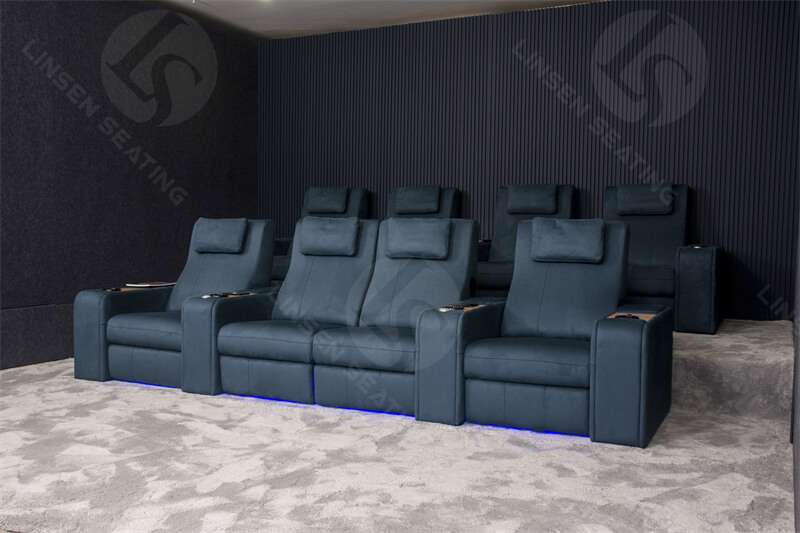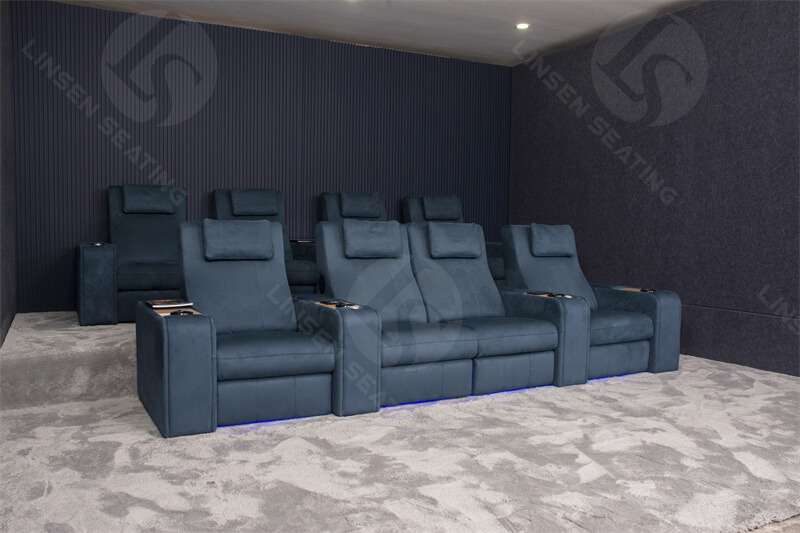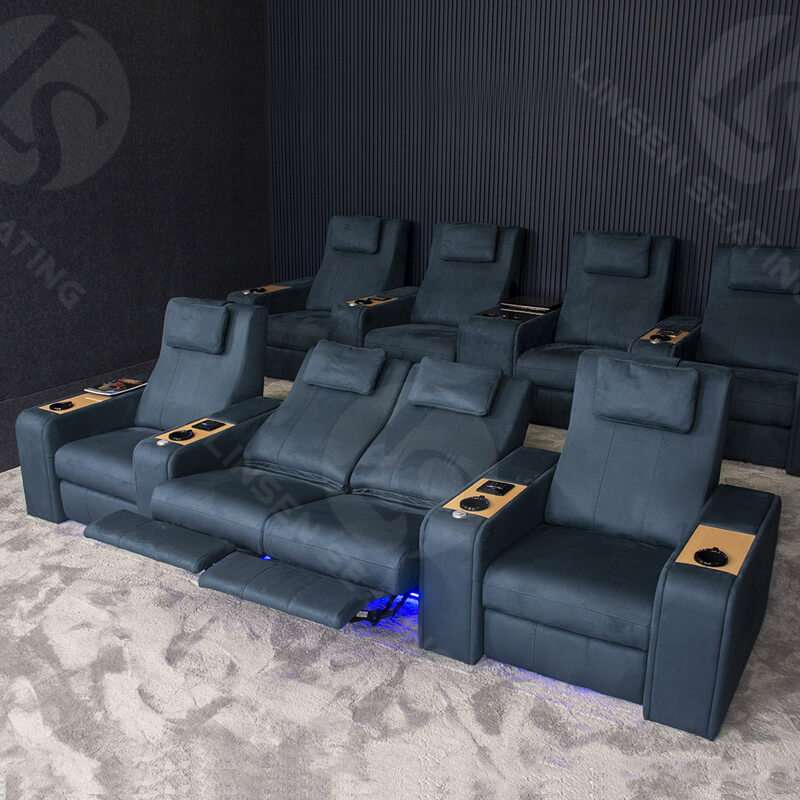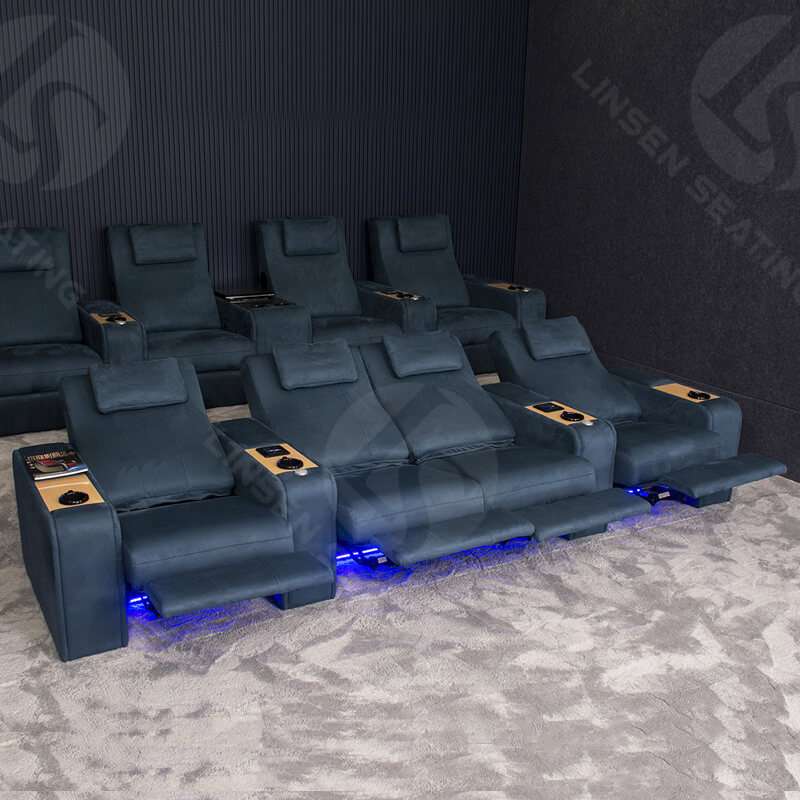 Features
pillow for neck & headrest
cooling cup holder
power reclining
with big tray table
With drawer for storage
Cinema style reclining sofa LS-6108B features a plush neck pillow that provides extra support and comfort for your head and neck. The seat is generously padded and designed with a high backrest to support your entire body. The footrest is also adjustable, so you can find the perfect position for your feet and legs. If you are a big guy, save it and buy it. You won't be regretted.
The LS-6108B comes with cup holders in the arm and extra drawer in the middle console, making it convenient to keep your drinks, snacks, and remote controls within easy reach.
Last but not least, this cinema recliner seats is easy to assemble and comes with all the necessary hardware and instructions when you receive it.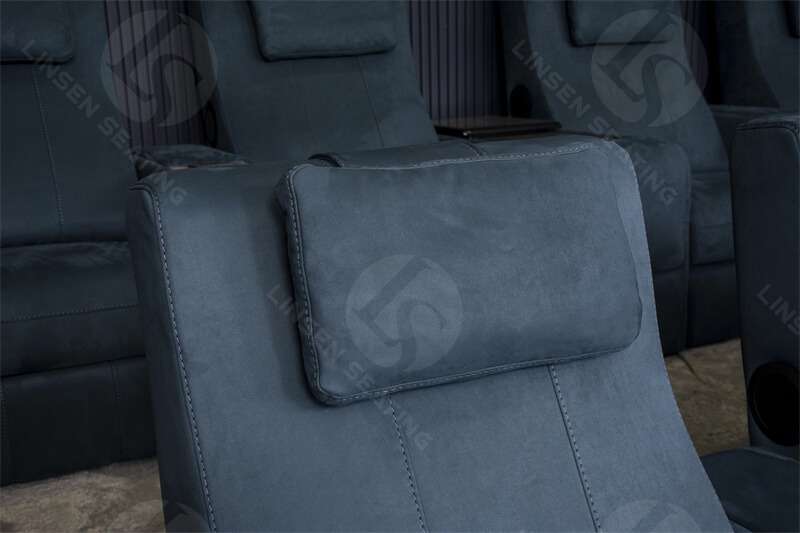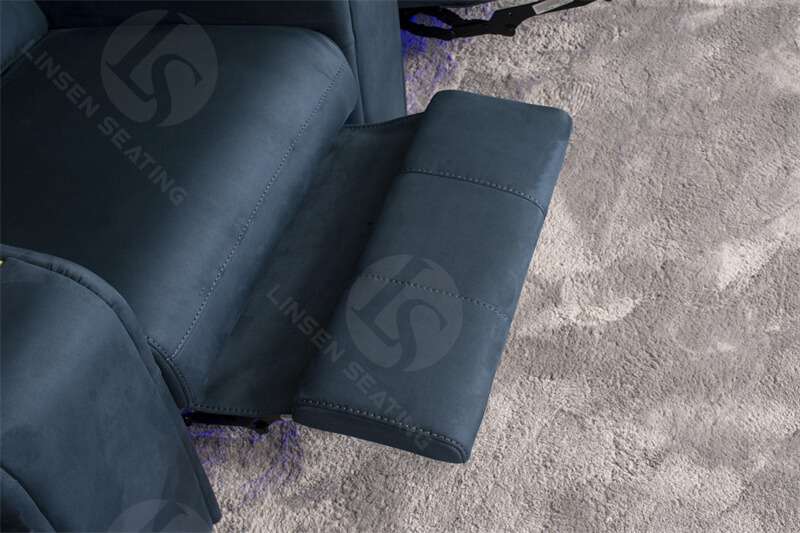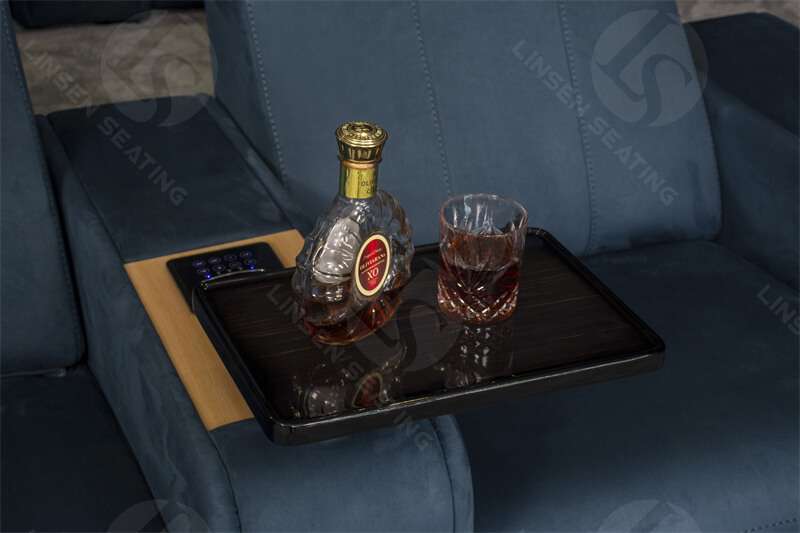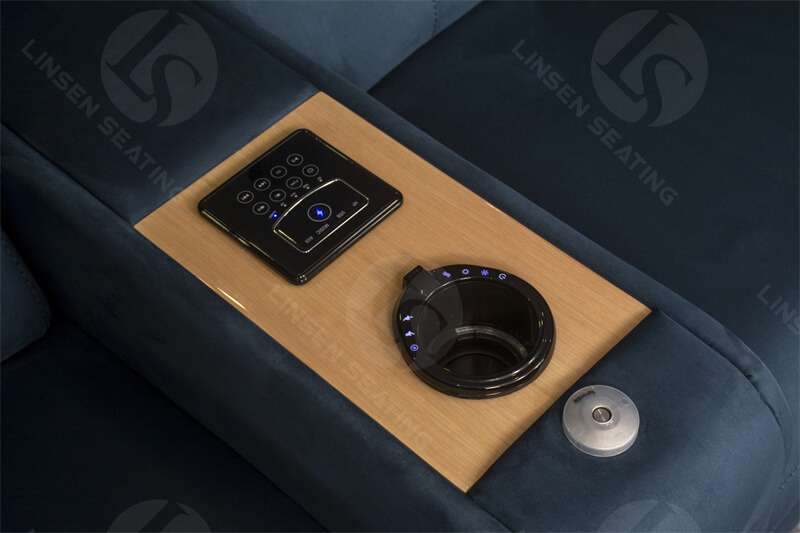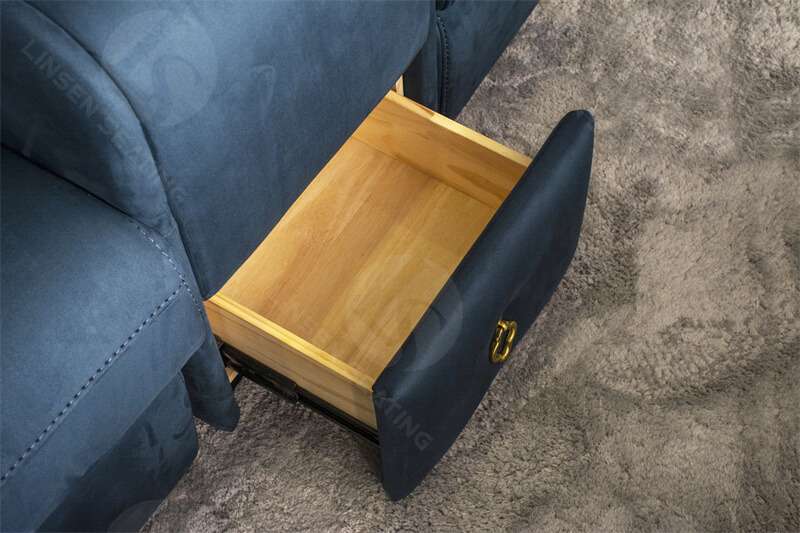 Send Us Inquiry
Other similar cinema style recliner sofa