There are 2 kinds of recliners so there are 2 kinds of recliner hand control. For power recliners, it must be with power recliner hand control. Also its types are various because of its funstions and widely usage to meet the market demands.
Linsen Seating most often used power recliner hand controller
Hand controller for single motor power recliner chairs
Our most often used power hand controller is the black one with 2 buttons and one USB port. It is our standard switches because it is simple but good use and long life span. There is almost no after sale service with this buttons.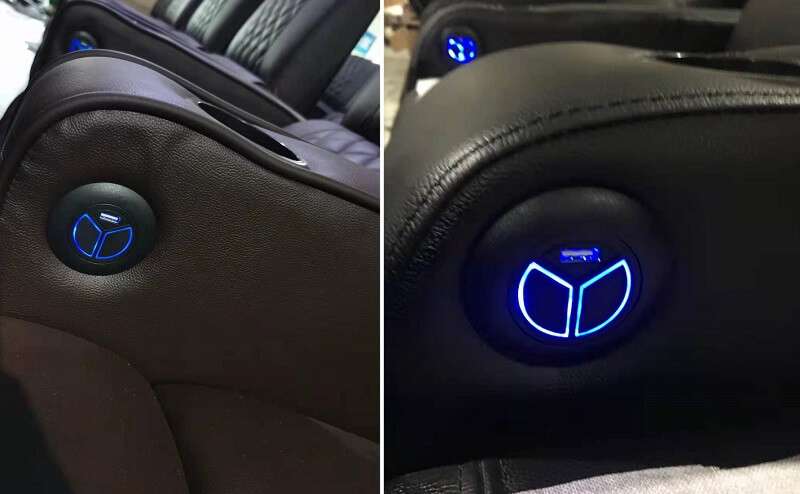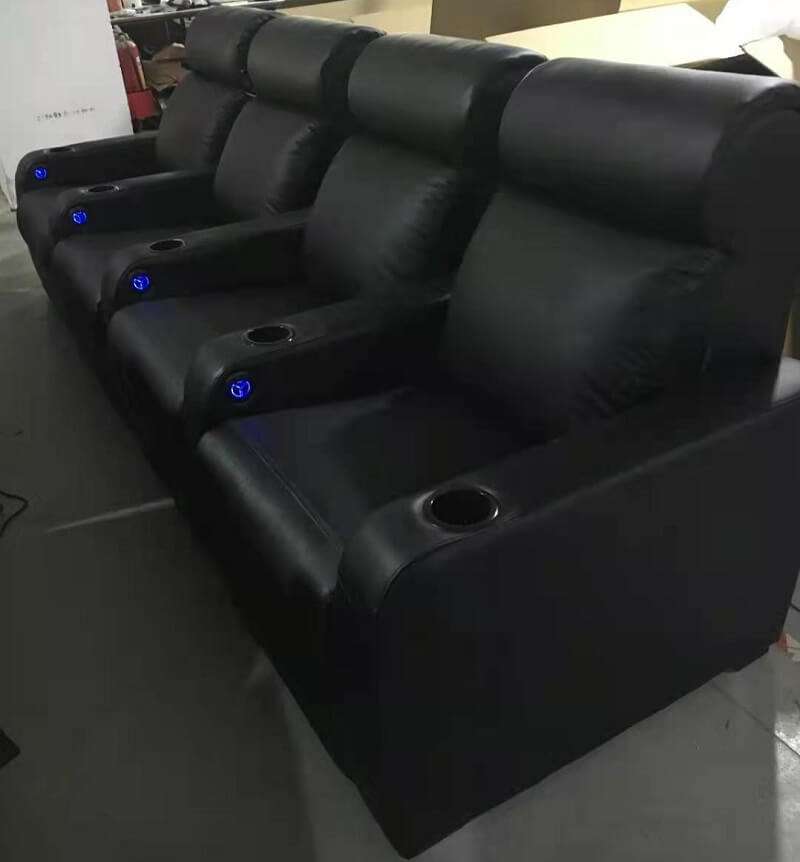 The black handset for theater recliners is with blue ambient light. It is for the basic up/down functions of the recliner chairs. You can also choose a metal power recliner control. Here is the picture. It looks great matching with stainless steel cup holders.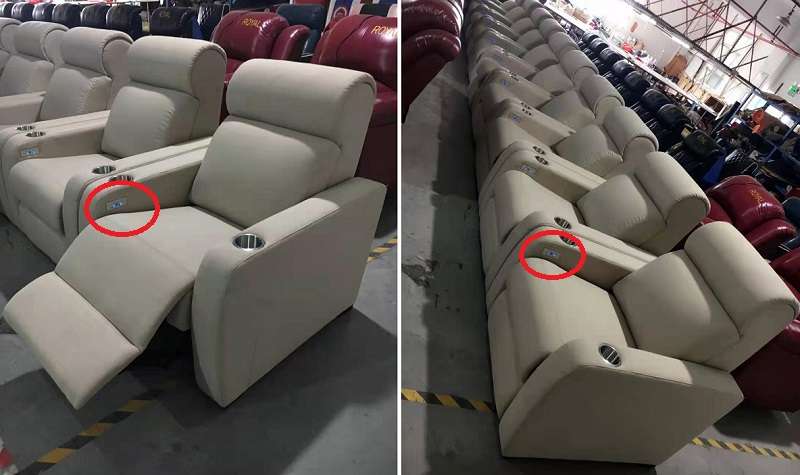 2. Handset for dual motor power recliners
If you want to more functions such as adjustable headrest, there will also 2 types of switches for options. The black one with a small dot, which is a home button. The metal one with 4 buttons. But it is without a home button.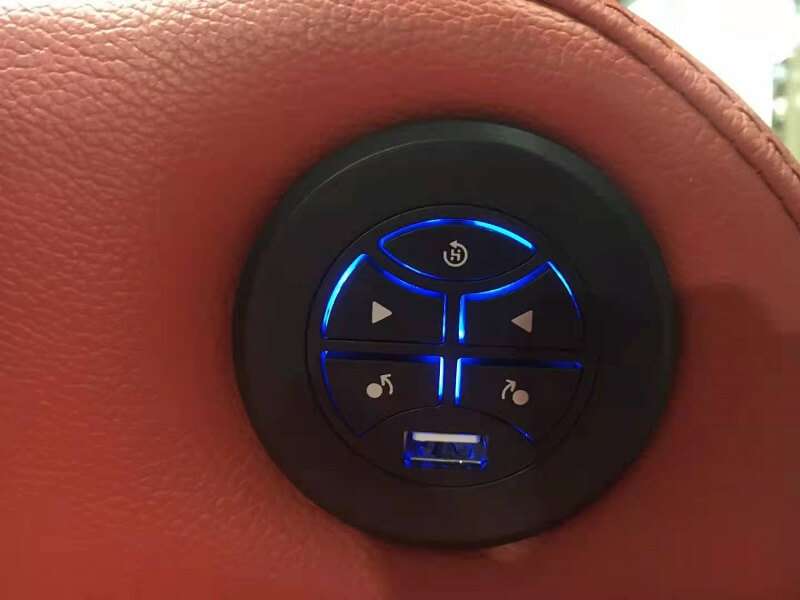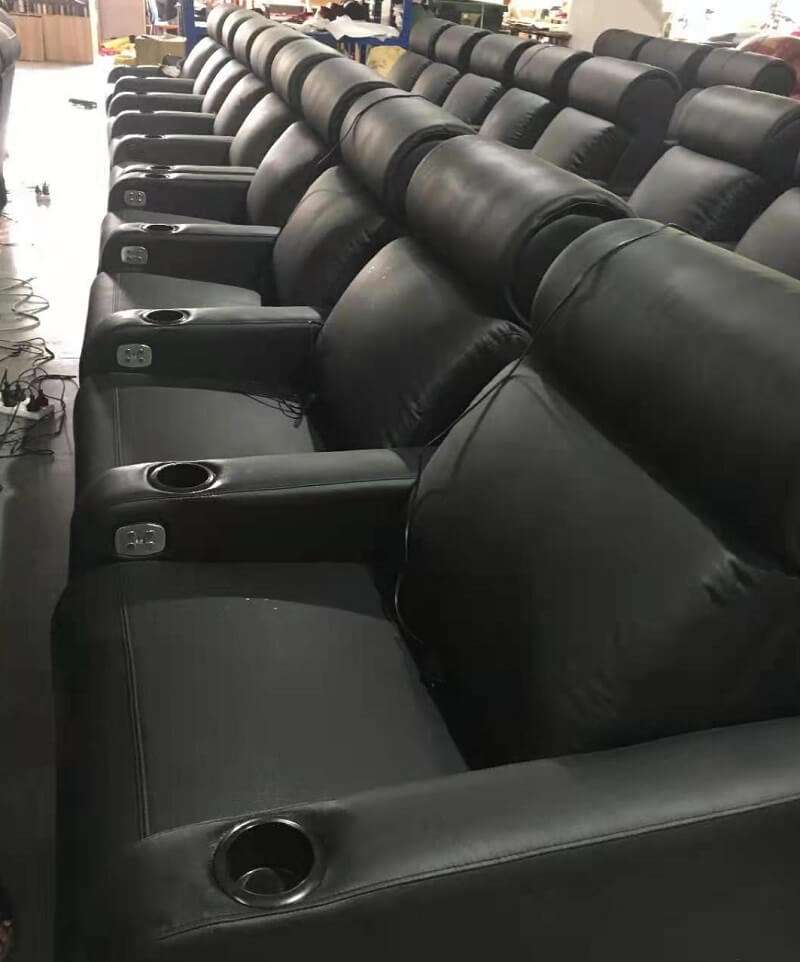 Linsen Seating recliner chair hand controller warranty.
We offer 5 years warranties for the theater recliner chair parts – power recliner hand control. If any questions or problems, we will offer you totally new one to replace the one with problems or give you instructions about how to use it. While so far, no customer complain about this chair part. So there is no worries about the warranty.
We also have many other choices to meet your tastes, pls contact us for more options.