4 theater seats is covered with durable PU leather in different colors. Here are some examples and cases of theater seats LS-614 sent back from our customers.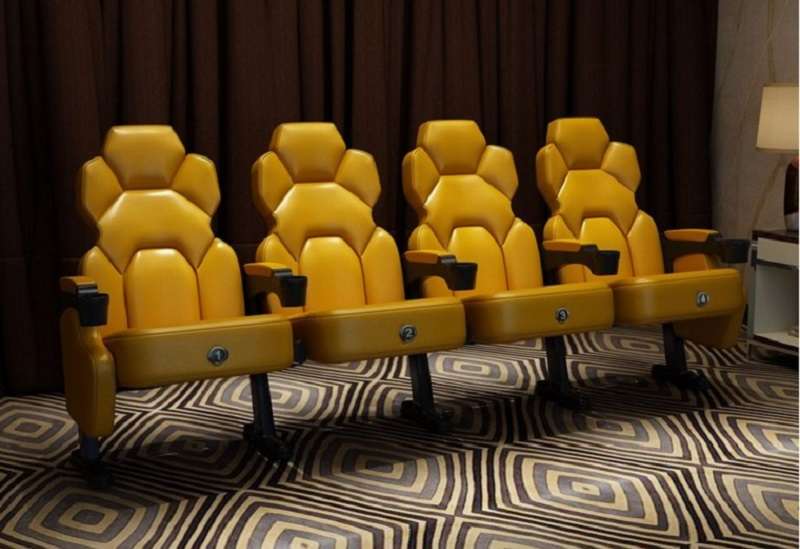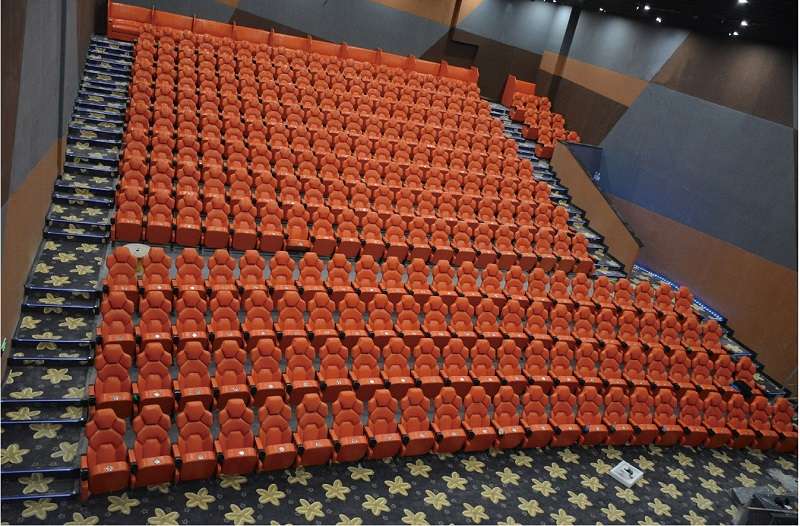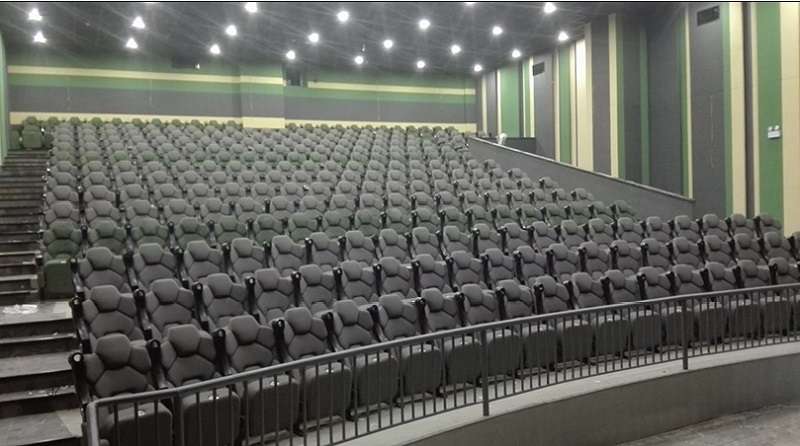 ---
As a new chair design with patent, LS-614 is popular soon after its born. Now it is one of our best seller. 4 theater seats in a row is a popular way of seating arrangements. You can also make it any combination of seats. The backrest is with plastic covers which is a unique part and that is why we say it is a patent chair, not only because of the backrest foam shape but also for the plastic covers. As we all know, plastic covers mould is usually hard and expensive to open a new one. That is also why it is special. If you want to make a difference, this chair is a good choice. If you want to know more about this product, drop me a line by email info@lstheaterseating.com.
Features – More Practical & Different
We can make it more practical by the embroidery on the backrest pattern. So far, we have made embroidery on the backrest pattern with letters of the customer company name, cinema name or other letters required by the clients, swords as shown in the picture, seat numbers on the headrest side, or some movie characters of famous movie. You can even make your own themed cinema only by embroider a character on the chair backrest.
Other Theater Seats For Sale