Why do you need movie theater recliners for sale?
Life pace is becoming faster and faster. All you want is to go back home and sit down to take a good rest after a long day exhausted working time. But what about your families and friends? Life can not only be work and rest. You need to accompany your families as well as keeping a good relationship with your friends. But you are tired, how to enjoy the good time with them? Try to pull up the curtain, open the screen and speaker. Sit down and watch a movie together with them. You can not only take a good rest but also enjoy the accompanies each other. But the condition is that you need good and comfortable movie theater seating at your home theater. Our movie theater recliner LS-856 is a good choice. Recliner LS-856 is a luxury sofa design for movie theaters, living room or commercial cinemas. The power theater recliner is magnificient with different functions which make your movie experiences totally convenient and awesome. The lumber support design let you relaxe as much as you can.
Movie theater recliners for sale description
Exquisite workmanship with elegant design, matched with good colors, makes it never out-dated.
Good diamond stitching add much natural decorations and highlights for the theater recliner.
The leather is premium genuine leather which is skin friendly and durable.
Chaise style footrest help you relaxation. You can adjust the height of it to any position you like with the buttons at your fingerprint.
Cup holders can almost hold any kind of beverages.
Wide armrests make you feel cozy. It is also with storage below. Open it, you can put many small things inside of it, help you clean up your home and chair, as well as offering more convenience if you put things you need nearby your hand.
Nicely upholdered armrests and backrest pattern help you realise your tiredness in the arms. The headrest can be motorized which adjust your eyesight freely.
The cup holder is black plastic cups. It can also change into chilling cup holder with ambient light.
It is with 4 buttons. One is for lie down, one is for coming back. One is for headrest up and another is for headrest down.
In the middle is with 2 USB outlets. You can charge your mobile phone.
Movie theater with this recliners design
Here is a movie theater with our recliners. It is for one of our clients. The cinema is with 20 seats of power theater recliners.
Inner material of the adjustable recliners
1. We insist on hand selected premium material for each accessories and constructions.
2. The main frame is strong and durable cold rolled steel with solid wood.
3. The foam is high density foam which is non defomation after testing of 30 thousand times heavy pressing on it. This make the seat cushion of the home theater seating soft and cozy.
4. The leather is 9000 genuine leather.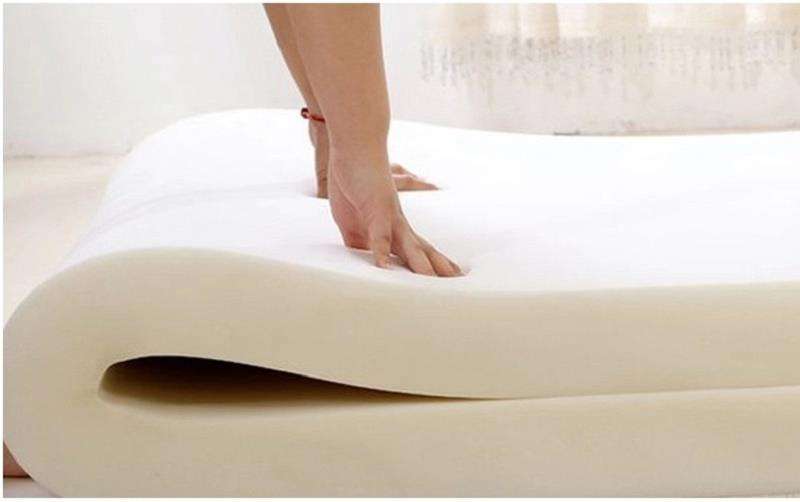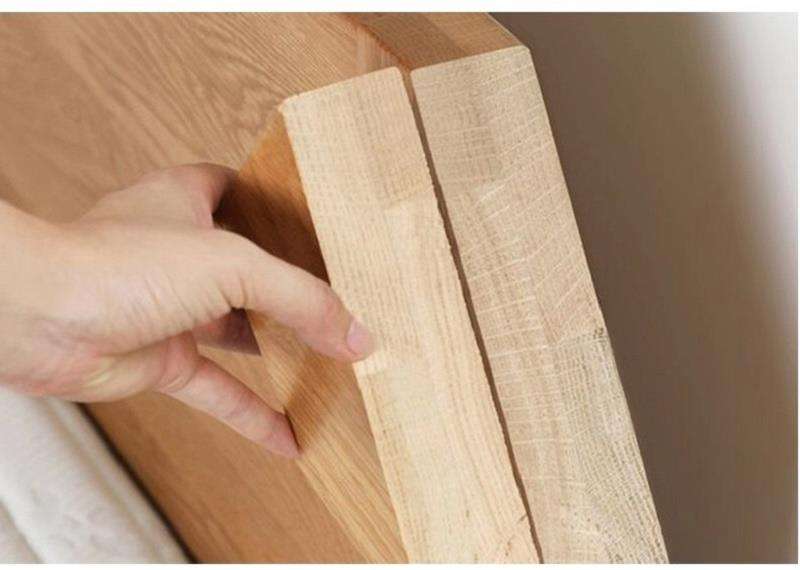 Movie theater seat dimension
Standard movie theater seat dimension is as below. But it can be adjusted according to your theater space.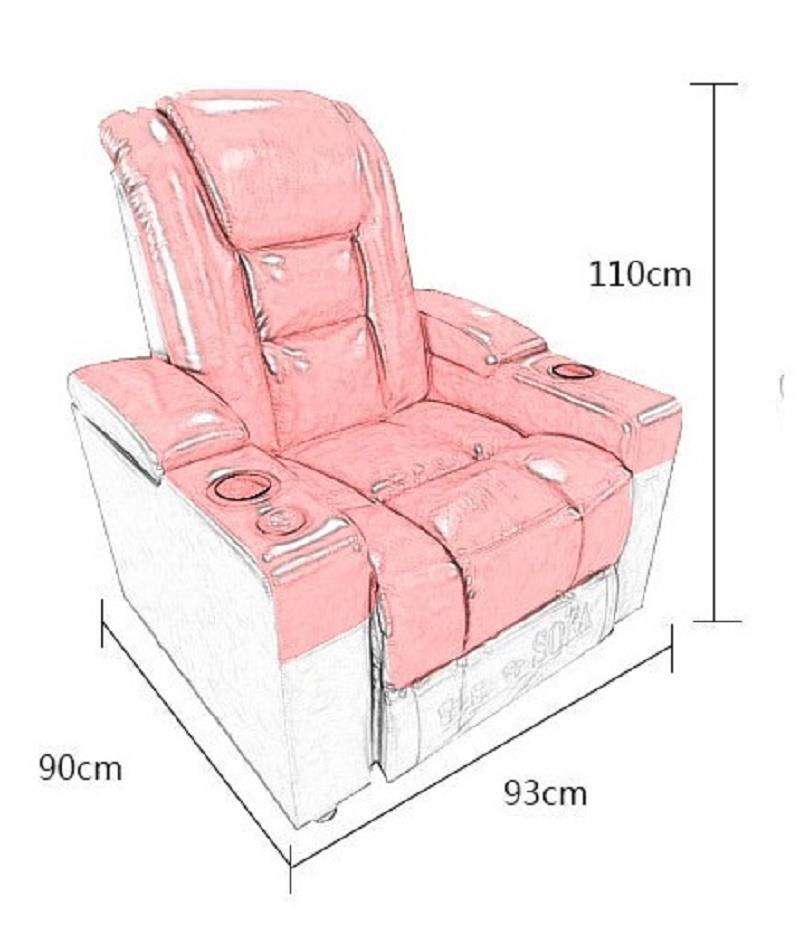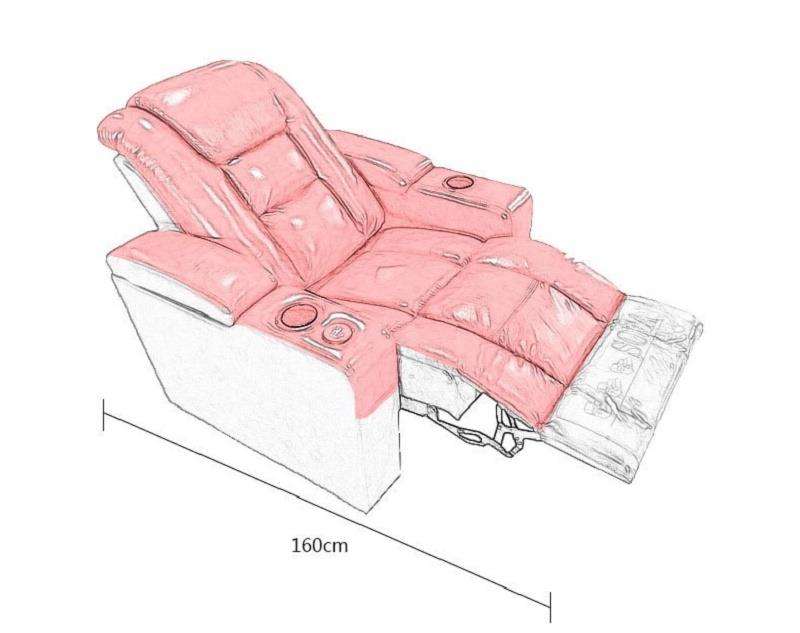 SEND US INQUIRY