Theater seat tray table in black is a very useful home theater seating accessories. It brings lots of conveniences for entertainments in home theaters. The stable table can not only hold snacks, beverages, laptops but also other things you need when sitting in the home theater recliners.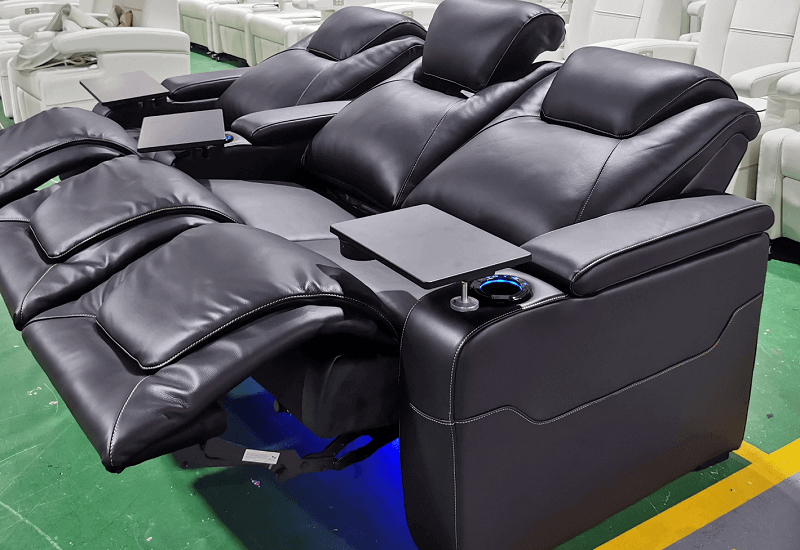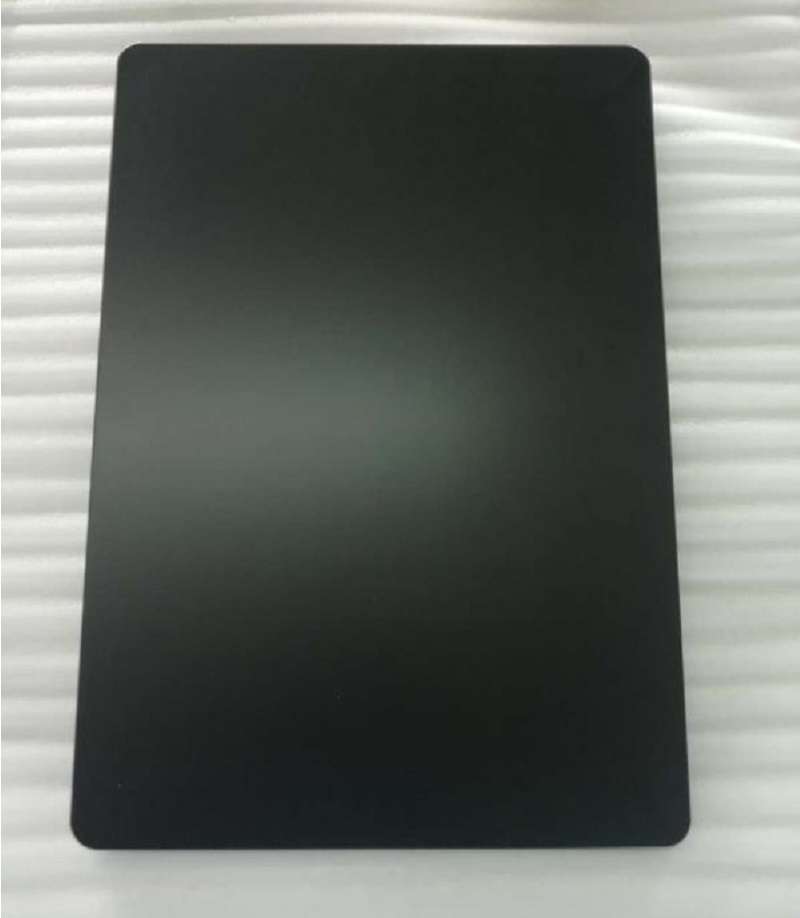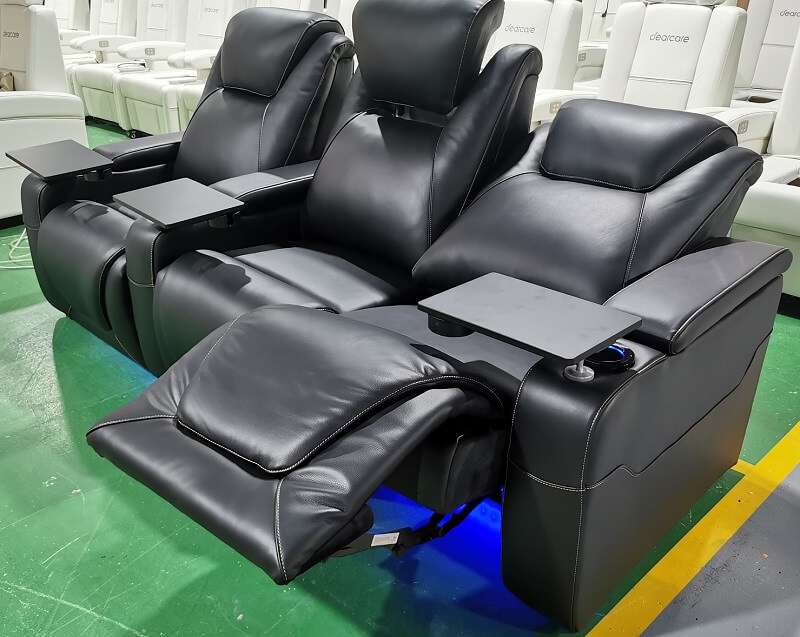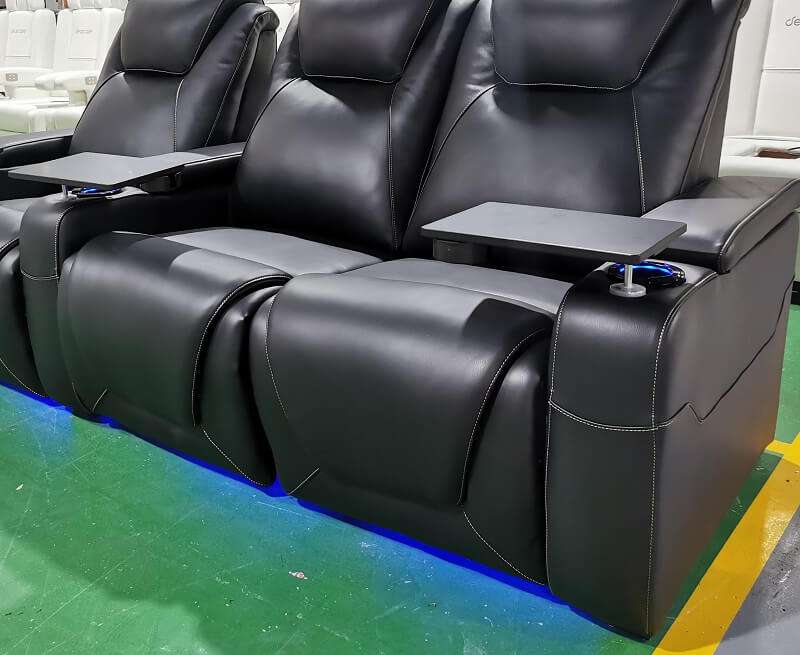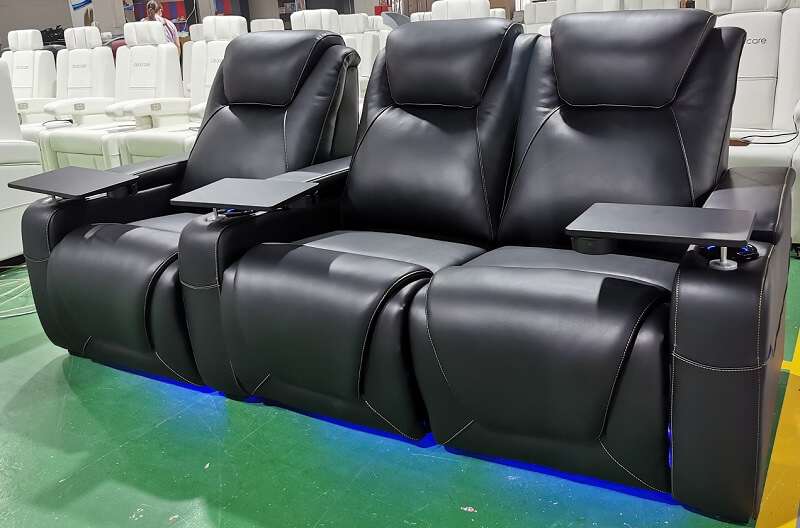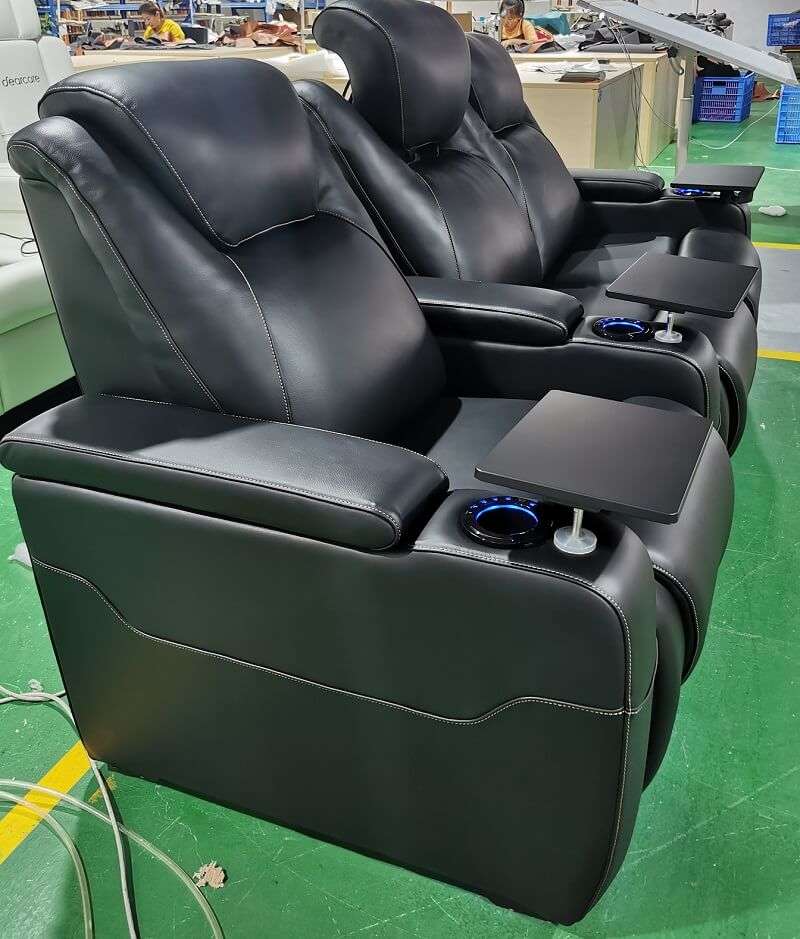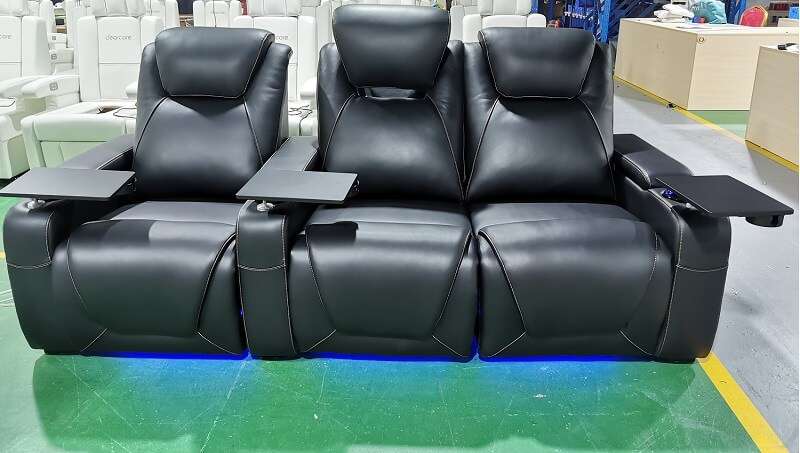 This black tray table is also a swivel tray table for recliner chairs like the dark wood one. You can rotating it any direction you want. Also it is removable. Take it out and insert it in the metal socket in the arm when you need it. Put it back in the hidden storage compartment if you don't need it.
Swivel tray table for theater seats has been a very appealing accessory for home theater seats. It will makes time in theater seats much more convenient and enjoyable. So never miss this accessory.
Send Us Inquiry
Other Home Theater seating accessories for sale