Swivel recliner chair tray table in silver color is one of the most popular tray tables for home cinema seating. It is very easy to use and practical. It is also a very easy to match for the chair colors. No matter which finishing the chair is, it looks good to be with them.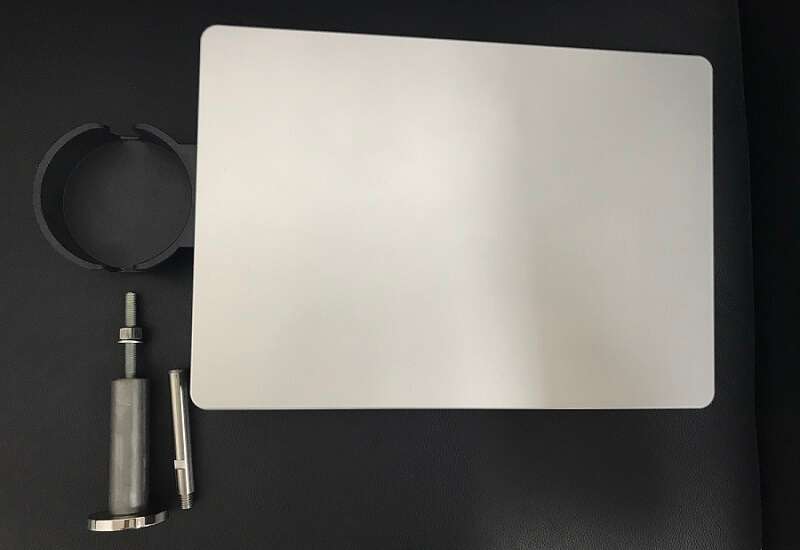 brief Introduction
Silver color, other colors are available
360°swivel
With cup holder
Removable
More Photos of this tray table for home theater seating chairs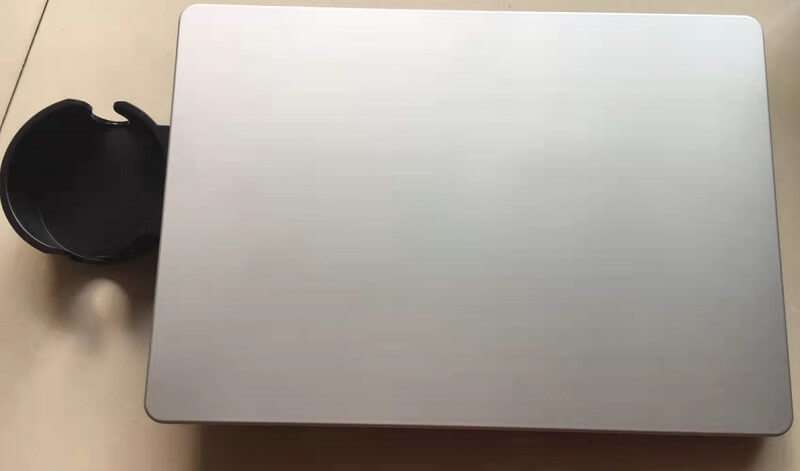 This table is with cup holder under the back. You can take it out when you use it. Or you can put it back under it to make it invisible if you don't like it.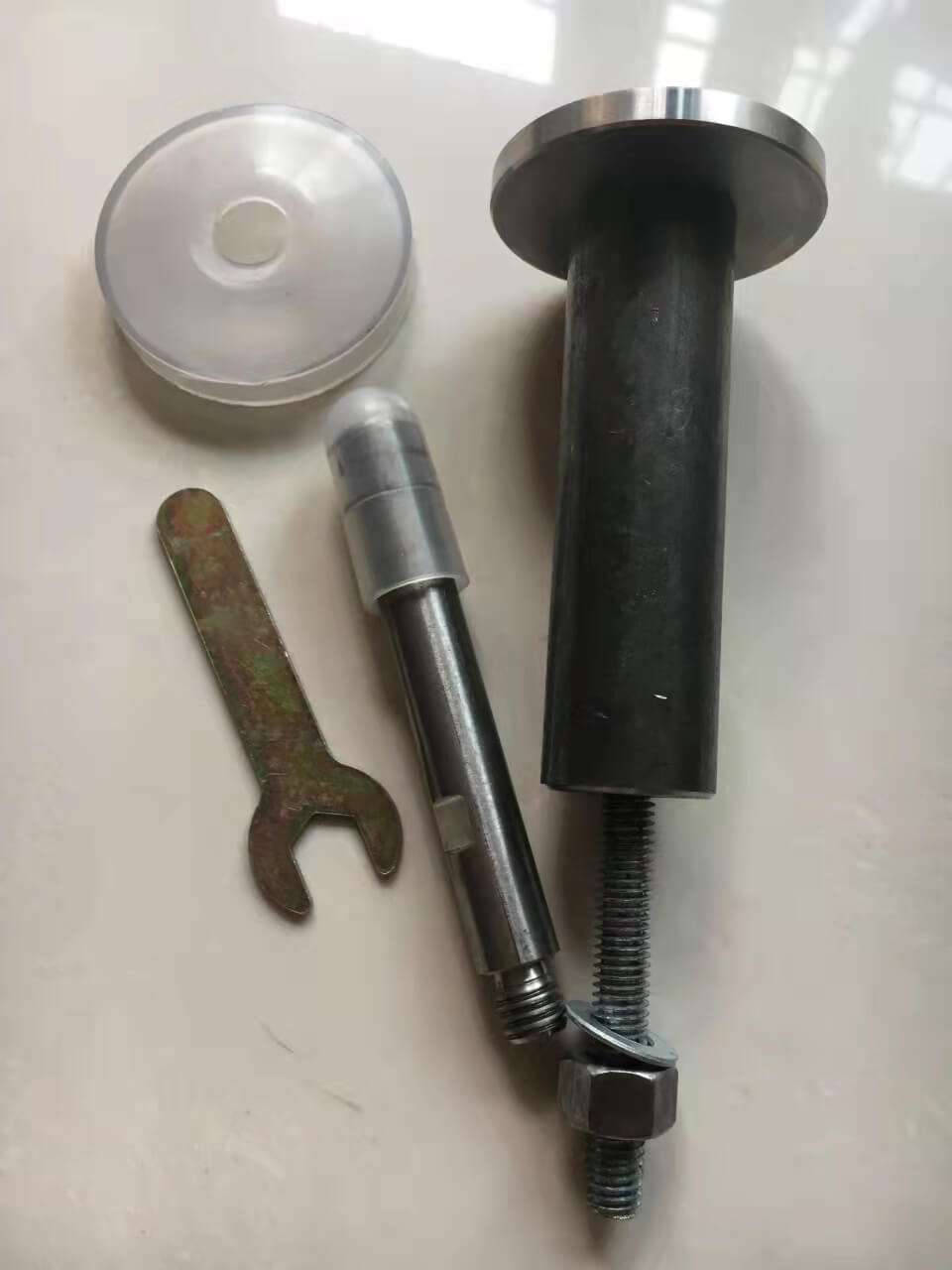 These accessories above including metal docks, supporting pin and the tool to fix the pins. Actually there is no you the tool. You can fix it just with your hand. It is very easy. Including the table top and all these accessories, they makes a full set of this tray table. You can make fix it in the arm chair easily.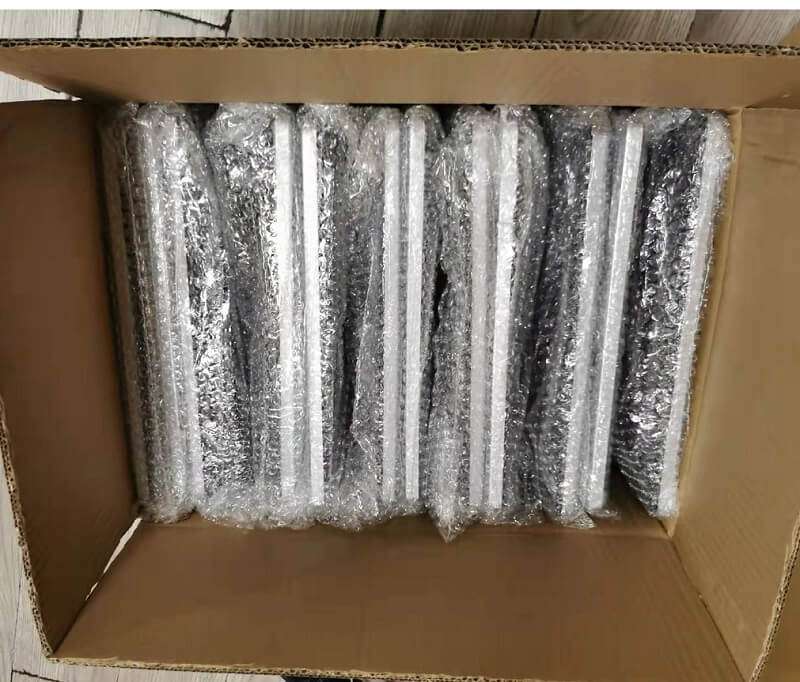 Other recliner chair tray table options
Send Us Inquiry