As cinema power theater recliner is becoming more and more popular in the movie environment, are you still considering if you need to update your screen room seating? If so, let me tell you a few reasons.movie theater with recliners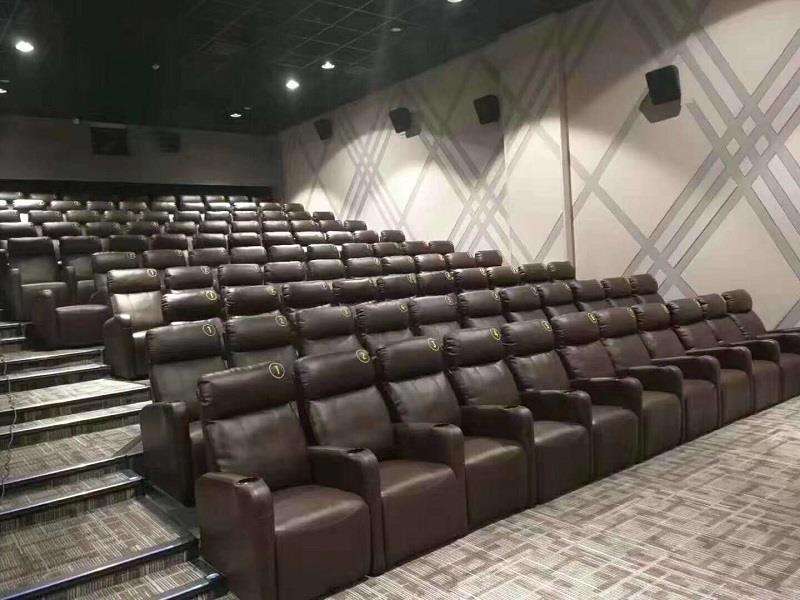 Recliners is softer
Leather movie recliner is padded with soft foam in the seat core and it is covered with smooth bonded leather or genuine leather. The first touch will let the movie goers feel impressive about their movie experience.
Movie recliner chairs is with more functions.
The traditional cinema chairs is only with integrated cup holder in the armrests which as a function for holding beverages. While except this, theater reclinersis with reclining mechanism. If your cinema recliners is electric recliners, you can make it glide to any position without any efforts and just by touch the buttons near by your hand. Also when you finish the movie, you can make the it come back and help the movie goers stand up.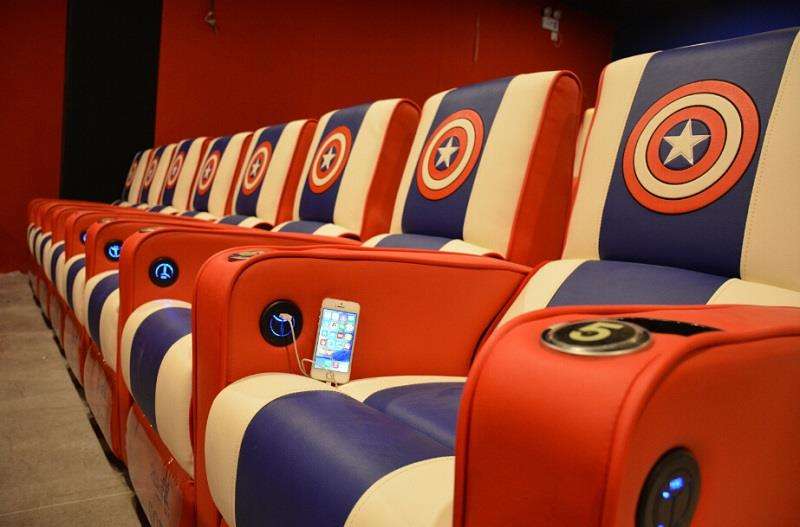 Movie theater recliners is very luxury.
Movie theaters with recliners is affordable for a lot of people and humans are more and more paying attention to their feelings and wish we can earn as much as good experiences. Movie recliners is luxury and can give us a different experiences. Popcorn in the cinema is expensive but still popular is just because people are asking a little bit more than just watching a movie. We want luxurious and comfortable experiences. They are not without enough money, they just need a reason to pay. Otherwise, why not watch the TV at home?
Electric reclining chairs can be with tray table
Theater reclining seats with tray table seems more luxurious and it is very practical. It can hold a lot other snacks and things you bring with.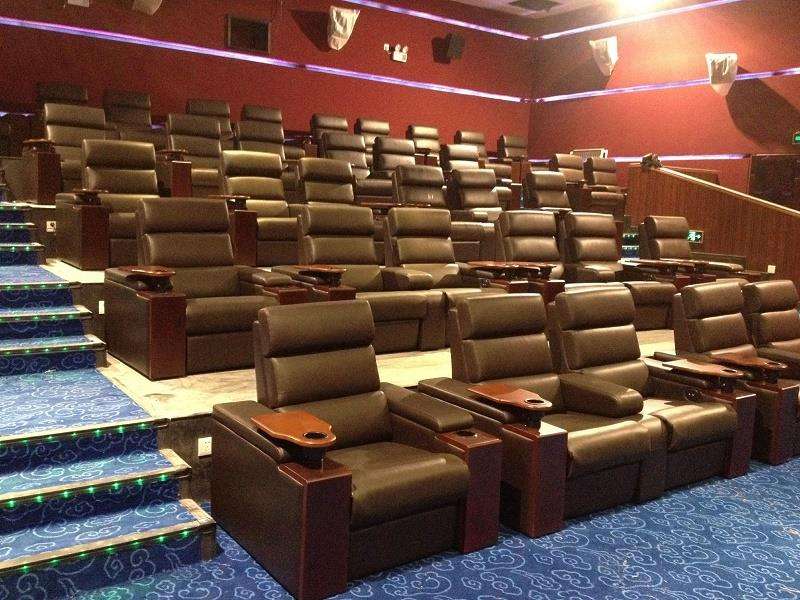 5.Electric reclining theatre chairs can be with ambient light which make the room more amazing and easy for the movie goers to find their seat with the light.
cinema recliners