Description
Movie room couch bed LS-855 is a kind of movie sleeper which let you see movies just like at home but also enjoy the entertainment astmosphere. It is a bed with fixed position and usually used in the front row or some themed theaters or home theaters.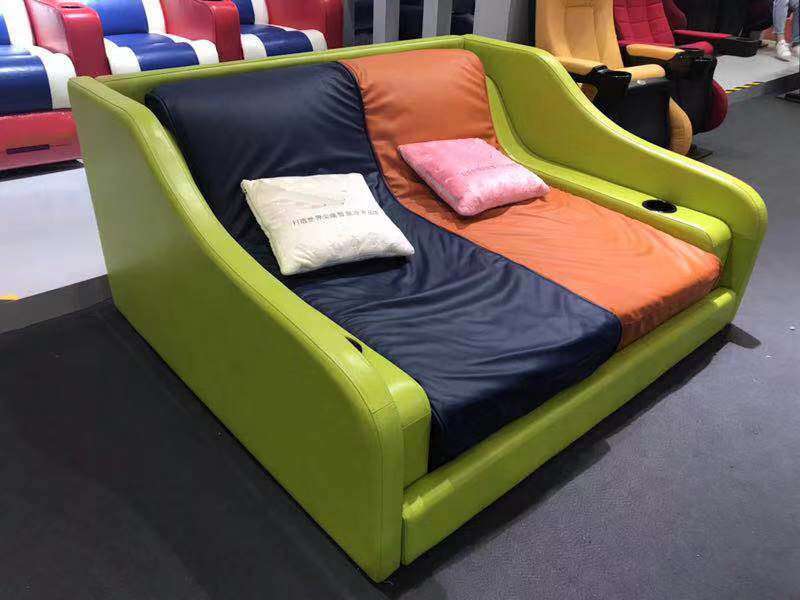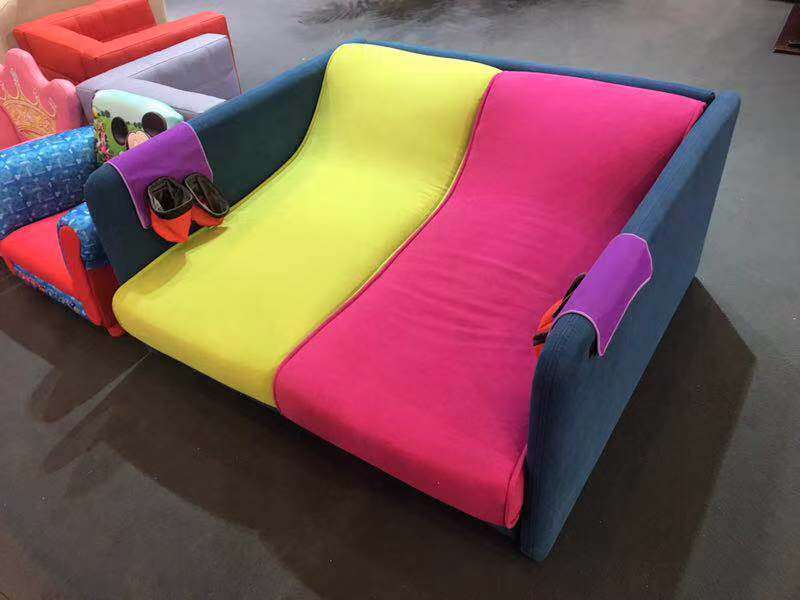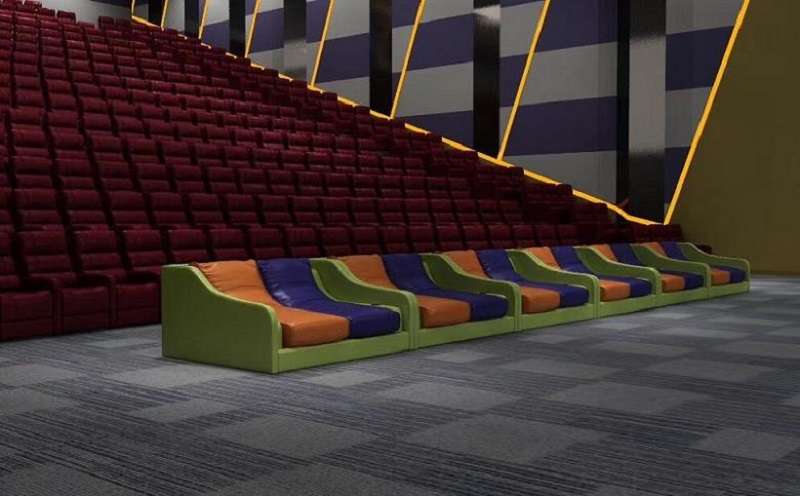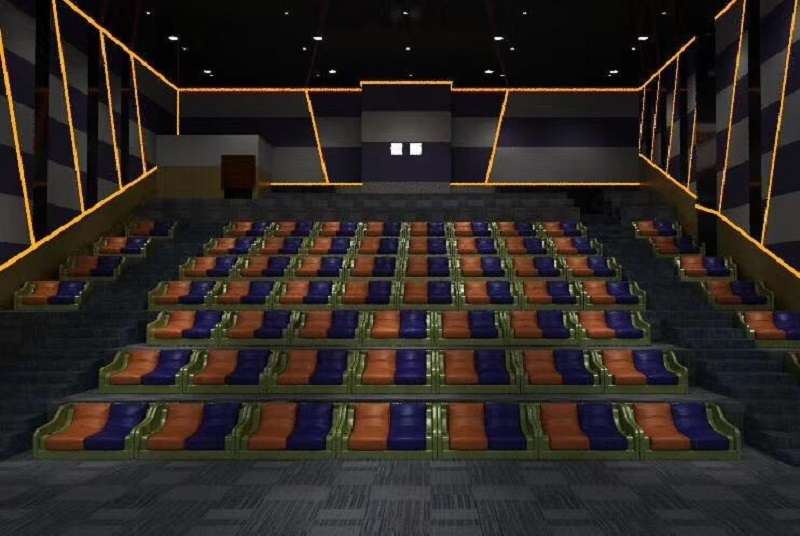 Movie Bed Feature
It is a bed for movie theaters
The upholstery is leather
The frame is strong cold rolled steel frame
The foam is high density foam
Warranty is 5 years
Production time is 15-20 days
MOQ is 2 sets
Movie is always a popular choice for weekends or holiday activity. While for most people, weekends or holiday should be also a good time for relaxing after their exhausted hard work. So many people may also on one hand want to see movies for entertainment on the other hand they also want to take a good rest. Based on these hard choices, the movie theater should also upgrade to help the customers release this wish. Movie room couch bed is a good way to improve the cinemas. It is a kind of theater furniture that let you rest as much as possible and also enjoy the movies the most.
For this kind of movie beds, it requires the theater space with risers or we say steps so that people in the back has a good view of the film also. Because it is not like recliners which can recline in any position until a good vision. It is fixed and with pillars for supporting your head.
Why choose us?
1. PROFESSIONAL: Linsen Seating Furniture is a professional theater seating solutions with R&D, design, manufacturing and sales integrated.
2. HIGH QUALITY: Through ISO9001,ISO14001,SGS certification. There is a good quality management system to ensure he quality of our products.
3. WELL-DESIGNED: Linsen Seating Furniture has a strong design, research and development team to meet the customers' needs. OEM & ODM is welcomed.
4. ONE-STEP SERVICE: We have a professional team here for 24 hours for your services, including before sale layout design and other needs, following production and after-sale services.
SEND US INQUIRY