A motorized home theater recliner sofa is a luxurious and convenient seating option that provides an ultimate movie-watching experience. These sofas are designed with motorized features that allow you to adjust your seating position with the touch of a button.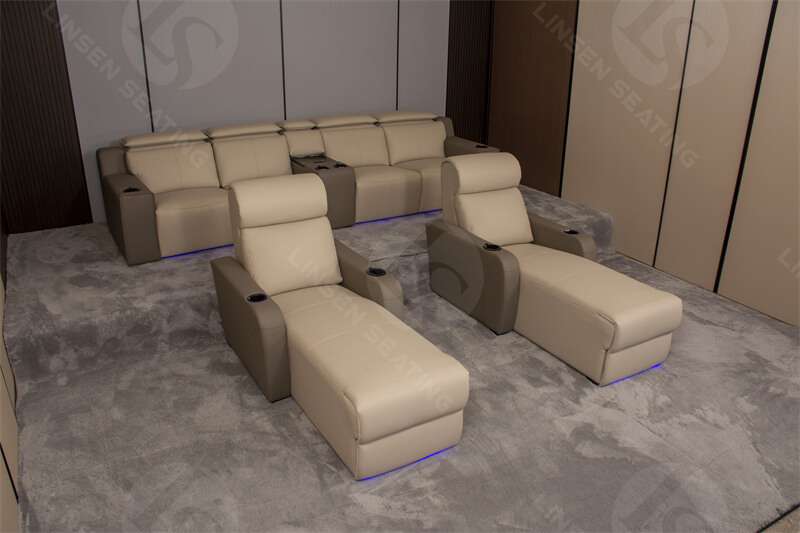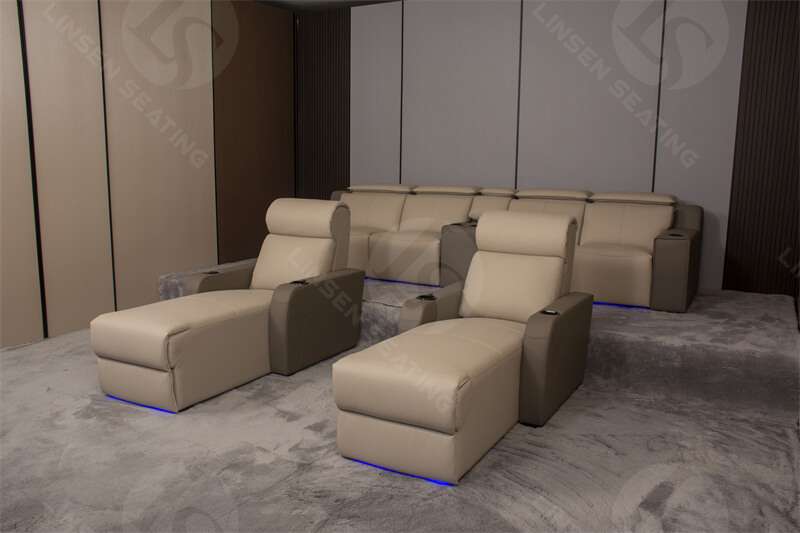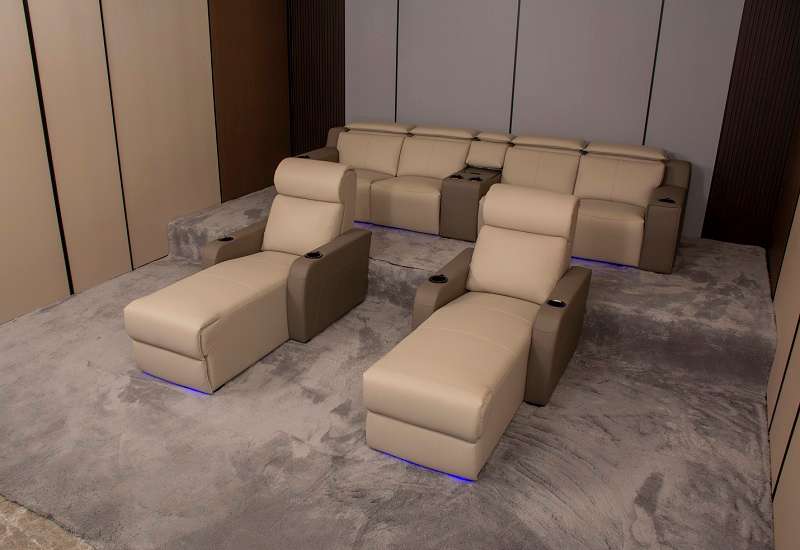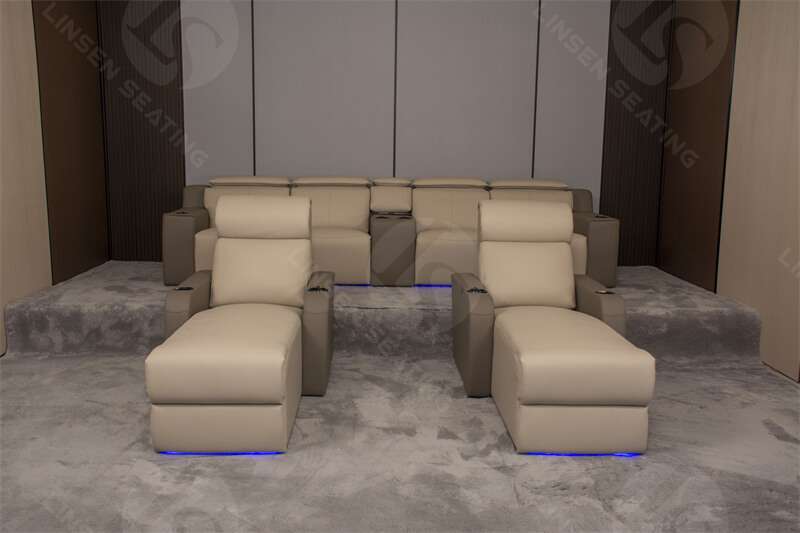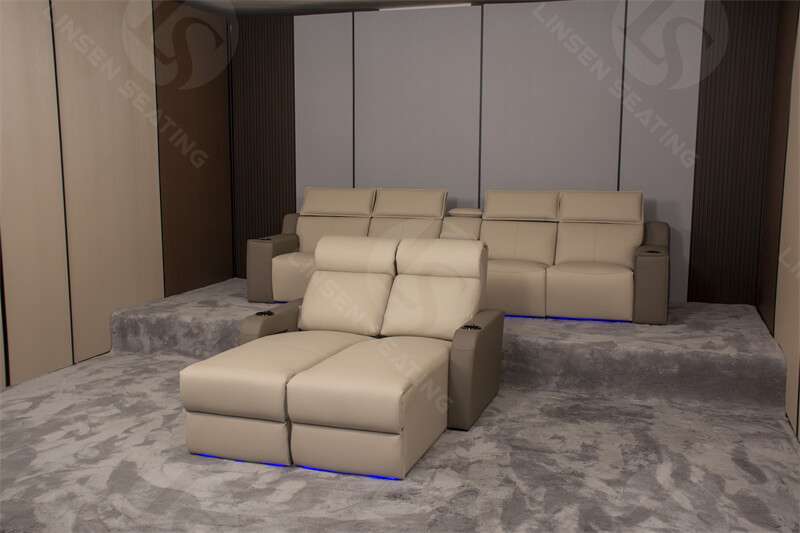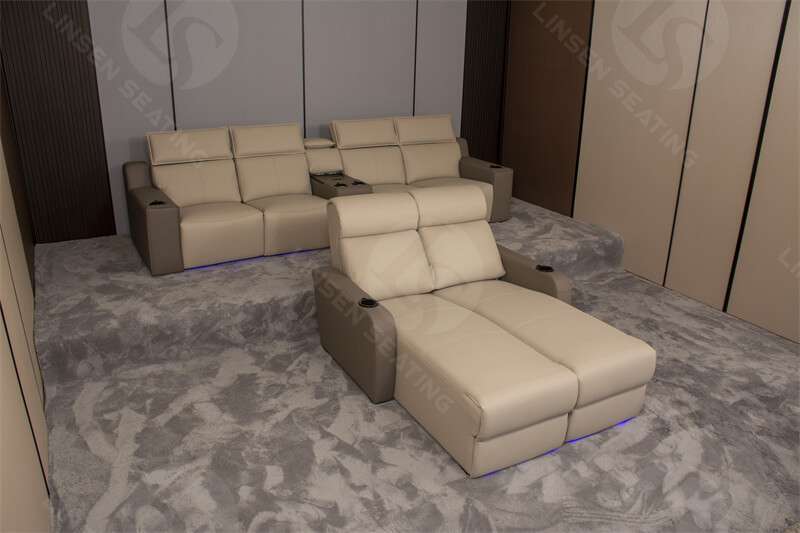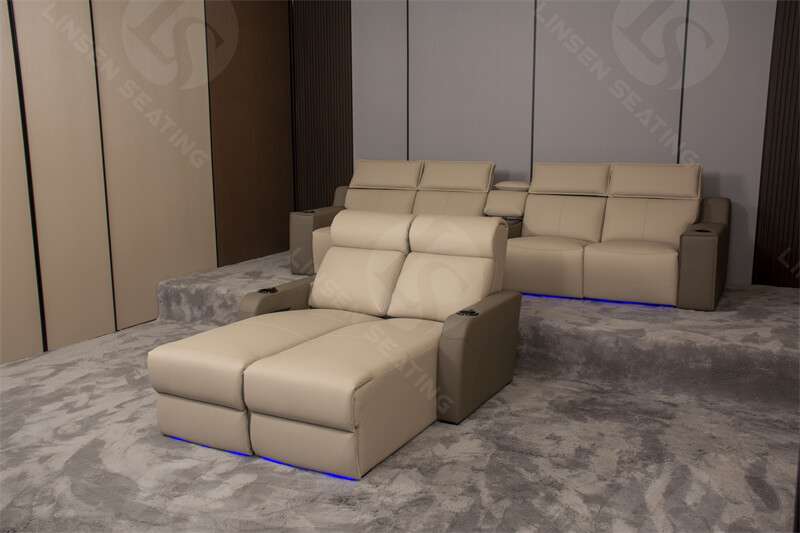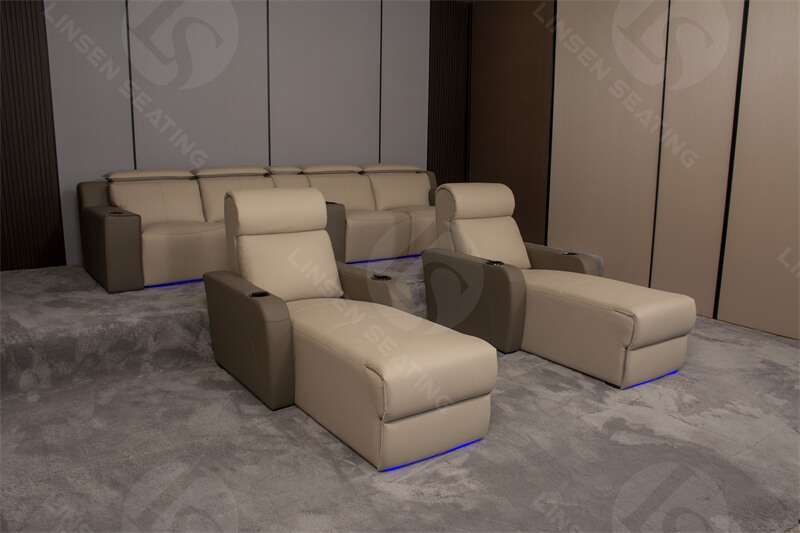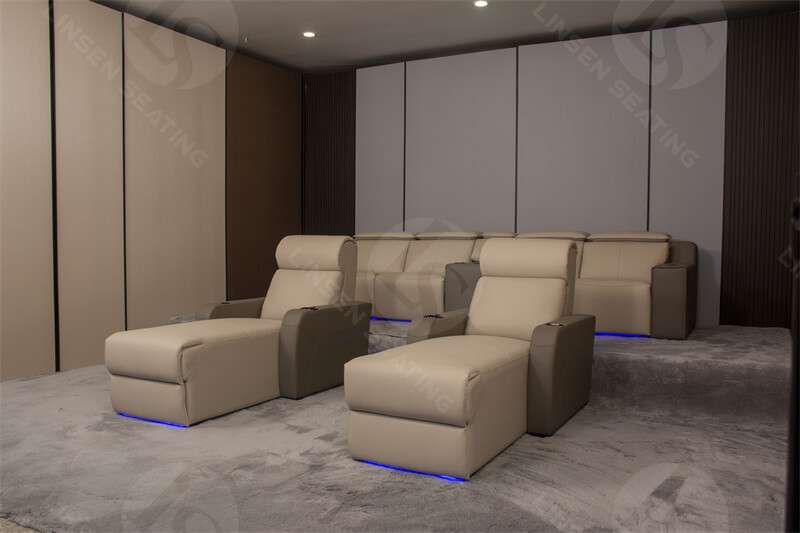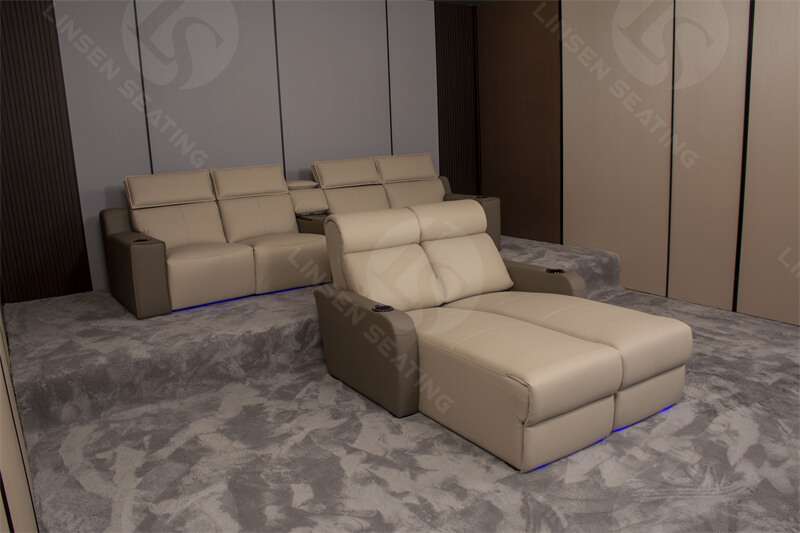 Benifits of motorized home theater reclining sofa
1. Easy comforts
The motorized feature of the home theater recliner sofa allows you to recline and adjust your seating position without having to manually move the sofa. With the touch of a button, you can recline the backrest, elevate the footrest, and adjust the headrest to the perfect position for maximum comfort. This is especially convenient during long movie sessions as it allows you to find the perfect position without having to get up and manually adjust your seating.
2. Customized postions
Another benefit of the motorized home theater recliner sofa is that it provides a high level of customization. With multiple motorized positions, you can adjust the sofa to meet your specific needs.
3. Modern appearance
The motorized home theater reclining sofa is made of top grain cow leather as upholstery. It is plush and soft. The leather color combination is tasteful and well-coordinated. Adding the simple yet aesthetically pleasing pattern, the whole visual impact is really awesome and impressive. It makes a great difference for your home theater room and result in a notable improvement.
4. Small variation, profound difference
Traditional home theater only use one design in one room. While here you can see, it is different. In the front, there are 2 chaise lounges. You can put them together or separate them according to your need. It is very flexible. And in the back, it is a modern home theater seating. It is also a power headrest recliner with big hidden storage compartment.
Except those features we mentioned above. This theater sofa design is able to be customized with many other popular features like cooling cup holder, LED light, tray table, wine glass holder etc.
How do you like this design? Welcome to talk us!
Send Us Inquiry
Other Home Theater Sofa Recliners