LS-804CL is a home cinema bed covered with velvet fabric. With cups in the arm, buttons right beside your hand, it is a very comfortable and convenient electric reclining home cinema seating.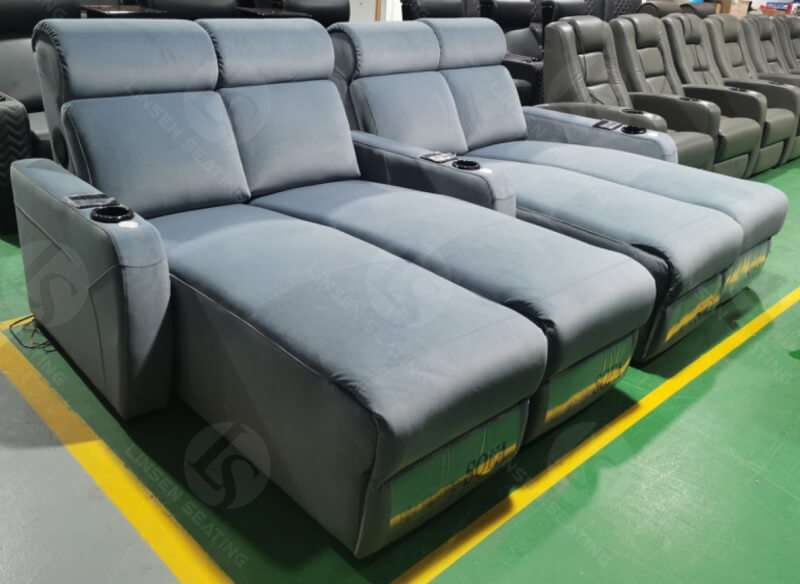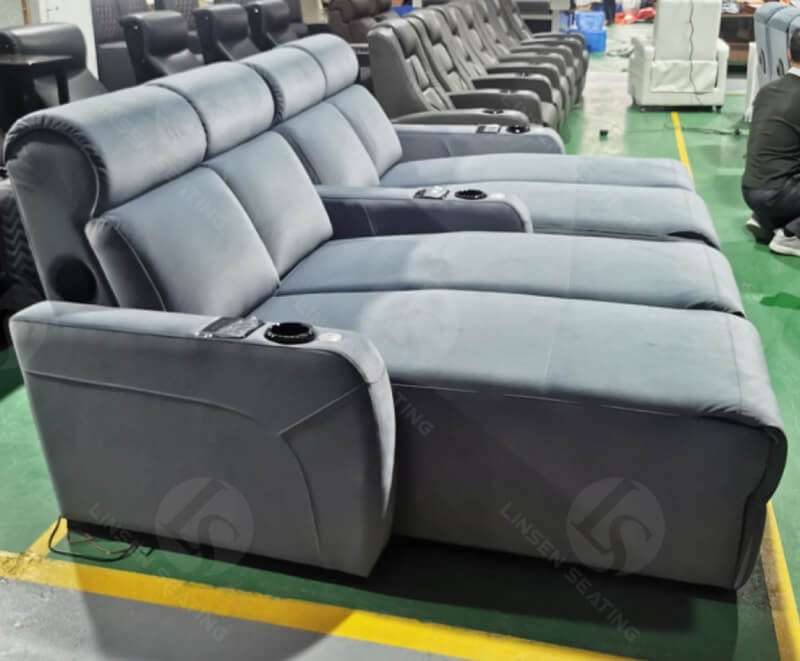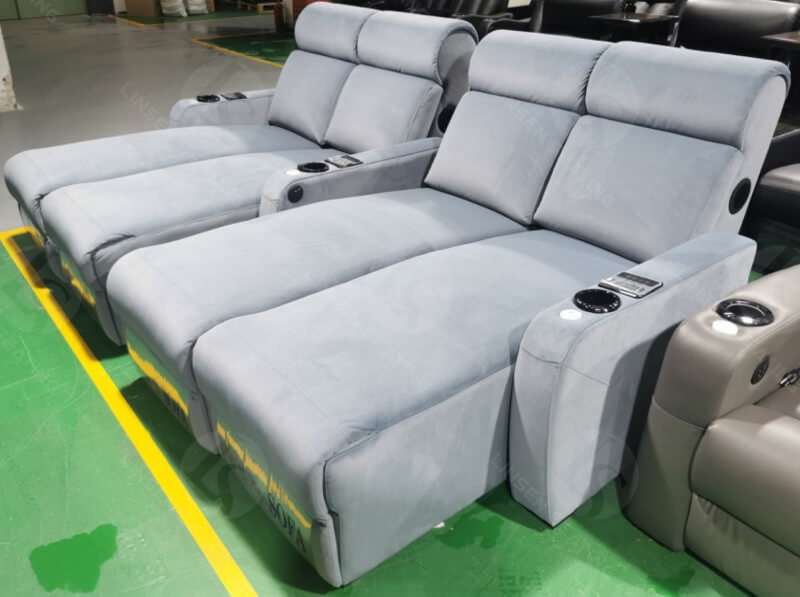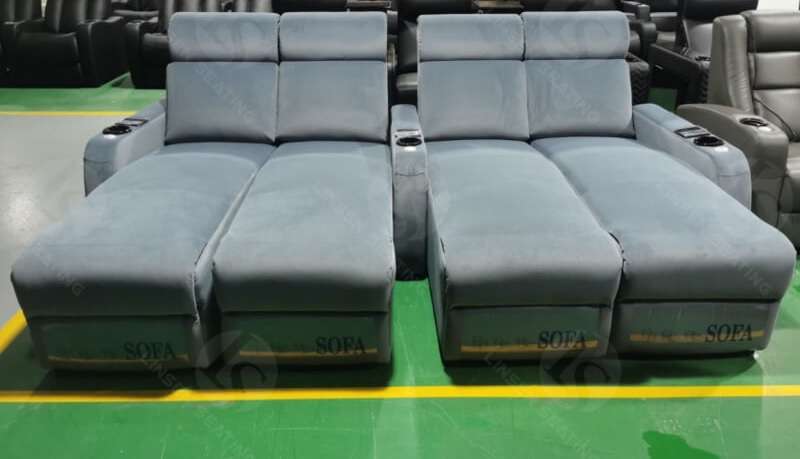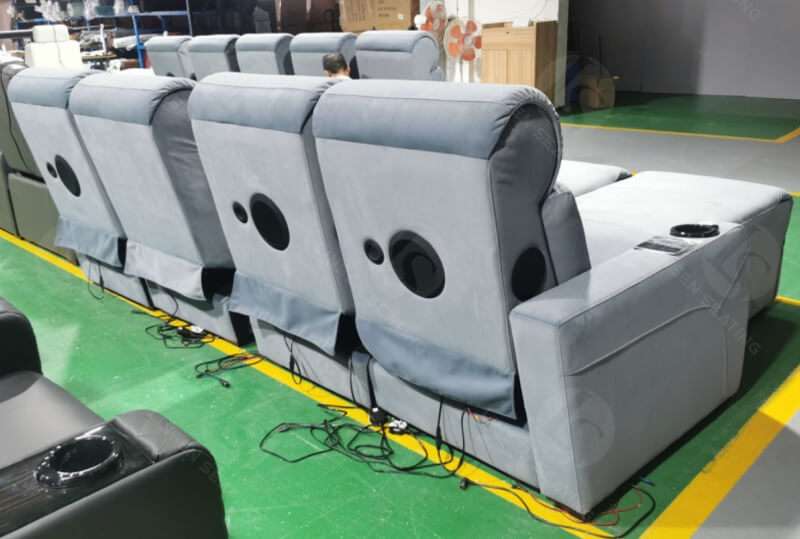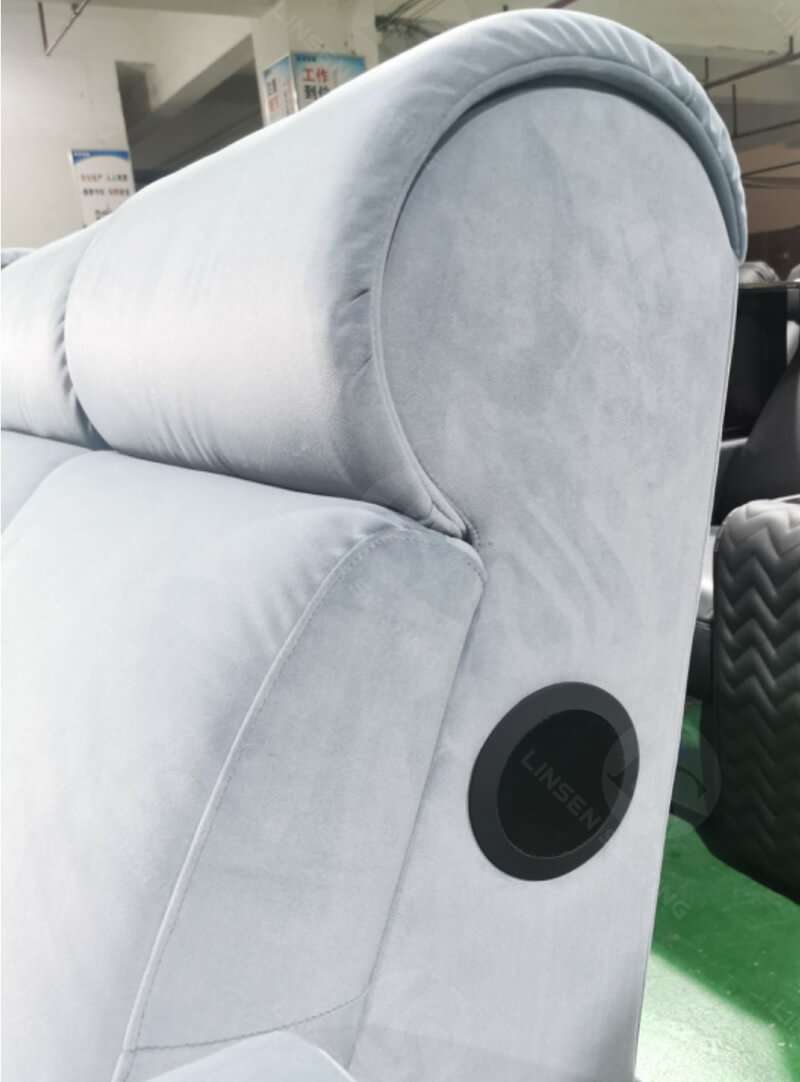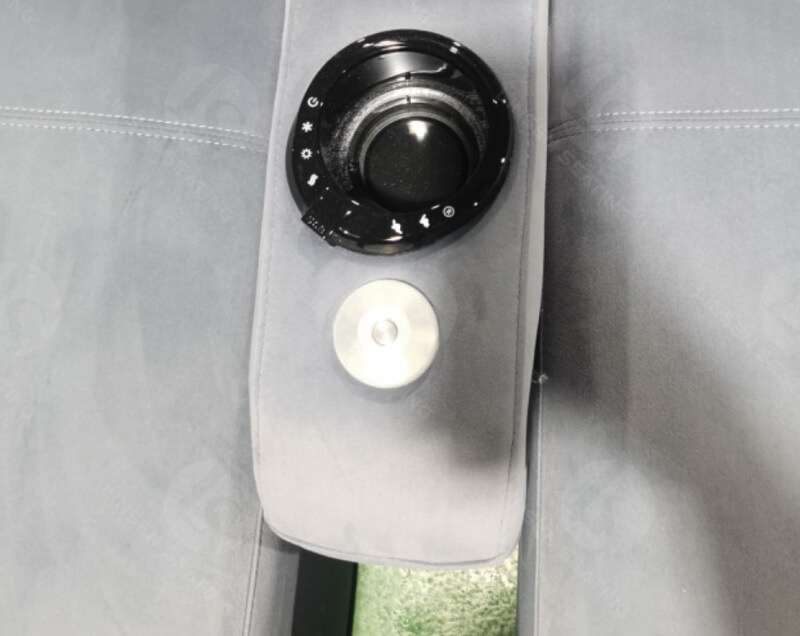 ---
The "velvet fabric home cinema bed with reclining function" is a luxurious and versatile piece of furniture designed for comfort and entertainment in a home setting.
Feature of Home Cinema Chaise LS-804CL
Plush & soft velvet fabric – You feel very soft when touching and sitting or lying on this reclining theater bed.
Built-in speaker – This piece of home theater furniture is versatile. You can enjoy music when you just taking a rest on it.
Cooling cup holder – cooling cup makes your beverage more tasty in hot days! The blue light also bring more cinematic atmosphere.
Accessories dock – There is a silver dock for removable swivel tray table, wine glass holder or pad holder.
Electric reclining mechanism – You can lie down the backrest to make it more comfortable with the button in the arm.
Modern design – The design of the bed is tailored to create a home cinema experience. It likely features a sleek and modern aesthetic, with clean lines and a comfortable silhouette.
Size and Dimensions
The dimensions of the bed will vary, but it is likely to be designed to accommodate multiple individuals, providing ample space for a family or group of friends to enjoy movies or other entertainment together. The standard size is:
| | |
| --- | --- |
| Full Height | 1050mm |
| Seat Cushion Width | 580mm |
| Arm Width | 140mm |
| Total Width of Double Bed | 1440mm |
Warranty
The frame of the bed is likely to be sturdy and durable, ensuring that it can withstand regular use and the various reclining positions. We guarantee 12 years life span for home cinema bed LS-804CL.
Color Options
Here it specifies velvet fabric, there may be different color options available to match the aesthetic of the room or the personal preferences.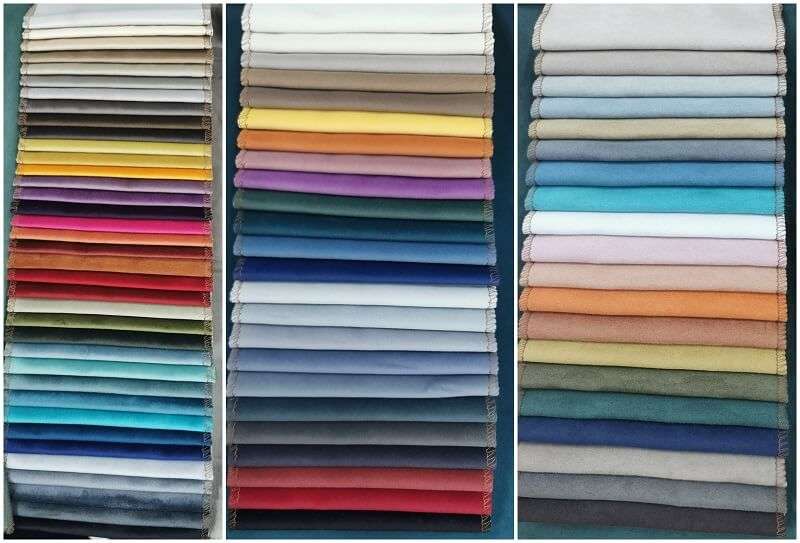 You can also choose leather in any colors you like for the upholstery.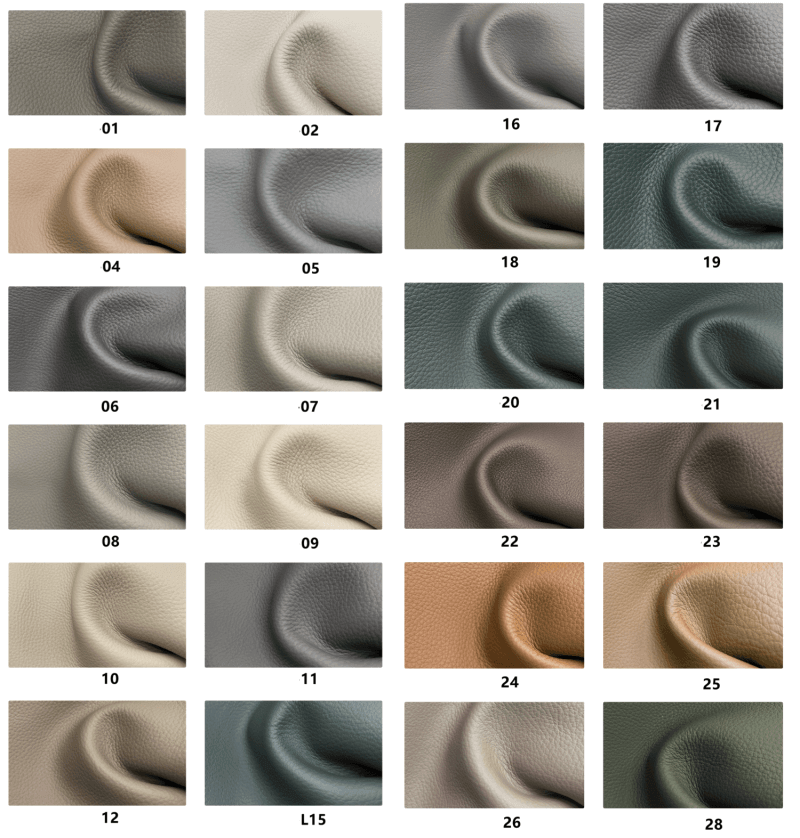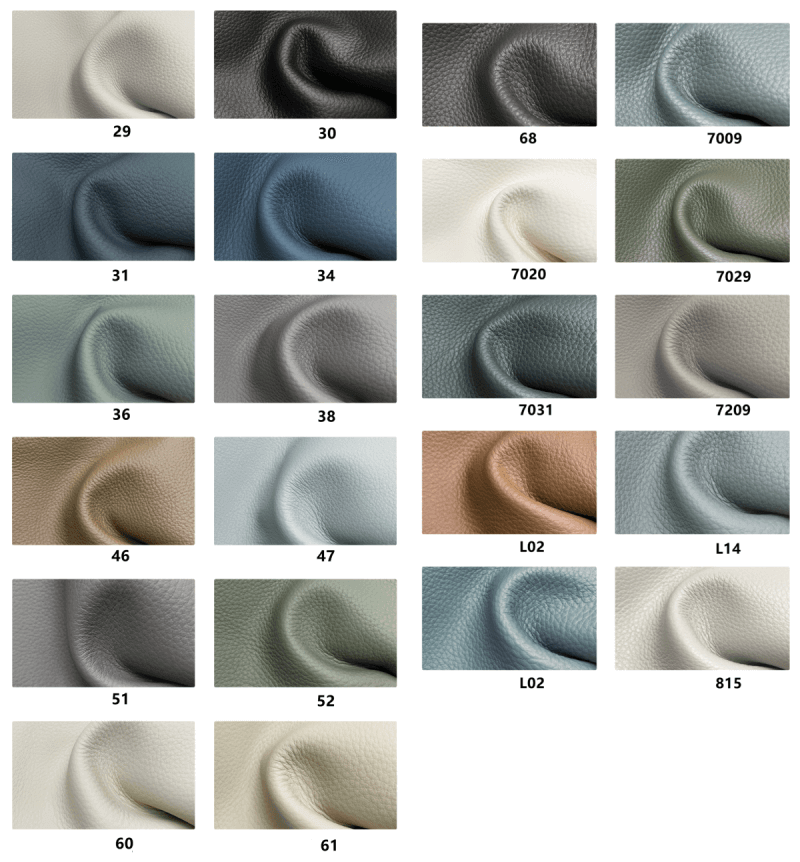 This velvet fabric home cinema bed LS-804CL is designed to offer a high level of comfort and entertainment, making it a stylish and functional addition to any home.
Other Home Cinema Bed For Sale