Transform your living room or basement into a luxurious home theater with Linsen Seating's couches designed for an ultimate movie experience. Our home theater sofa is meticulously crafted to provide maximum comfort and style, making it a perfect addition to your movie room. Choose from a variety of sizes and colors to fit your unique space and taste. Our couches are made with high-quality materials, ensuring durability and longevity for years of enjoyment. Upgrade your movie nights with Linsen Seating's home theater recliners, creating a cozy and inviting atmosphere for you and your family to relax and enjoy your favorite films. Order now and take your movie room to the next level!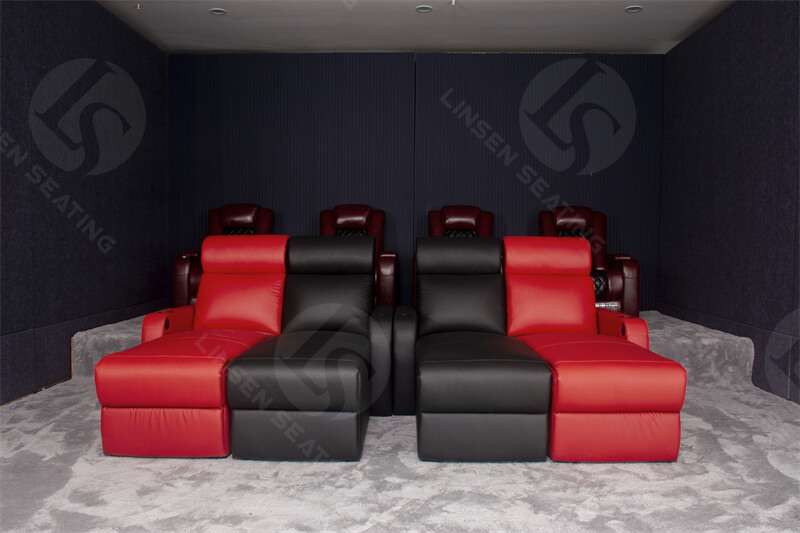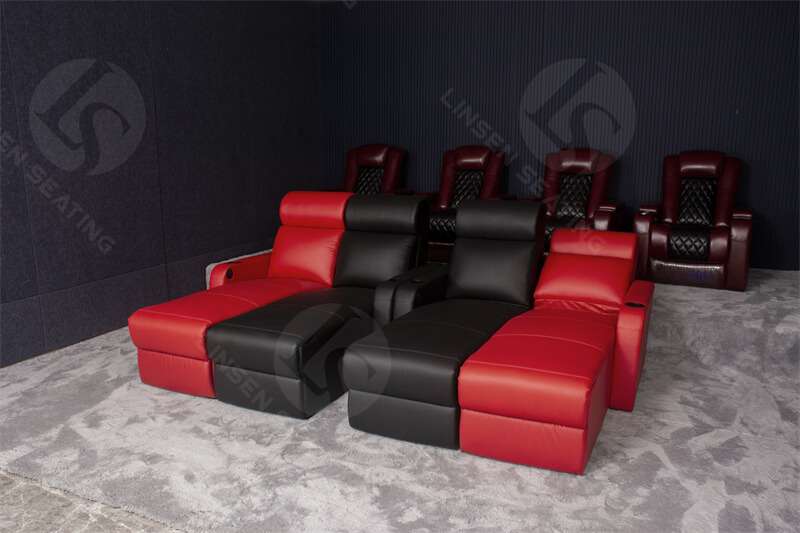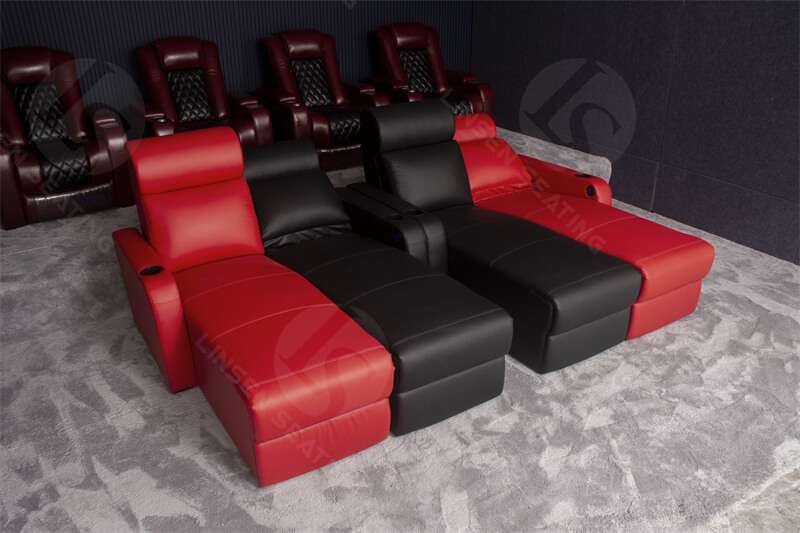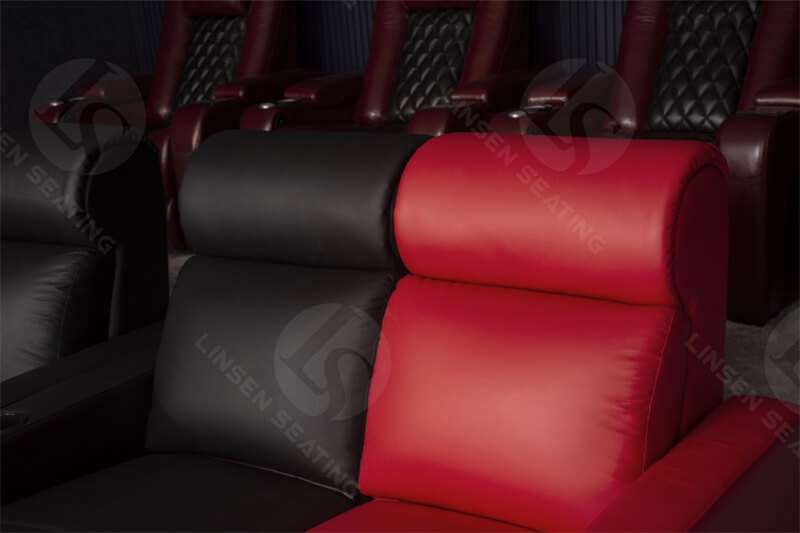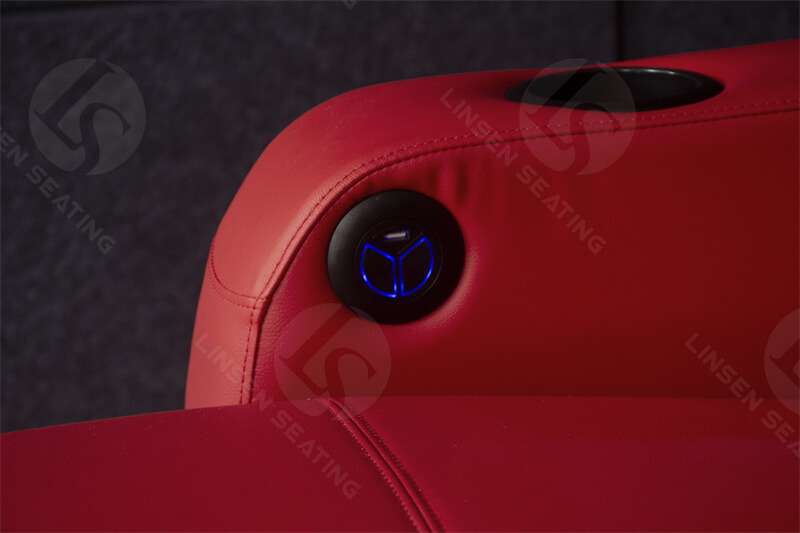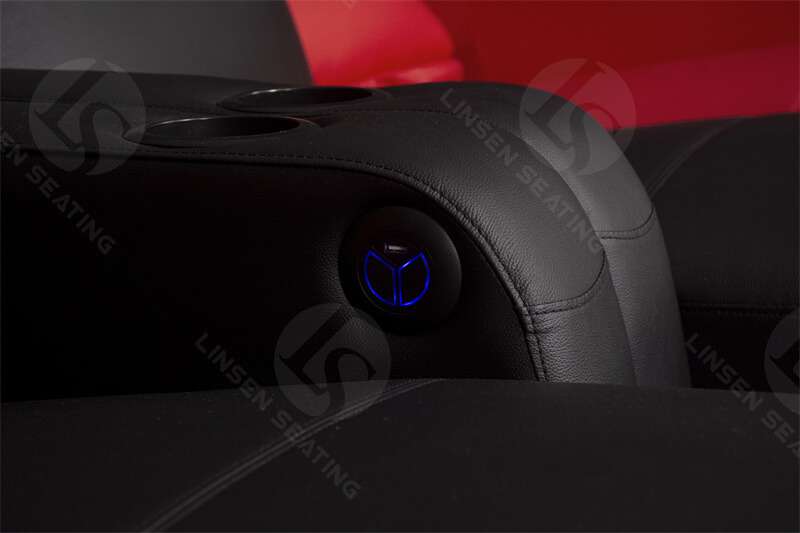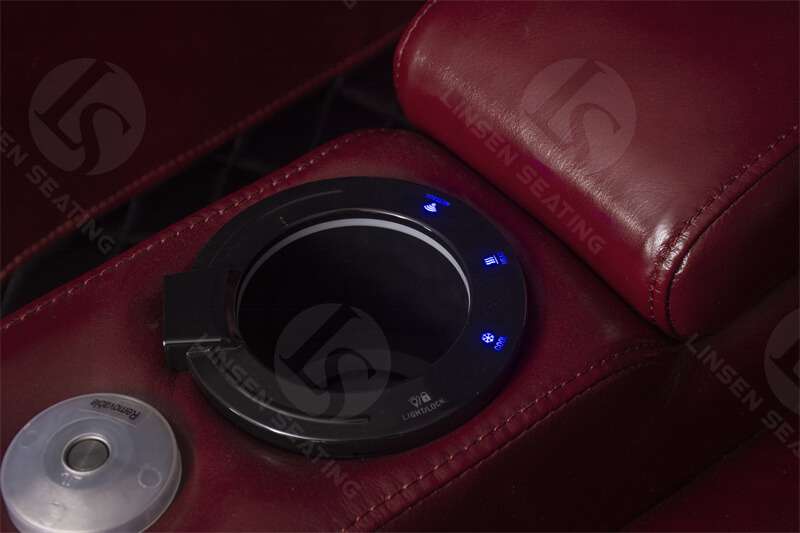 Traditionally, people used to choose only one design and one color for one movie theater room. Actually movie room and its chairs is not necessory to be just one color and one type. It can be colorful and more vivid just like the movie room shown above.
In this movie room, there are lounge chairs like a bed when its backrest comes down. The chaise offer better support for your leg and body. And in the rear row, you can see it is displayed with different design theater sofa. Even it is diversity but not chaotic. Of course, if you want to make it simpler, you can just make the design same as the chaise lounger but in theater recliner single sofa style.
Morever, you can see the movie theater seating is very colorful. There are red leather lounge chairs, black chaise, and brown leather theater recliner chairs altogether.
Do you like such a fantastic movie home theater? Welcome to send us an inquiry!
Send Us Inquiry
Other couches for theater room