LS-697BN is a theater recliner single sofa with tray table in the arm. It is also equipped with dock for different kinds of accessories like wine glass holder, Pad holder etc. The headrest of LS-697BN is a motorized adjustable headrest. Isn't it cool!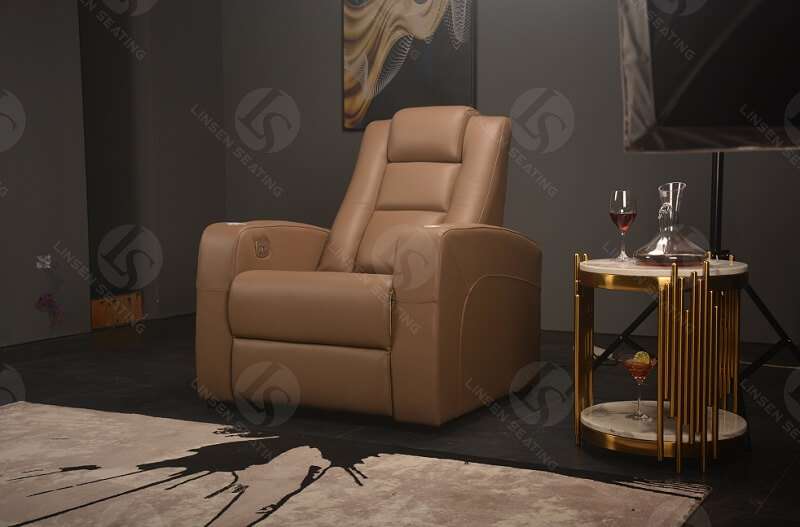 Brief introduction
Upholstery : Top grain cow leather
Recliner: Power recliner
Headrest: power headrest
USB port: Yes
Cup holder: Yes
Tray table: Yes
Dock for accessories: Yes
MOQ: 2 seats
Warranty: 10 Years
Functions and features of theater recliner single sofa LS-697BN
It is a power theater recliner with power headrest. You can control the motor with the metal buttons in the arm.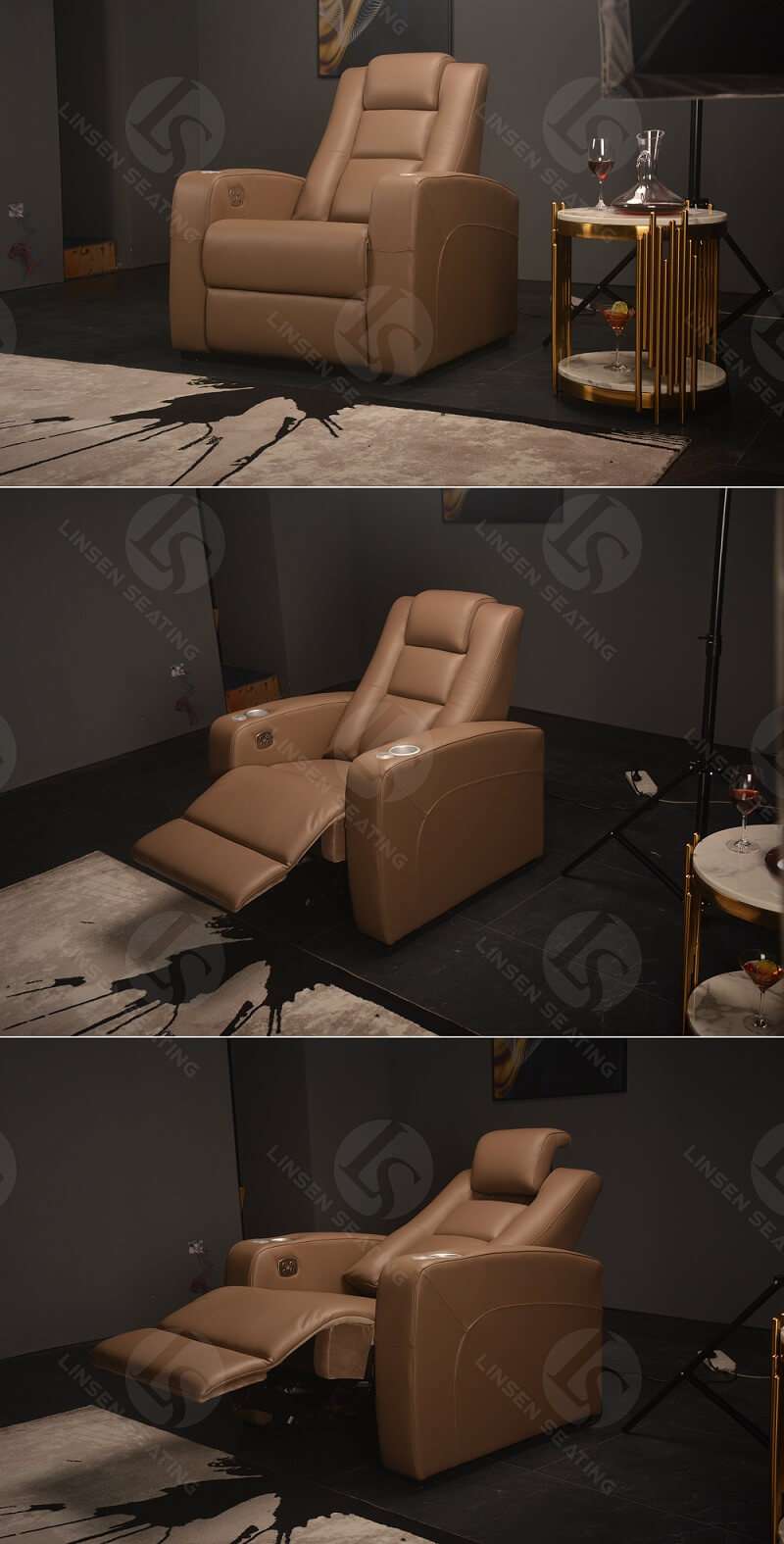 It has big removable tray table in the arm. The tray table is with lips around to stop stuff on it go away.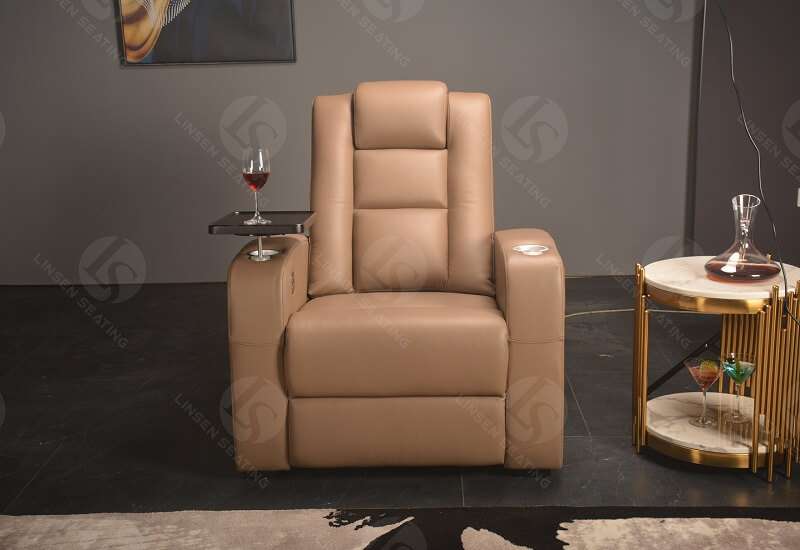 The dock in the arm can also be for many other accessories.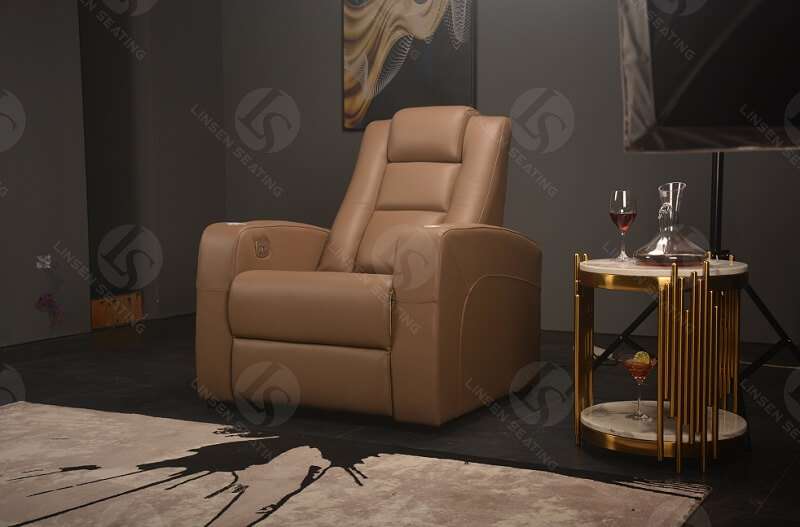 Upholstery and color
The upholstery of theater sofa recliner LS-697BN is covered with top grain cow leather. It is beige color here. You can also choose any other colors that you like. Or you can choose fabric or microfiber leather for the upholstery.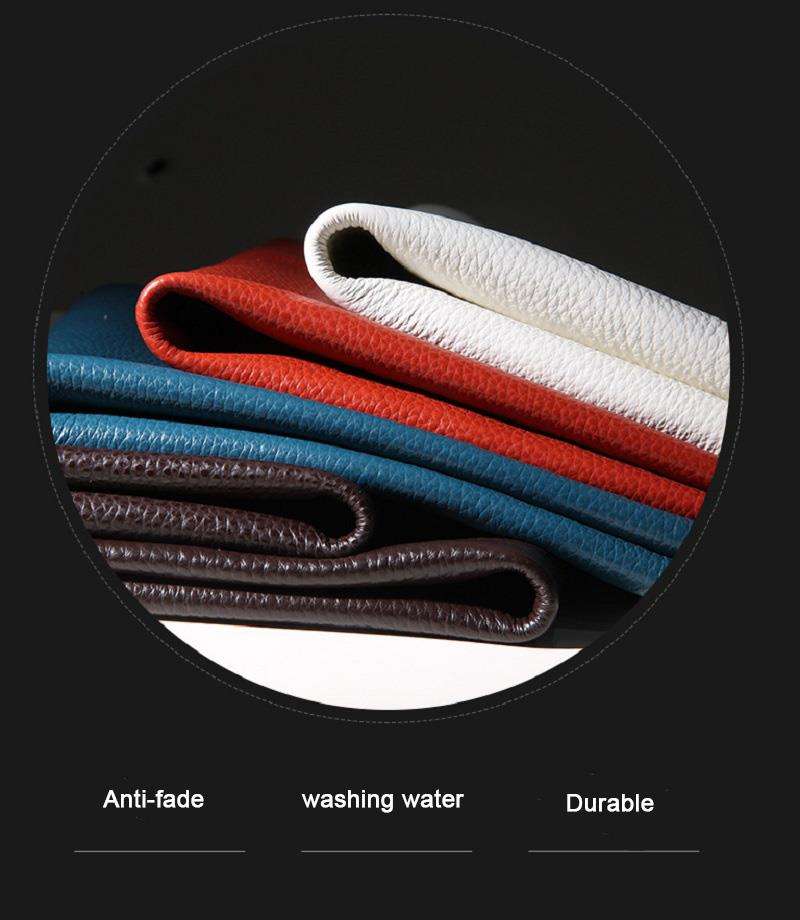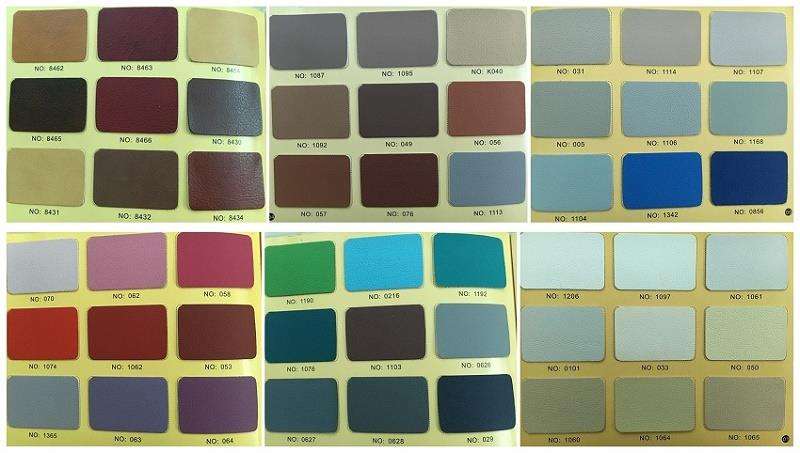 About layout and configurations
It is a single theater recliner here. It can also made into a row of 3 or 4 or more seats. The layout and configuration depends on your room space. For example, you can refer 4 Seat Theater Recliner With LED Lighting for more information.
Send Us Inquiry
Other home theater recliners for sale