Theater couches LS-810 is a typical power recliner with tray table on the armrests. The tray table can be 180° rotatable. The table is made of wood with good finishing. You can put snacks on it when watching movies. When you just want to sit on it for relax, you can also prepare a few books on the small desk. Imaging seating on such a comfortable chair with music on and a few books nearby, what an amazing spare time!
Brief Introduction
Color: Black
Upholstery: Mircofiber leather
Weight: 53 KGS
Recline: Electric recline
USB Port: Yes
Tray Table: Yes
Cup Holder: Yes
Warranty: 10 years
Led lighting: Available
MOQ: 2 seats
Features of Theater couches LS-810
The most feature of theater couch LS-810 is its wood finishing arm. It is good quality wood after paniting finnishing. The red painted wood finishing in front of the armrests is very smooth and durable. The red color matches any seating finishing. It always leaves an impression of high quality as it is inside.
Big wood tray table is another feature of it. Different from removable tray table, it is 180° rotating. Its color matches with wood arm color makes the chair clean but different.
Theater couch LS-810 has very comfortable backrest. It is supported by strong metal frame and filled with high denisity foam and doll cotton.
Cup is also included for your beverage or wine bottles. Instead of plastic, the cup is black plastic one. With red brown color wood and white cups, it looks vintage but elegant and totally different. The theater room couches is widely used in VIP cinema rooms as well as home movie theaters.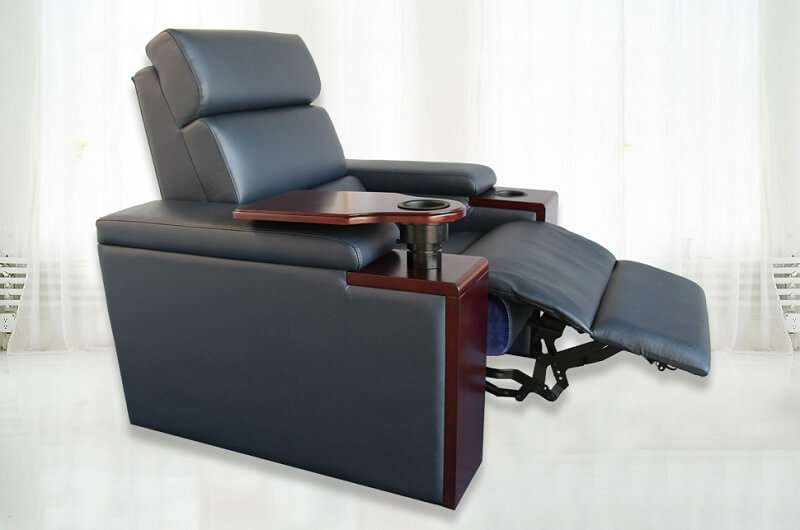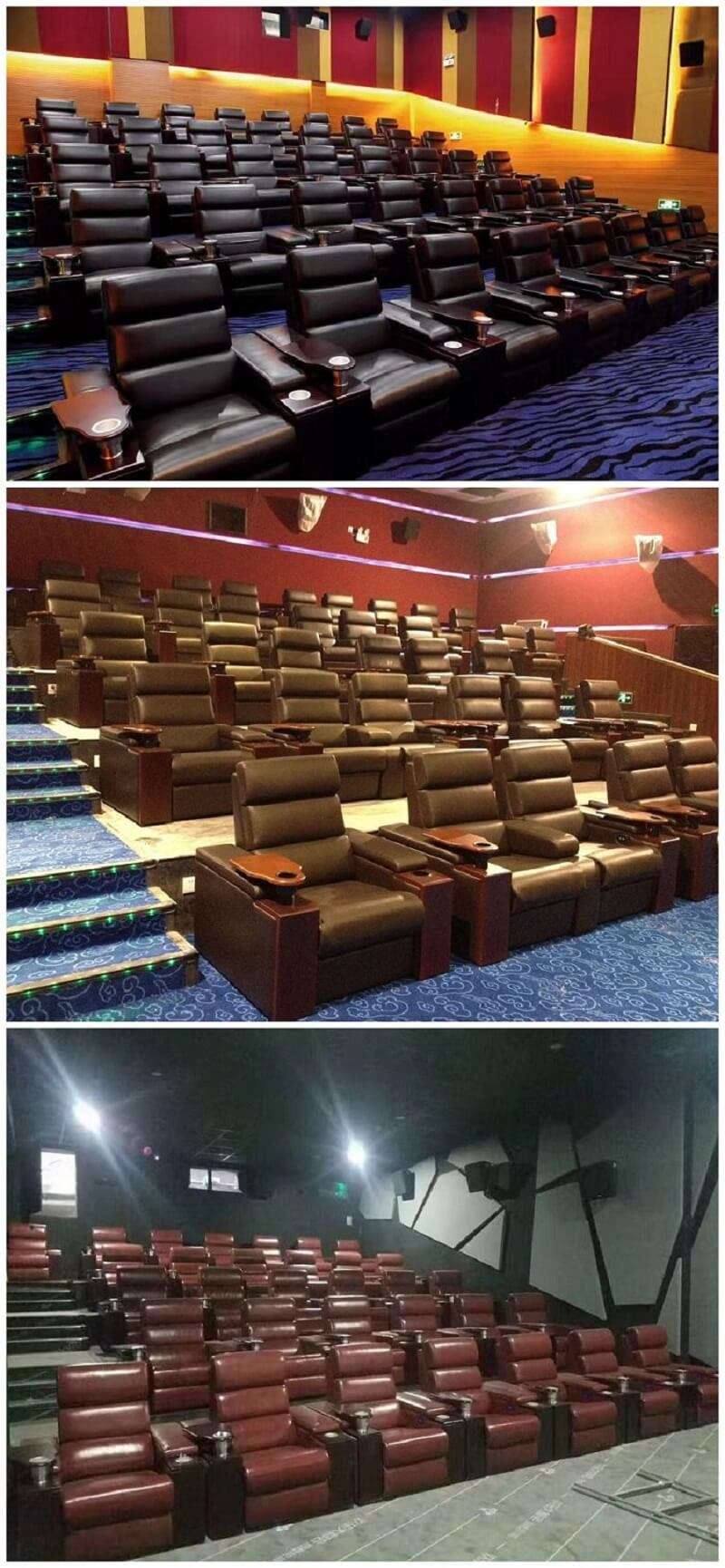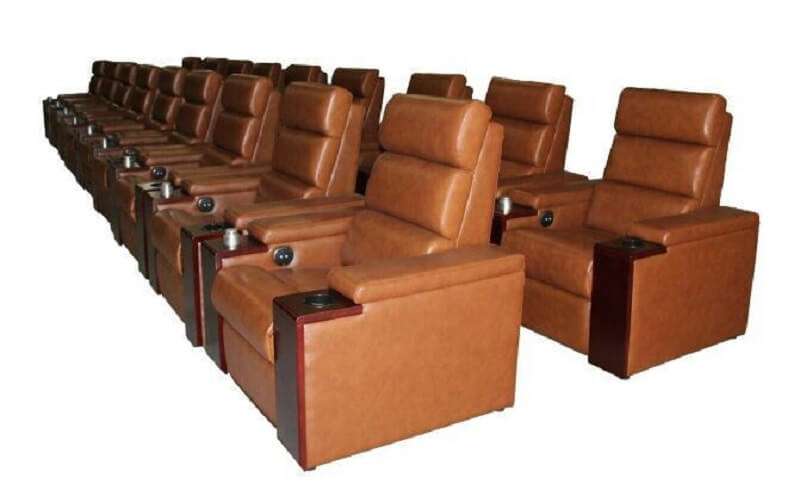 With the fast development of recliners through out these years, the functions on it is also more and more diversity. From just adding a simple plastic cup holder on the armrests with reclining mechanism for each chair, now you can choose to add many others features like fixed tray tables or removable small tables, LED lighting for reading which is also removable or changeable for direction and massage functions etc.
Theater couches Details
Model NO.: LS-810
Application: home theater, home cinema, home movie theaters, commercial cinemas, VIP cinema rooms,multiplex cinemas and other entertainment center or lounges.
Upholstery: microfiber leather
Color: Black or grey color upholstery, other color is available
Foam: high density foam,there are 3 standard hardness for options. Some people like firm option, some like not so hard, so we make a medium options, also some more like even softer, so we also provide the choices.
Recline mechanism: power reclining mechanism
Footrest: chaise style foot rest
Style: Modern & contemporary
Frame construction: wooden timber + strong cold rolled steel frame
Cups: standard black plastic cup holder, optional by stainless steel cup or chilling cup holders
USB sockets: YES
Switches: Black with ambient light. There are many kinds of button options for your choice
Warranty: 10 years
Workmanship: Our staff are all over 5 years experiences in this line and mos of our staff stayed in our factory for  a very long time. This makes sure that we can keep the same standard good workmanship all the time.
Seating Dimension & Layout
overall height:1030 mm
overall depth:850 mm
seat width:580 mm
armrest width:130 mm
Upholstery Options
As the professional theater couches manufacturer, we are able to customize any kinds of upholstery to meet your design style and theme. Here are the options we have.
Micro-fabric leather upholstery
Full microfiber leather upholstery
Leather match upholstery (top grain leather + PVC leather)
Full real leather
Fabric finishing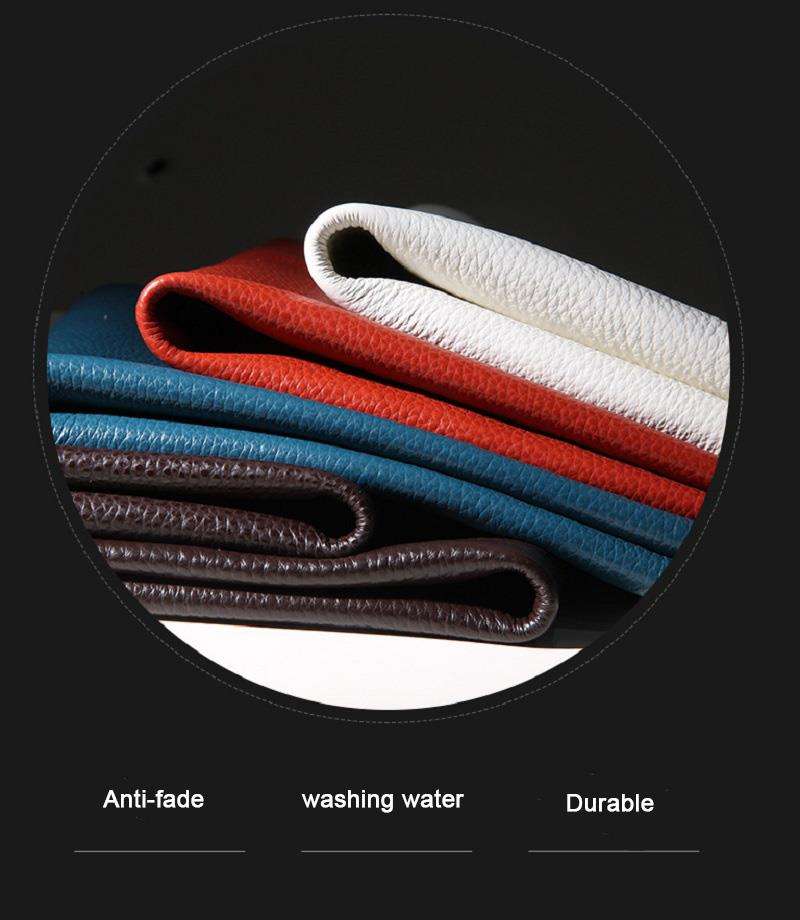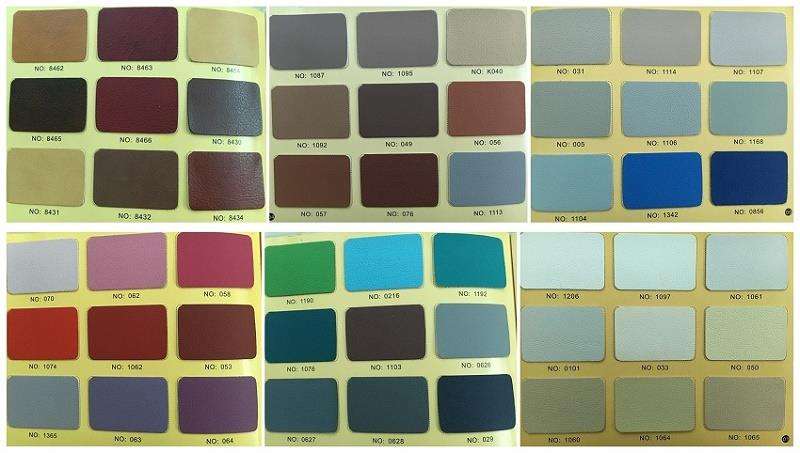 For layout, we accept any combination of the chairs such as 2 seater, loveseats, 3 seater cinema couches etc. No matter straight row or curved row theater seating, we can help you realize it. Here are some examples.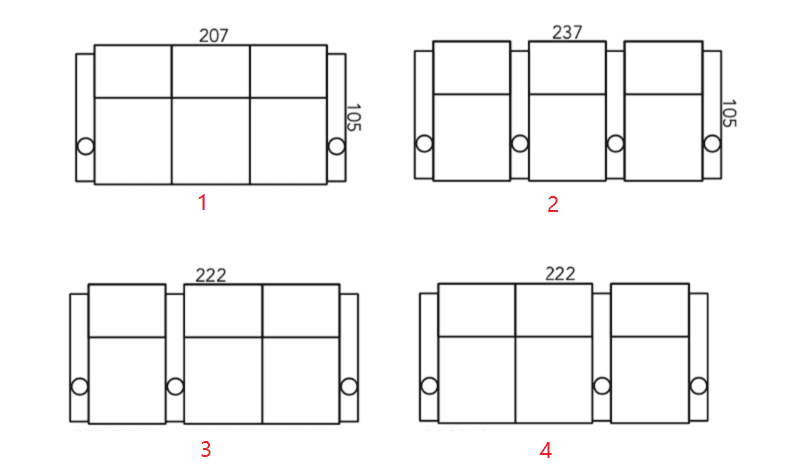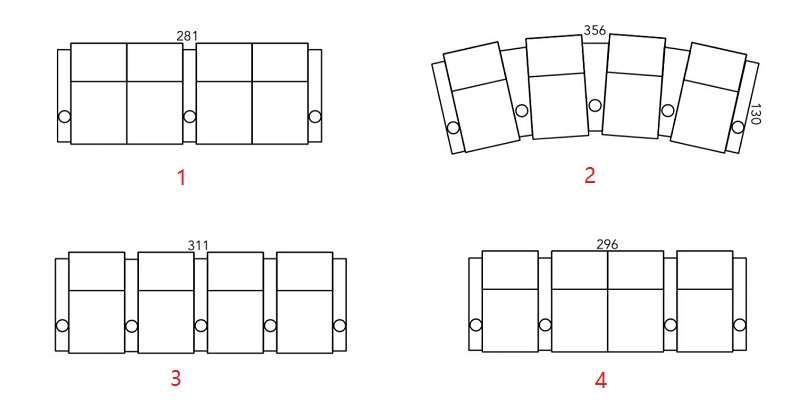 Why choose us?
Diverse and modern design
Experienced staff and excellent workmanship
More than 10 years exporting experiences
Strict quality control
Offer professional advise before sale
Considerable after-sale service
FAQ
Q1: What is the MOQ?
3 piece
Q2: How can I know if it is fit for my theaters?
Tell us your theater size, we can make a CAD chart for you as your requests.
Q3: How is the packing?
We use the best quality 7 layer carton box.
Q4: What is the lead time?
Depends on the quantity. Usually 15-20 days for production and 20 days for shipping.
Send Us Inquiry
Other theater couches for sale