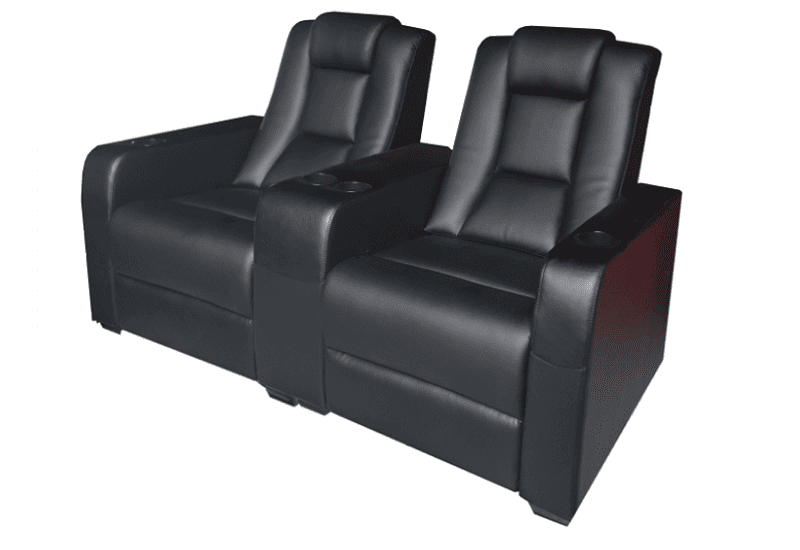 Brief introduction
Color: Black, other color is optional
Upholstery: Premium Real leather
Weight: 55.5KGS
Recline: Electric recline
USB Port: Yes
Tray Table: Yes
Cooling Cup Holder: Optional
Massage Function: Optional
Adjustable Headrest: Optional
Black Electric Recliners On Sale LS-880
As one of the most popular electric recliners on sale, LS-880 is characterized by its perfect combination of comforts and high quality. It is consisted of many good quality parts like strong wood, painted cold-rolled steel frame, high density foam and fine workmanship.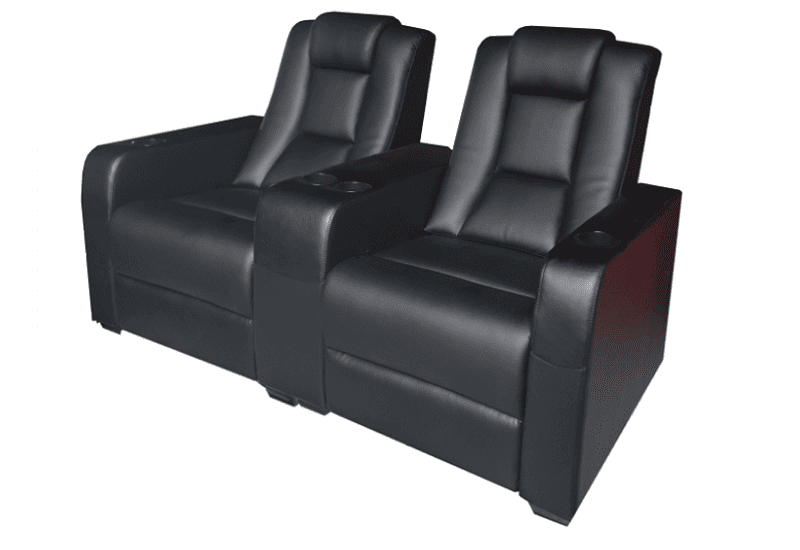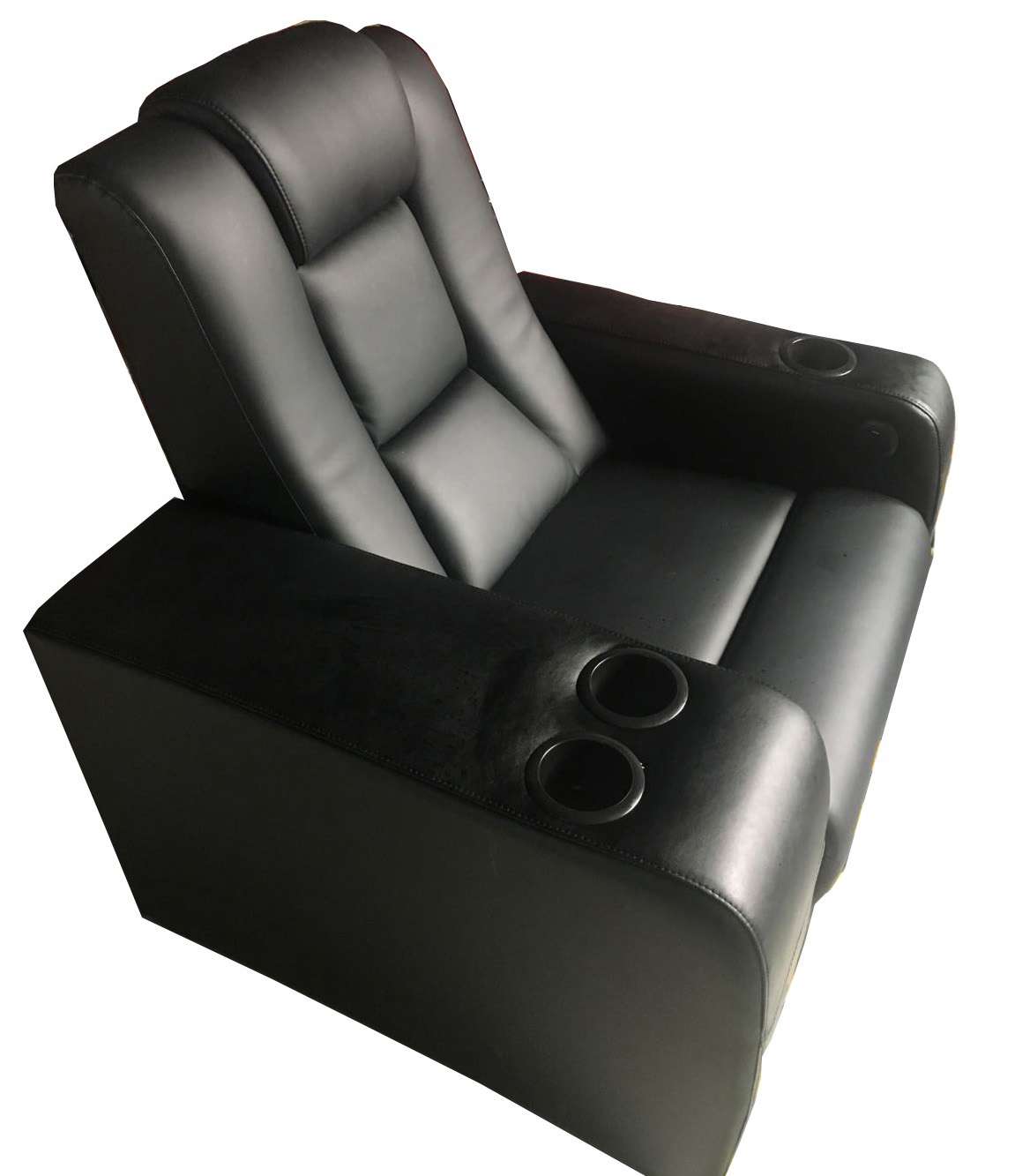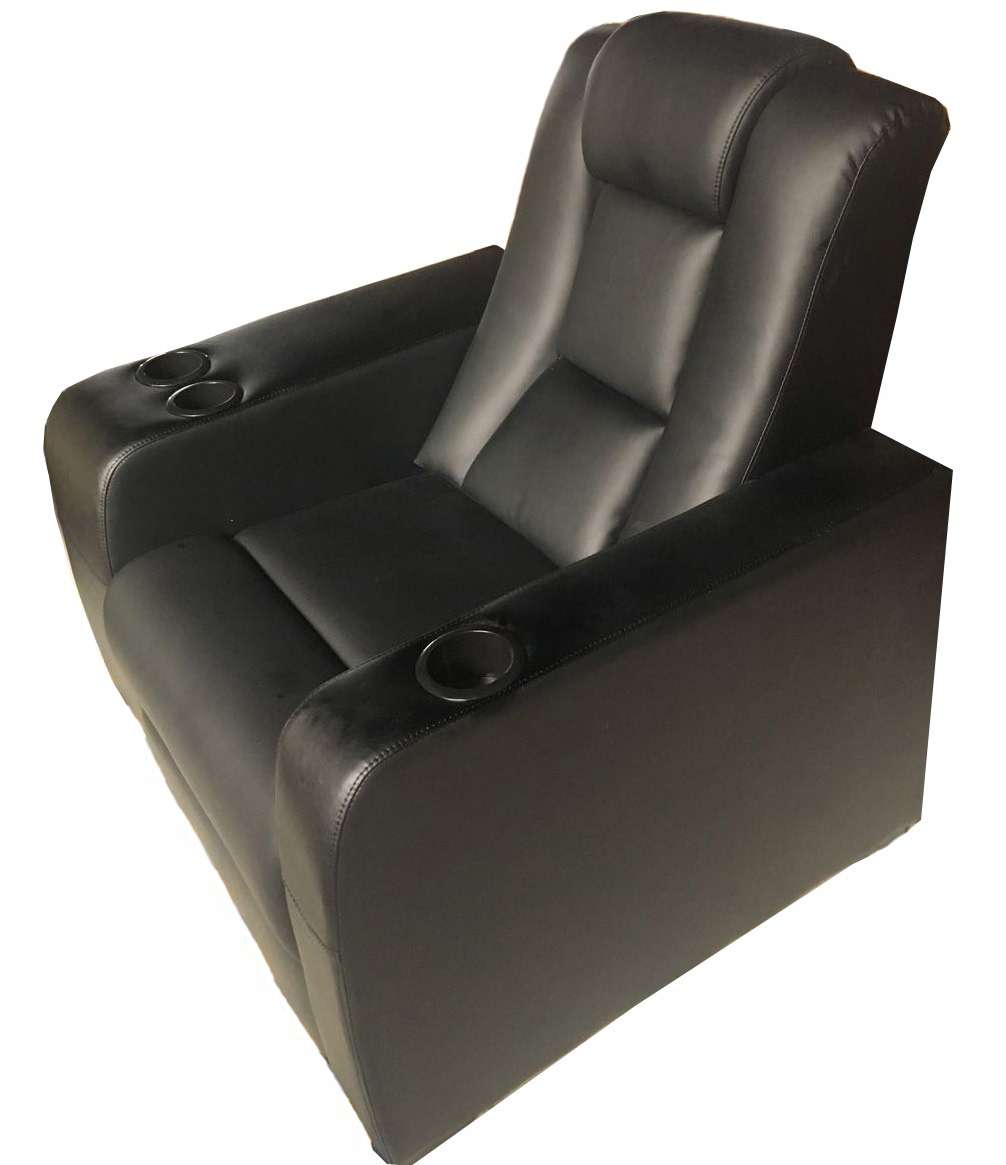 Electric recliner chairs wood frame parts
The recliner chair wood humidity is about 16 degrees. This this is the best wood humidity which is not too dry nor too wet. It can make sure the electric home cinema chairs durable on the wood frame. Our theater recliners wood frame warranty is 8 years.

Electric Cinema Chairs Metal Frame
The chair metal frame is strong cold-rolled steel frame which is punched finishing by mechines. Proper installation of the electric reclining theater chairs is a very important step for it.
Many people found their home cinema chairs broken because of the metal frame bend or break off. They think it is the metal frame is not good. But the truth is that their home theater chairs metal frame is not installated properly.
So it result in the metal problem and chair wasted. We have professional staff who in exprienced in doing this work for more than 15 years. This make sure our chair never this problem.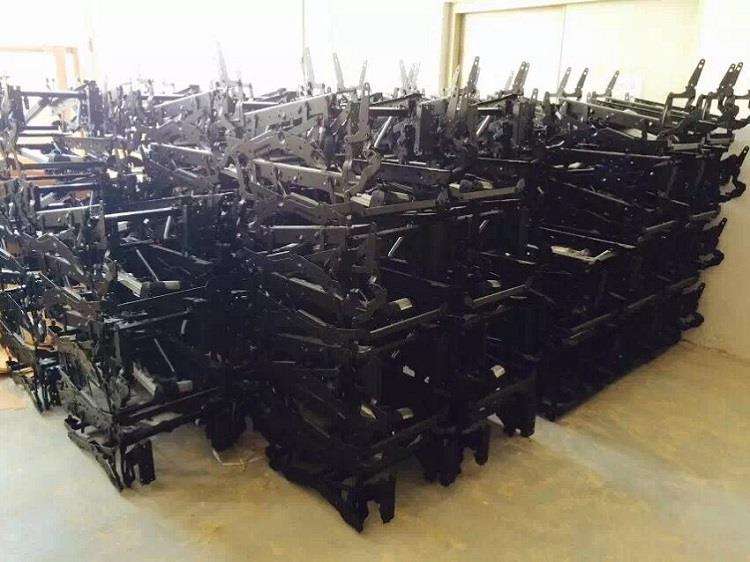 electric recliner chairs on sale high density foam
The foam used in the electric recliner chairs on sale is very high density and soft. We have 3 kinds of firmness to meet the customers needs and make sure the leather home theater recliners comfortable. We can customize the chairs according to your likes and use of the recliners.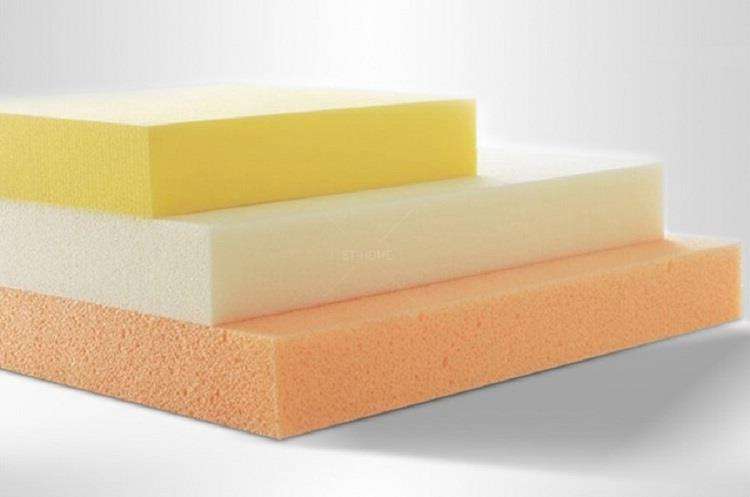 Theater recliners for sale fine workmanship and details
We make sure our theater sofa each stiching line in the same level and each stiching good. Let us see some pictures to see it.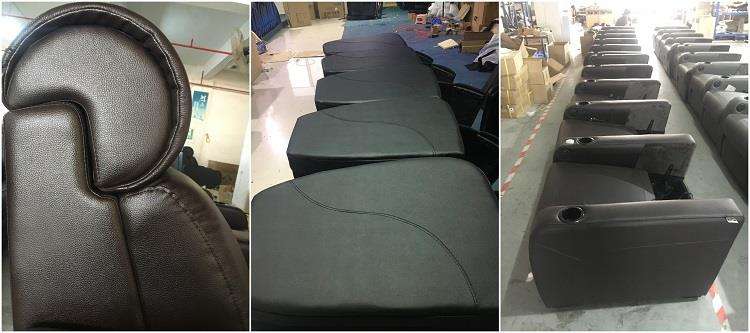 Applications Of Electric Recliners LS-880
Electric recliners LS-880 can be used as home cinema chairs, commercial movie theater chairs, VIP room lounges, Living room recliners, and hotel or some other resting rooms for the public.
More Power Recliners Images Of LS-880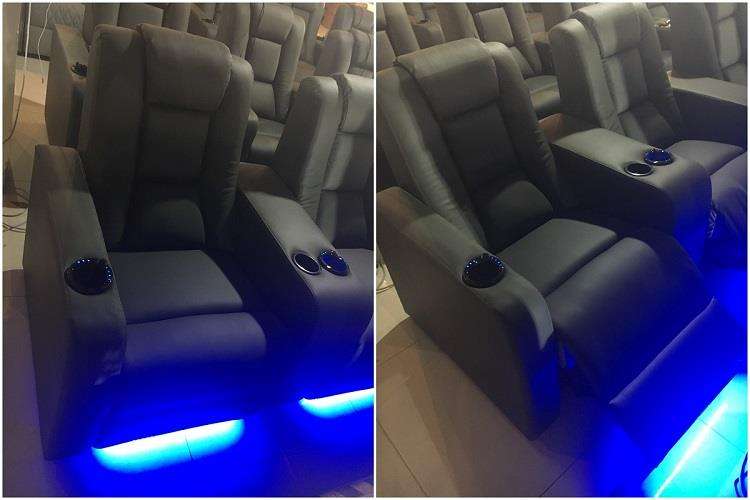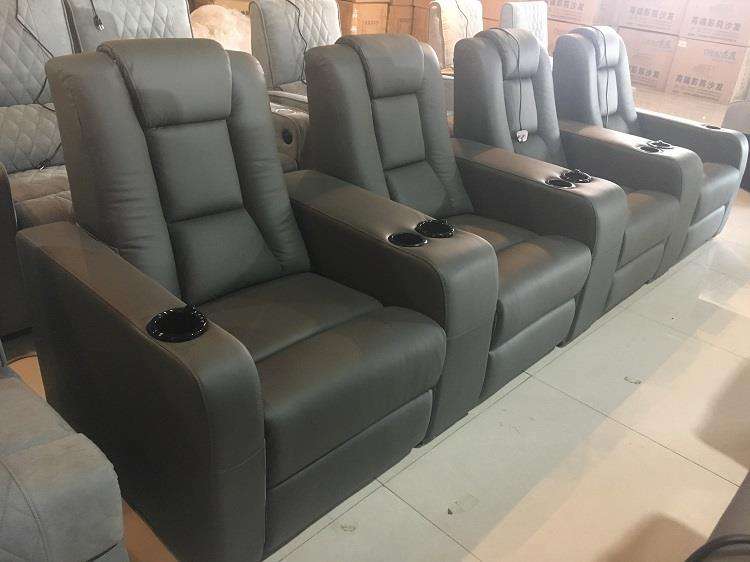 Many people said that the electric cinema recliners are becoming a problem that people make noisy during films, especially when there are children nearby. The children may press the buttons for fun because of boring and the recliner chairs make noise.
While for our cinema recliners, there is no need to worry about this problem. Because our chairs are made of different upholstery to avoid the chairs make noise because of leather friction.
More Electric recliners On sale
Send Inquiry