LS-825 is the best home theater seating. Here below are the reasons.
Firstly, It is very comfortable. That is the most important factor because it is a kind of seat that offers comforts and relaxation.
Secondly, the material should be good, durable and environmental without any harm for people in a long term. The best home theater seating manufacturers should use high density foam to make the seat core on the base of thick sinuous spring and wooden frame. Instead of pocket coils or recycled foam in the seat core. Because pocket coils may break down after some time use. You may feel very soft once you sit on it. But actually that is a false feeling. Too soft seat cushion will let you suffer a lot pain after a long time period like watching a movie. While recycled foam, no need to explain, it is made of recycled foam and pasted together by glue. Too much glue is not environmental and may smelly after some time use. Of course, it will also do harm to your health.
Our recliners are all made of new high density foam in the core. You can use it for at least 5 years without worries. Compared to the pocket coil, it may be a little harder, while it will let you relax longer.
Features
Leather upholstery, optional by micro fiber leather or genuine leather
With power reclining functions
With USB port for charging
With cup holder
CBM: 0.5 60 seats per 20GP container, 150 seats for 40HQ container
Weight: 50.5 kgs
Warranty: 5 years
Fast Delivery:20-25 days
Assembly:easy assembly for each seat is delivery separately by hard carton box.
We will send you pictures for assemble instruction.
Options
Seat and row number
Ambient light is available
Fixed seat or manual mechanism is optional
Chilling cup holder can be offered on request
Delivery
1. By sea freight, or directed by our representative in the local, suggested
2. By courier.
Color swatch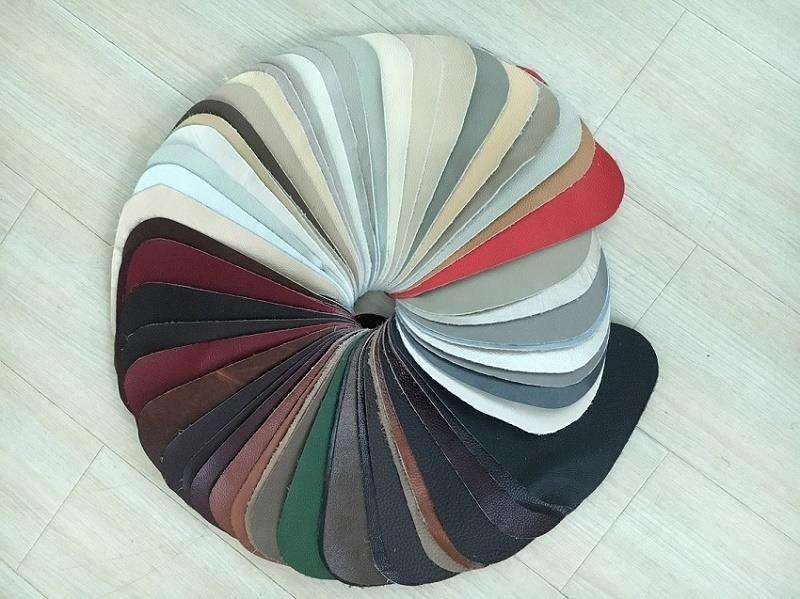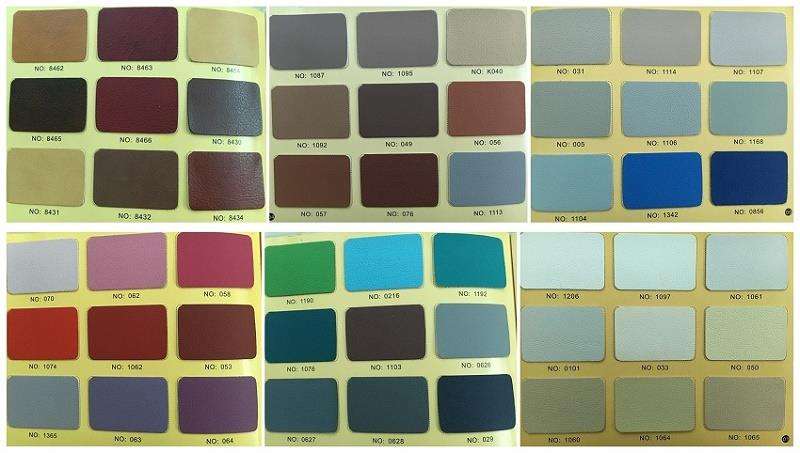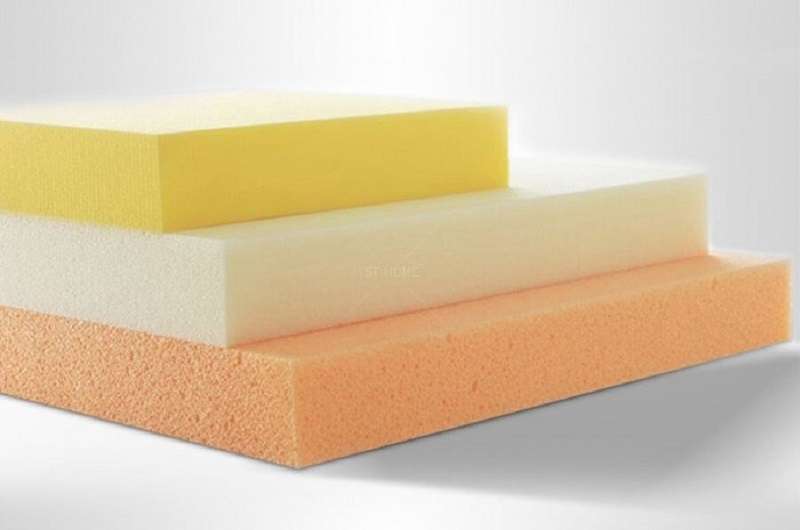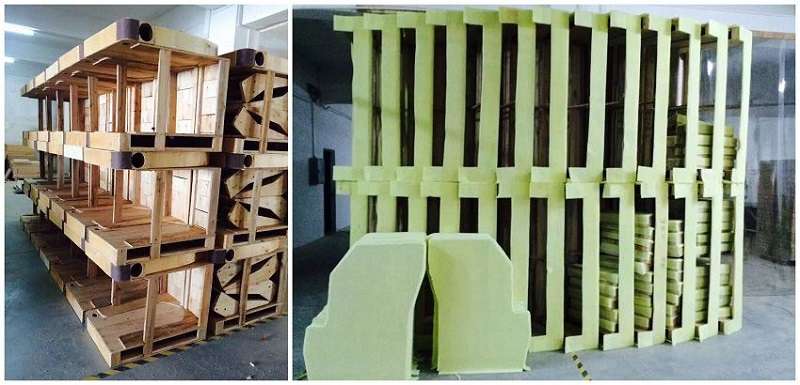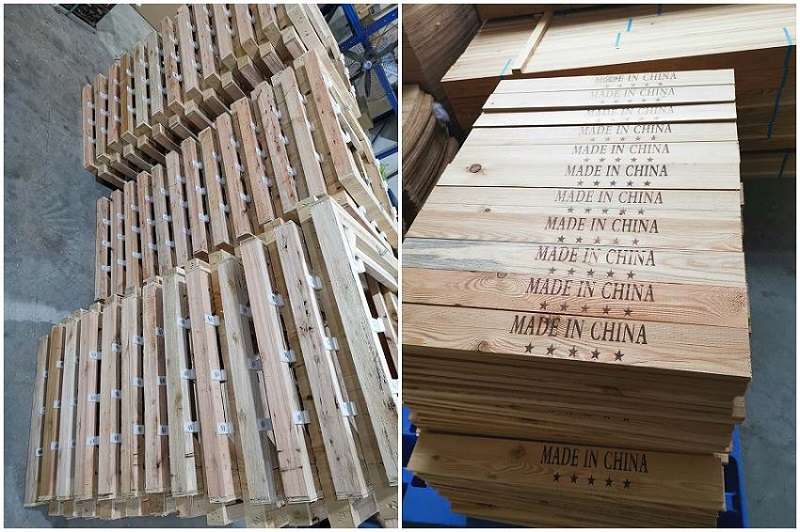 Fine workmanship
Good Packing

Assemble instructions
SEND US INQUIRY