What is the best home theater chairs for me? That is one of the most significant questions when you are building a home cinema room, especially for those who are taller than the others. Home theater recliner chairs is created for providing the most comforts for the users. The soul of it is comforts, convenience and joy. Most of the home theater sofa seating are very comfortable for the common people with an average height of 175-180cm. While for those who are extraordinary tall with a height more than 180cm, Linsen Seating developed 5 best home cinema recliners for them.
1. Home Theater Recliners LS-876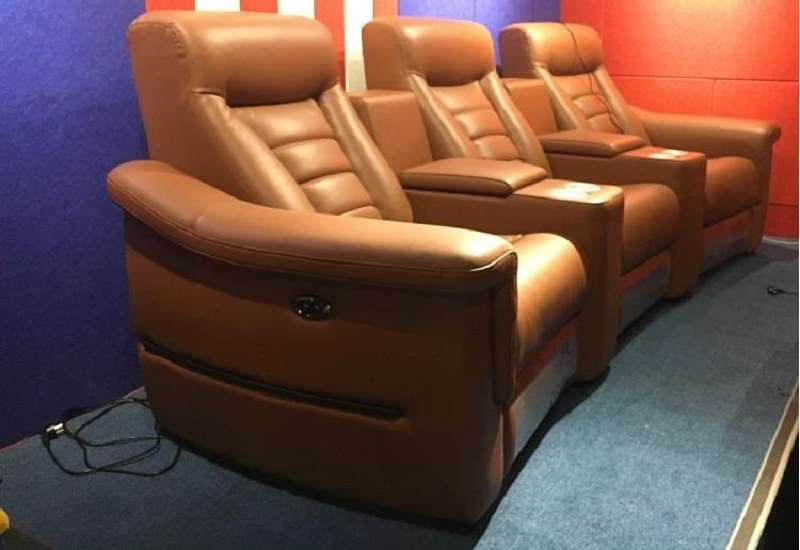 Home Theater Recliners LS-876 is with higher backrest to support the taller peoples' backrest so that their heads have a rest and relax their neck. Its overall height is 1020mm, even higher than the common home cinema chairs but still meet the human ergonomics.
It have big armrests either in the middel arms or at the end arms. Taller people usually has longer hands. Bigger armrests give their hands and arms more supports as well. In this way, it will totally relax those who sitting on them in different body parts.
Plus the good functions and good structures, it is with the most comforts and durabilities and the best choice for the tall people. Here are the appealing features of it.
2. Home Theater seats for sale LS-804R
Home theater owners has a fever on Home Theater Seats For Sale LS-804R. Its concise appearance matches different kinds of home theater styles. Most importantly, it is with motorized headrest which can adjust your head position to relax the neck. People can change their whole body or just part of the body if there are tired of one position in the movie marathons. Here below are the features
3. Home Theater Sofa LS-881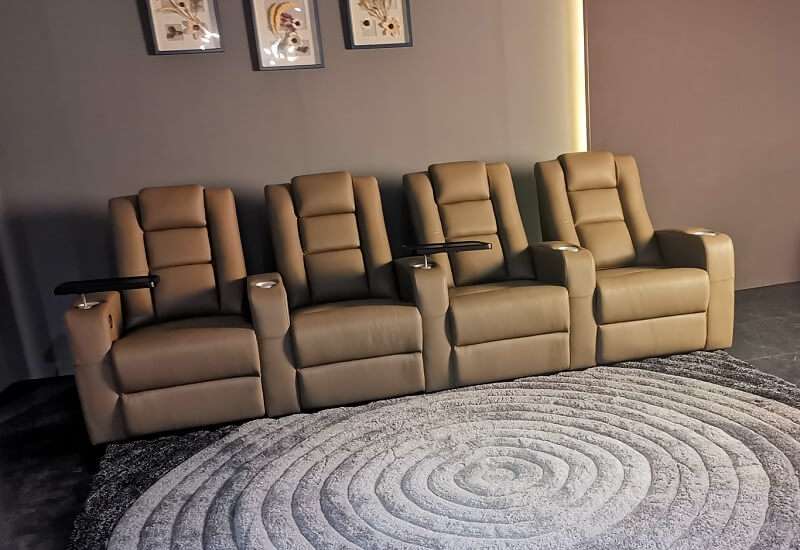 Home theater sofa LS-881 not only has high backrest but also with adjustable headrest. With double features especially for the tall and heavy duty people. What is more, the big rotating tray table add a lot of convenience for the users.
It is top grain leather recliner theater seating on the surface. You can choose any colour or finishing you like. The leather air is more and popular now.
4. Power Headrest Recliner LS-886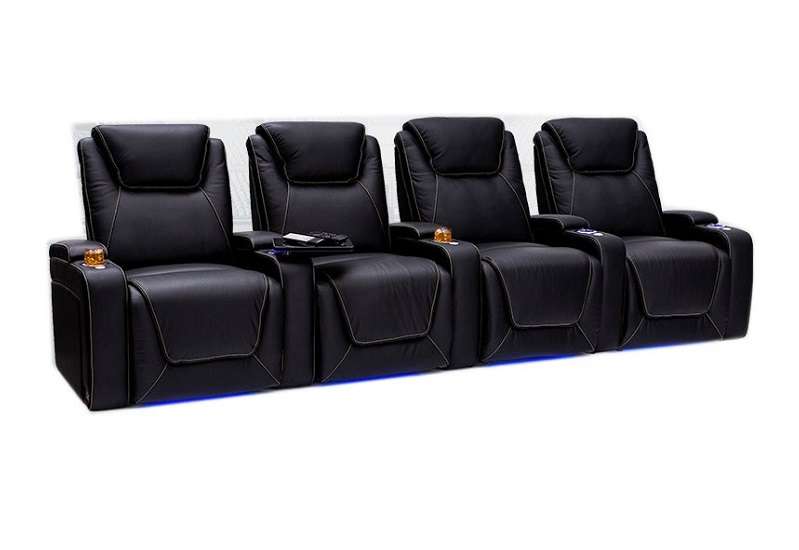 Power headrest recliner LS-886 is the most luxurious cinema chairs for home. It is with all the lastest new functions in it. Nice stitching hit our eyes. What a fatastic piece of home theater furniture! Think about sitting on it to enjoy a movie at night, you can reach out all the things at your hand with the best movie atmosphere.
5. Home movie theater seats LS-808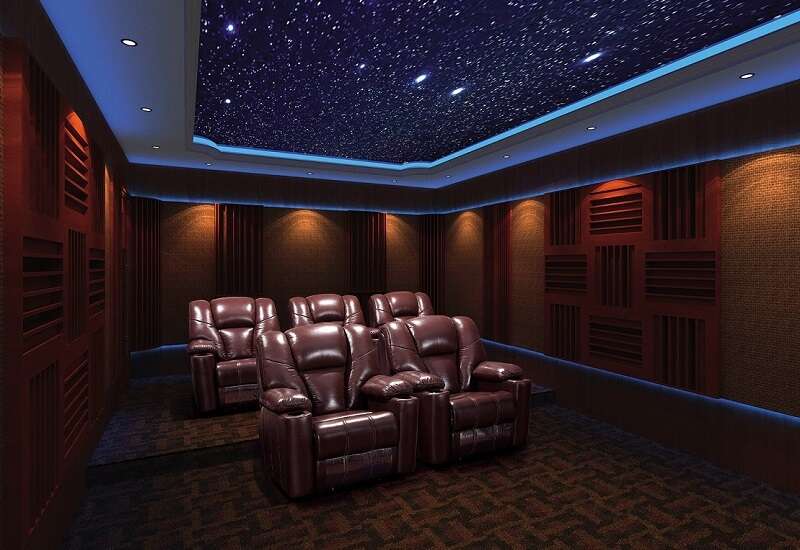 Home movie theater seats LS-808 is upholstered with easy-to-clean genuine leather, durable and comfortable. It is a practical home theater seating with power reclining mechanism. It fit very well for small home theater rooms.
It can be made into wide version cinema recliner seats. The standard seat space width is 60cm. It can be made into 65cm per seat. It is built to be durable , comfortable and stable for the big guy.
When you buy movie theater recliner chair for the larger people, you can see from the appearance if it is tall enough and then check its functions. Some are standard chairs, but if electric reclining chairs for sale have good functions, it can change itself to make it fit the tall men. If you are still worried, welcome to send us email by info@lstheaterseating.com so that we can help you find out the best home theater chairs.