Luxury home theater seating needs more comforts and funtions with different kinds of features. There are several features that are commonly found in popular home cinema chairs. Here are some of the most common ones below.
1. Cooling cup holders Home Theater Recliners
Compared to other home furniture, home theater recliners is one of the most smart home furniture. Many latest new technologies are inserted inside of it. Cooling cup holder is one of the most popular functions. Your Home Theater Recliner Sofa can fast chill the beverage in a hot day, or keep the drinks cool during the movie times.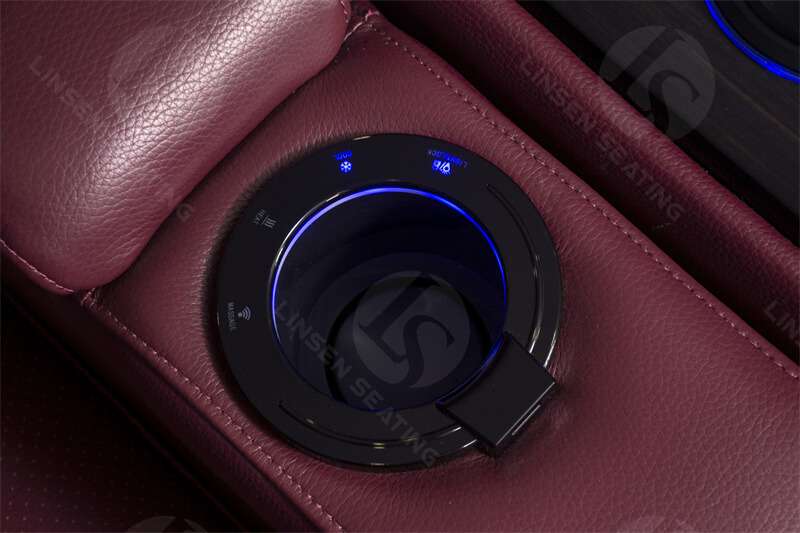 2. Power Headrest
Power headrest is becoming a standard in electric theater recliner. It helps you adjust your head to the most comfortable position. Therer is no need for you to worry if your home theater sofa fit your height or not, no matter what is your height, the theater recliner can help you meet your most cozy position with 2 motors.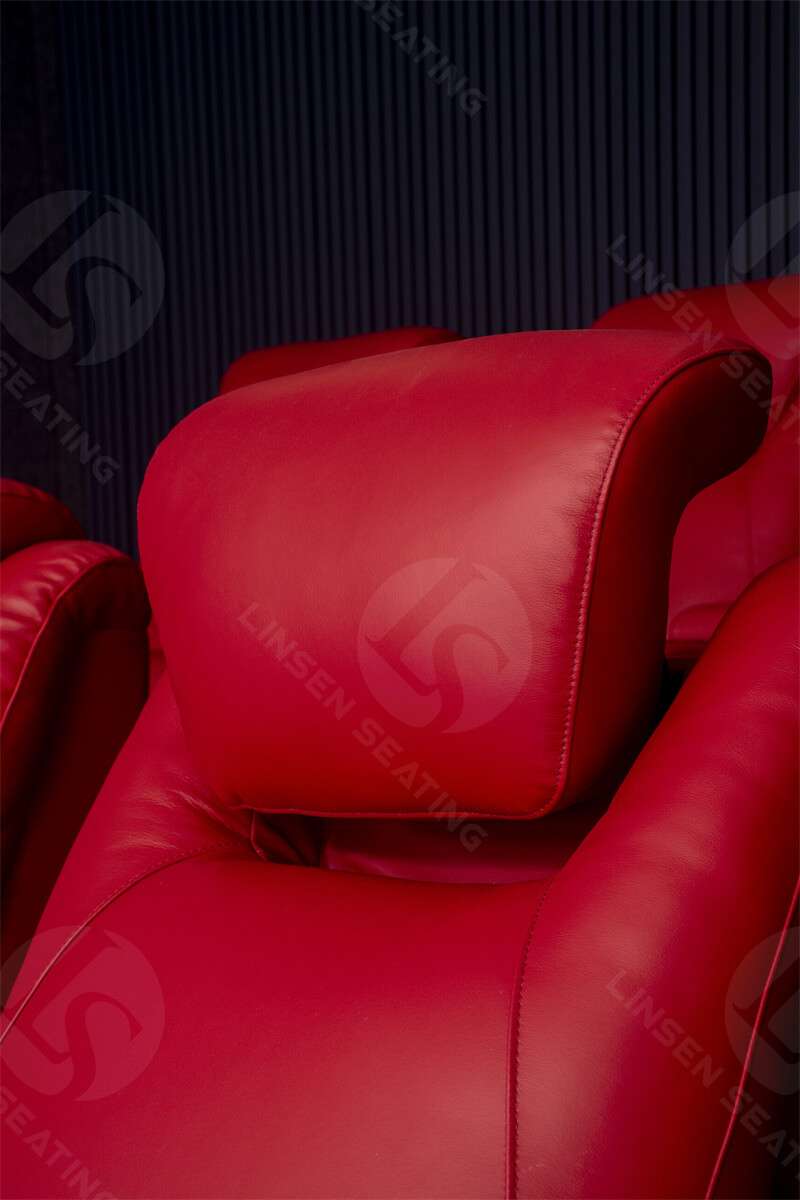 3. Heating function to warm you up in the cold days
Home theater seating with heating is really a nice feature for the cold area and the cold days. It can warm up your whole body fast after you put the heating button. People feel freeze for not moving in the movie time, then you can use this function to help you more comfortable and enjoyable. A luxury home theater seating never miss this function.
4. Massage function
Another latest new function of home cinema seating is massage function. Massage is very prevalent and widely used in theater seating sofa since the year of 2021. It can relax your muscles after a long day working.
5. Lumbar support
Lumbar support is another way to help you relief tirdness. Your lumbar spine feels very comfortable with the support up and down. Any design in Linsen Seating can be customized with massage and lumbar support functions.
6. USB port
USB charing sockets is not something new to us. But it's been a must in reclining home theater seating. You can have your mobile devices charged while you are sitting on the chairs, enjoying a wonderful movies.
7. LED lighting
LED lights light up your living room or home cinema while it is lights off, bright but special. It makes your home theater more amazing. It is a very good trimming on home theater sofa seating.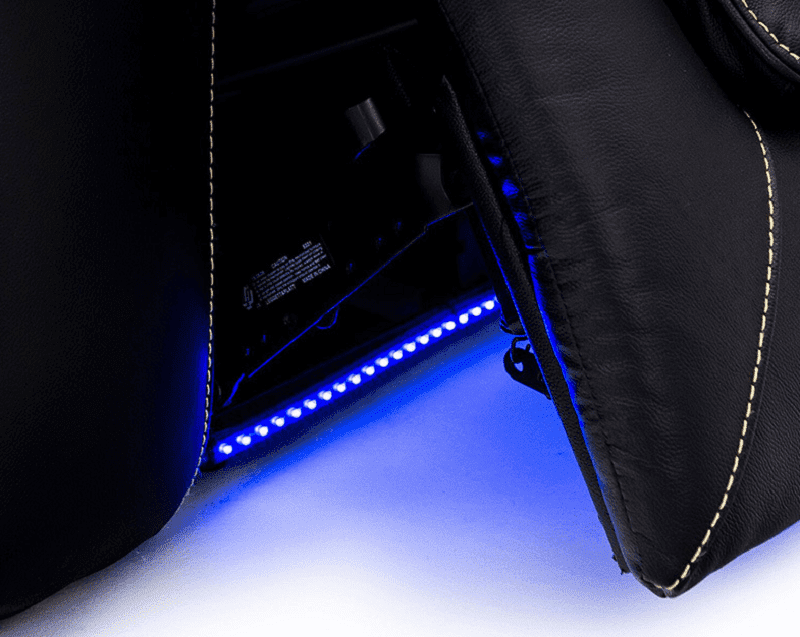 8. Socket – one socket, lots of holders
You can never miss a very important accessory. That is the sockets in the arm of home theater sofa. It is really a nice one of recliner chair parts. It can not only support recliner chair tray table, Phone & tablet holder, but also wine glass holder. With only one dock, you can enjoy 3 kinds of holders .
Want some deserts? Insert the tray table!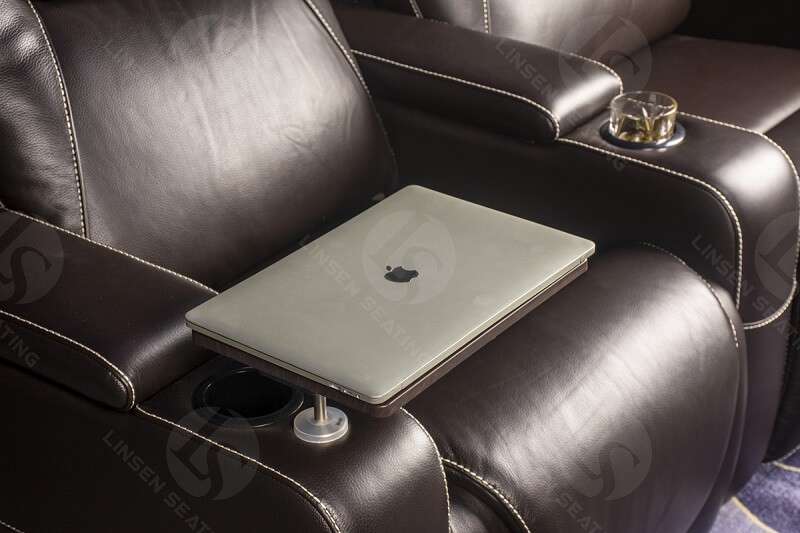 Want a glass of red wine? Insert the wine glass holder.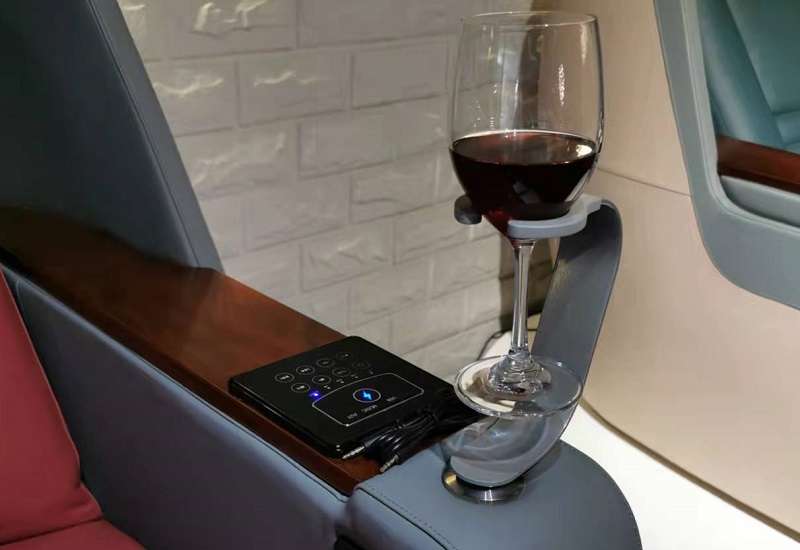 Want to watching TV or other series on the phone, then insert the tablet holder!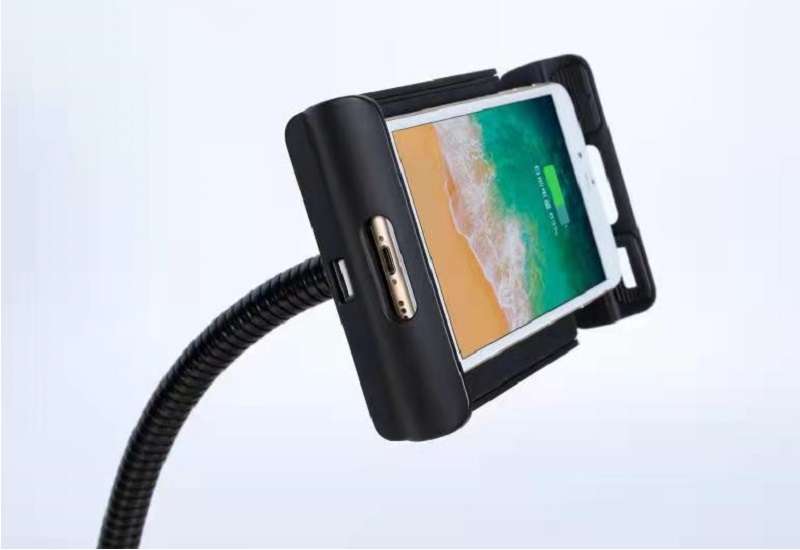 When you don't need these accessories, put them inside of the buit-in storage or any place convenient with you.
9. Storage compartment
Are you tied of being in a mess by the charging cables?
Are you always tied of looking for your remote controller around the house?
Are you upset without snacks at hand when you are watching TVs or movies?
Then buy your recliner home theater seating with a storage compartment. You will never need to have these worries or troubles.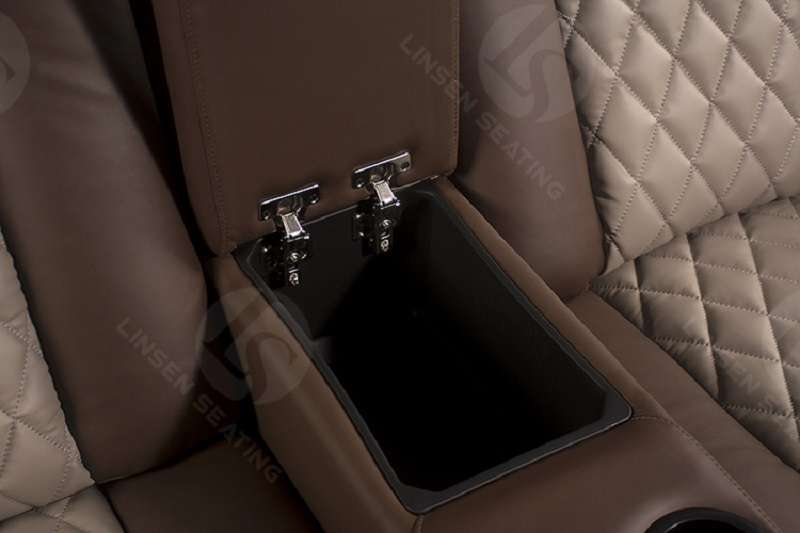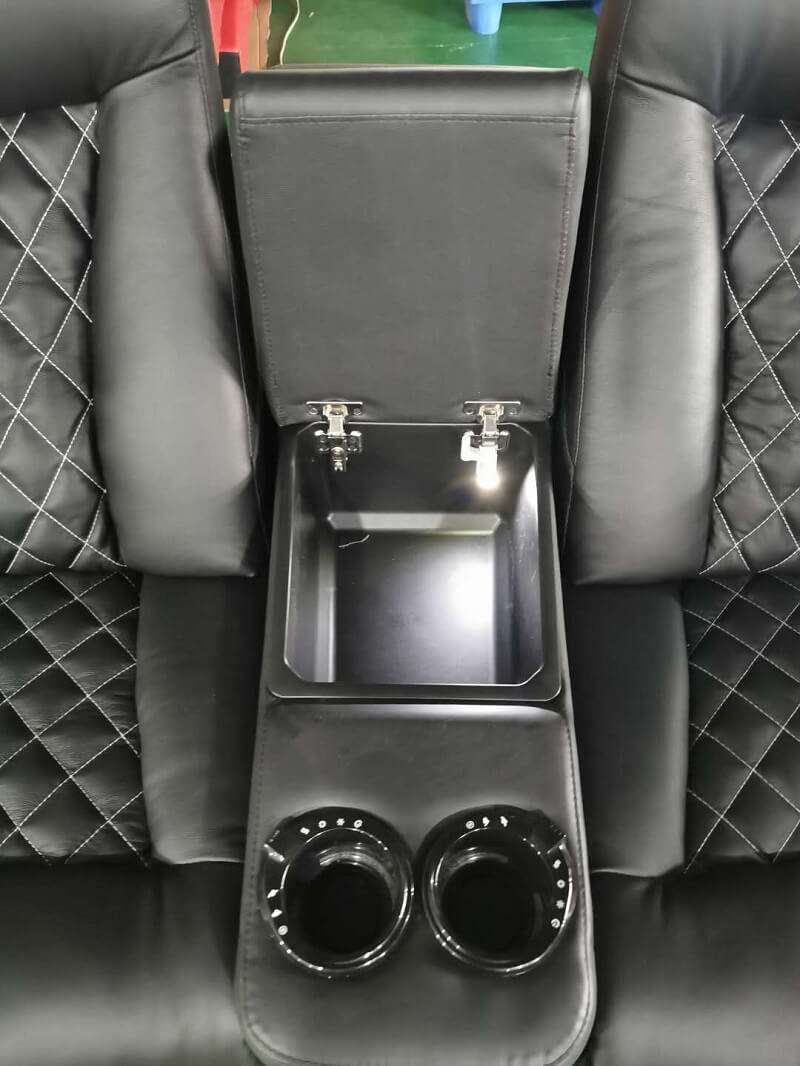 Overall, Best home theater sofa should be with these awesome home theater seating features. It will make your home cinema room much smarter and more fantastic.