Leather theatre seating for home LS-887 is an exquisite unit combining many functional and stylish features like LED lighting, tray table, USB port, power headrest and delicated stitchings etc.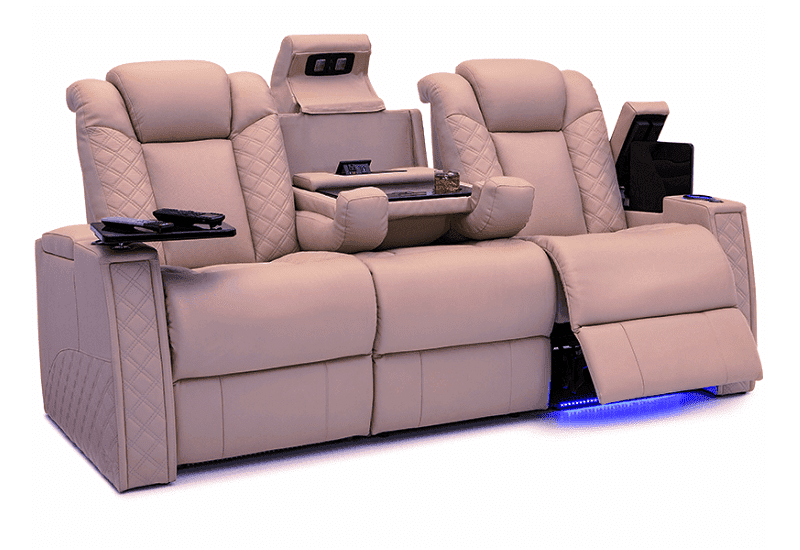 Brief introduction
Color: Pink, other color is optional
Upholstery: Real leather
Recline: Power recline
USB Port: Yes
Tray Table: Yes
Cooling Cup Holder: Yes
Adjustable Headrest: Yes
Led lighting: Yes
Nice design – Best home theater furniture
Genuine leather theater seating is good to be in a corner of the living room as well as best as a piece of home theater furniture. More and more people choose leather recliner chairs as their favorite home furniture. It is becoming one of the best friend of them at home.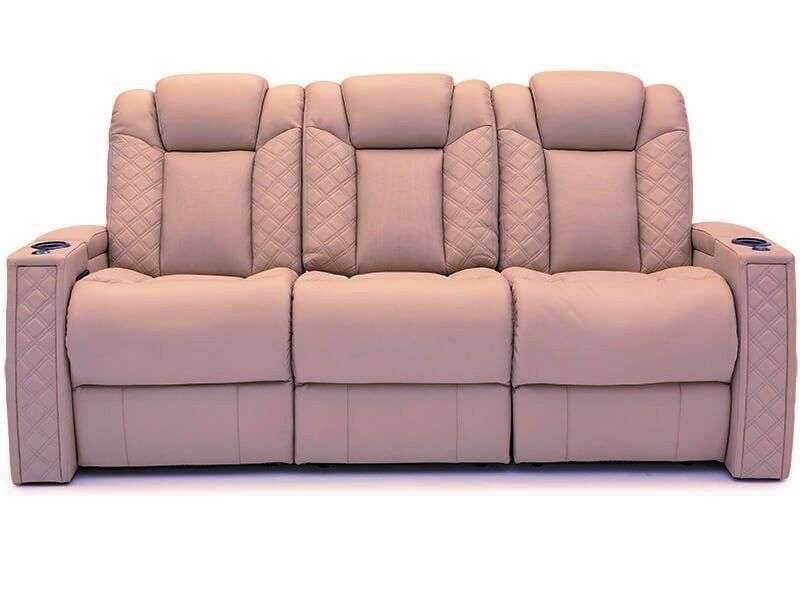 Comfortable and convenient leather home theater sofa
Nothing is better than seeing a beautifully designed power reclining sofa with power headrest at home and sitting on them to relax after a hard days' working. You can easily reach out the books, remote controller for TV, books or even snakes, wines or bears at your hand. Besides, there is LED lighting under the seat to better the atmosphere around you.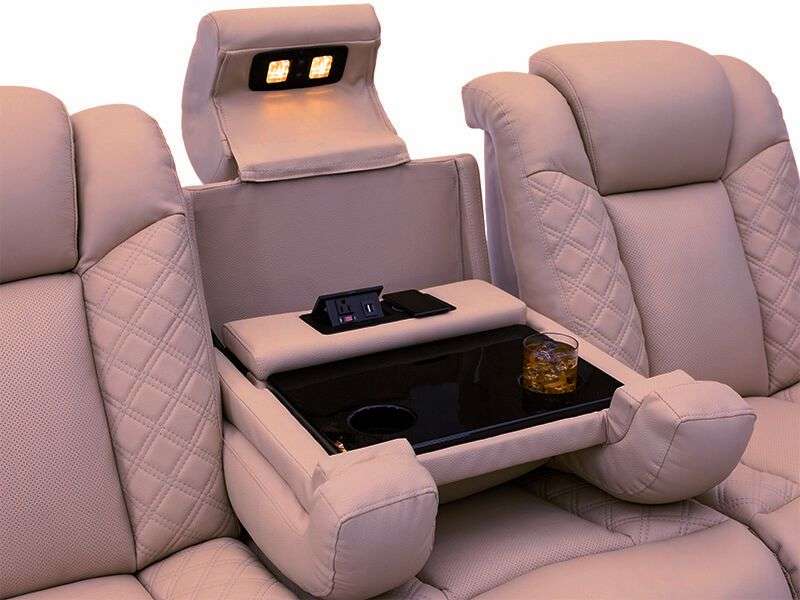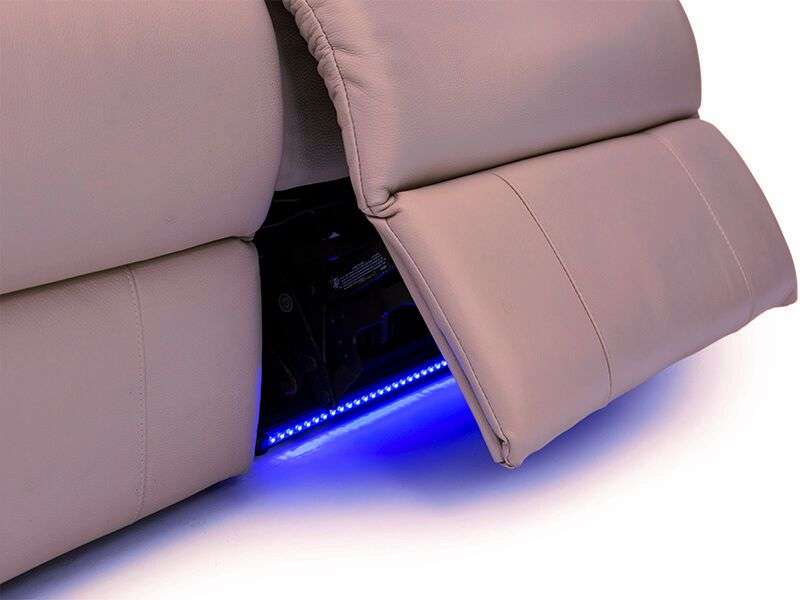 Adjustable home theater seating -power reclining sofa with power headrest
You can adjust your body and headrest position to any angle that you want by strecthing out the footrest and lying down the backrest. At the same time, power headrest can go up and down as well. When you are planing to leave the seat, just put on the home button, all the opening chair parts will come back to its own site. Isn't it very convenient?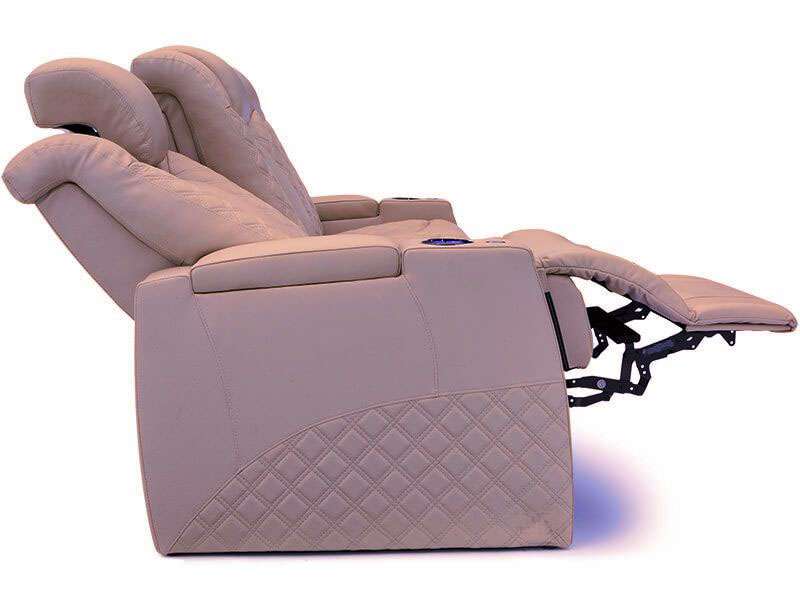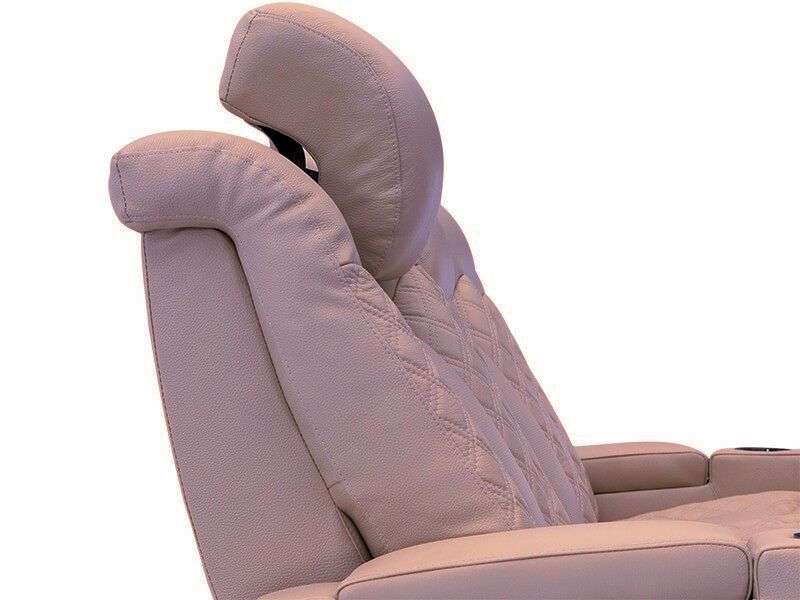 Delicated details of electric theater recliners – improve your home environment
Top grain leather theater seating not only help you relieve your tiredness but also improve your home environment with its good design and delicated hand craft and details. It can be the home theater furniture that you are most proud of.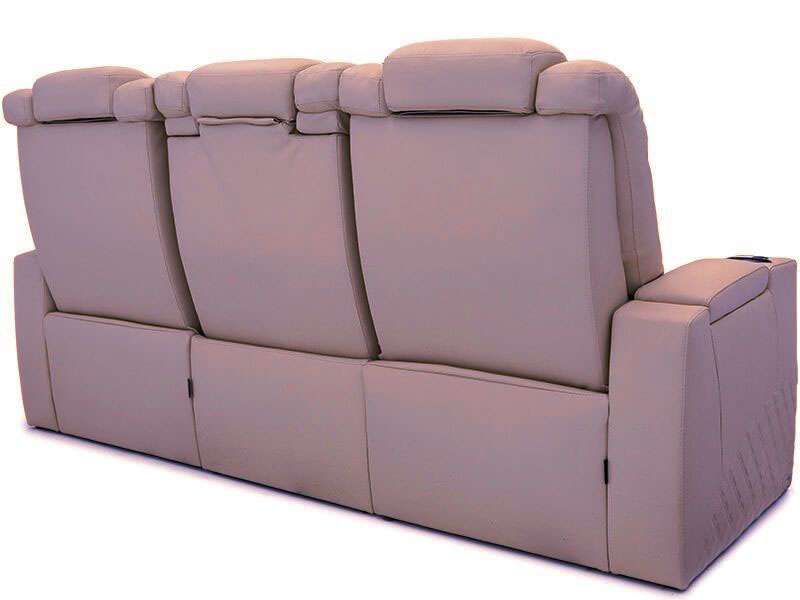 Upholstery & Colors for leather recliner theater seating
The upholstery and colors for leather recliner theater seating can be virious. Generally, for home use, top grain cow leather is suggested if home theater seating price accepted. Whatever finishing, colors can be customized according to your needs. Here below is the genuine leather swatch.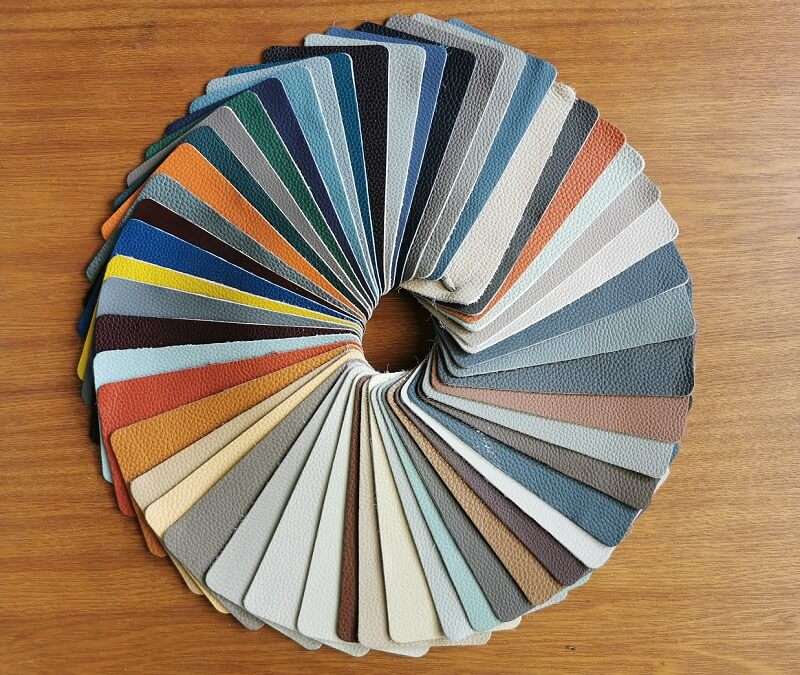 Why Leather theatre seating for home LS-887?
There are a veriety of home theater seating to choose from on the market. But why do you need to consider leather theater seating for home LS-887?
Firstly, LS-887 give you a visual impact at the first sight of it. It leaves a very good impression on our mind. It is hard for a person to forget such a good piece of leather furniture aestheticly.
Secondly, power theater chair LS-887 is very comfortable with soft high density foam inside based on a thick sinuous spring. There are several kinds of foam combined to reach the best comforts. It is very hard for you to move yourself away from it once you try it.
Thirdly, the foundation is built with solid hard wood base plus strong metal frame. It is very durable and reaches a warranty of 8 years. It is well built for an best quality home theater furniture.
Last but not least, it is very safe. Some recliner chairs has gap between the footrest and the seat. This sometimes is not so safe for the kids. Though home theater seating is a heave and stable household furniture, and ususlly it is very safe. While you can never ignor the details about safeties. Theater recliner sofa LS-887 is very safe, even for the kids or pets.
Other Good Home theater recliner chairs
Linsen Seating offers plenty of home theater chairs with diverse designs. Here below also are some good home theater furniture.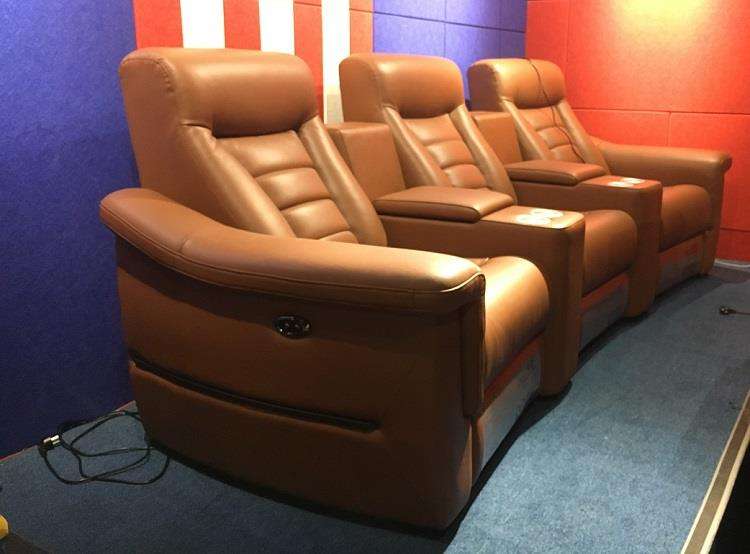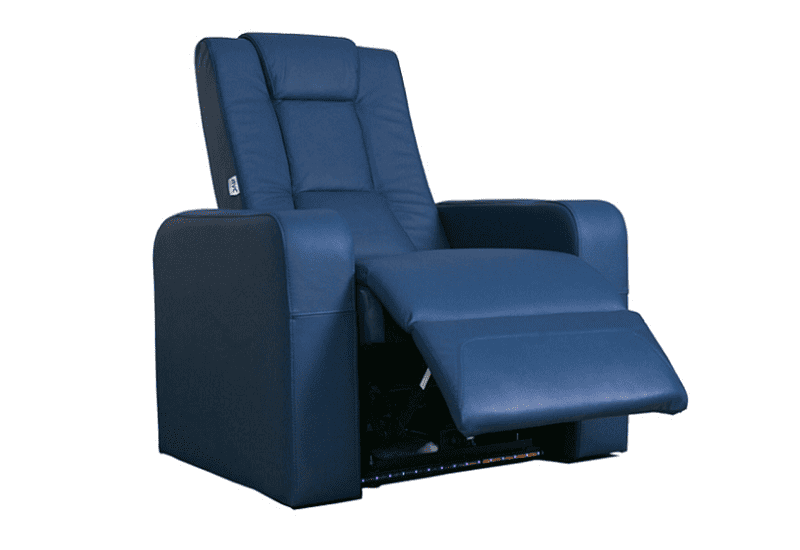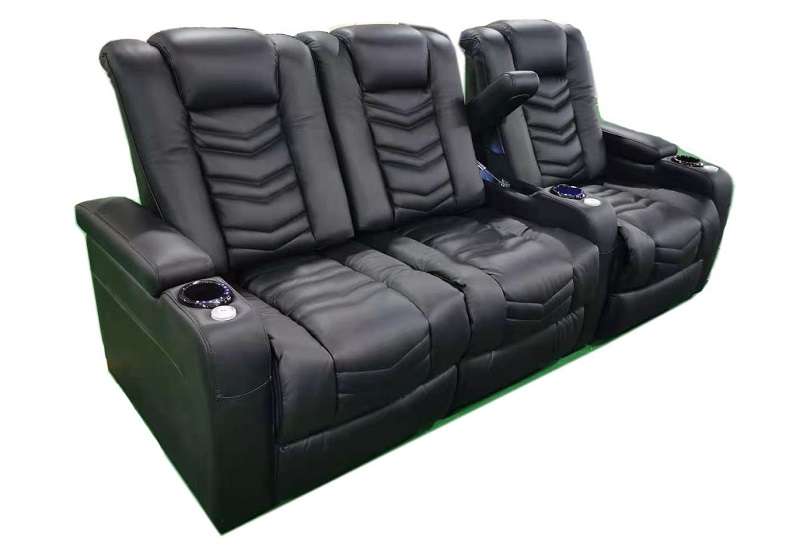 Send Us Inquiry