Space saving home theater seating LS-822 is good for those movie lovers who don't want to buy tickets but also no big house. It saves a lot space as a home theater seating. It is not possible for every family to have a big house with spacious home theatres. For the common people, our house may not big, but we can still make some room for home theatres if you are the movie fans. So mini home theaters is the trends. In this case, space saving home theater seating is very important. Besides, the more people watching the movie together, the more same feeling you will have as that of seeing movies in the commercial cinemas. If you buy movie theater seats that can save space. Then you will enjoy better than go to the cinemas.
Features of space saving home theater seating
Leather upholstery
With power reclining functions
With USB port for charging
With cup holder
CBM: 0.5 60 seats per 20 GP container, 150 seats for 40 HQ container
Weight: 50 kgs
Warranty: 5 years
Fast Delivery:20-25 days
Assembly:easy assembly for each seat is delivery separately by hard carton box.
Assemble instruction will be provided.
 There are 3 kinds of way to match the upholstery for the cinema recliners.
1. Full genuine leather.
2. Genuine leather on the surface+PVC in the sides of the cinema sofa
3. Microfiber leather + PVC
Delivery of home cinema seating
1. By sea freight, or directed by our representative in the local, suggested
2. By courier.
You may build a home cinema by yourself or invite someone who is professional in setting up a home theater. No matter in which way, it is a very exciting thing to improve your home and save much convenience and get more joy in your future life. While home is home, a place where we live, entertainment area is just part of it. So space is always a problem for most families. In this case, you can see how important it is choosing a space saver theater seats for home. While you may also need to consider the size of the screen according to your home theater space. The screen is also a factor to decide your room. Make sure the theater sofa has a view of the entire screen that is within a 30-degree field of view.
Color swatch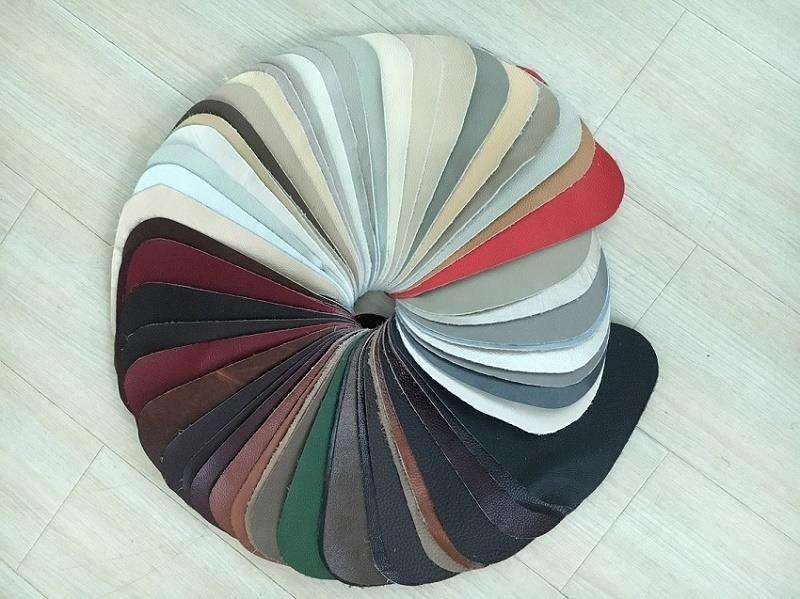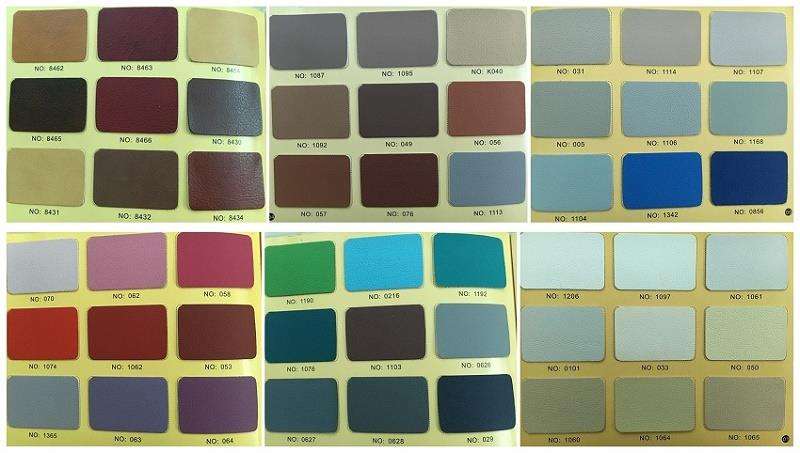 Top grade and selected material of recliner chairs
Electric Recliner Chairs On Sale High Density Foam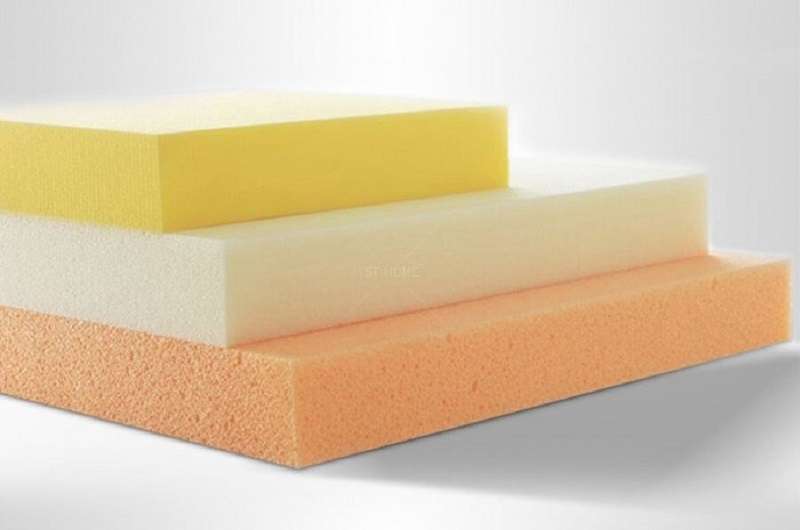 wood frame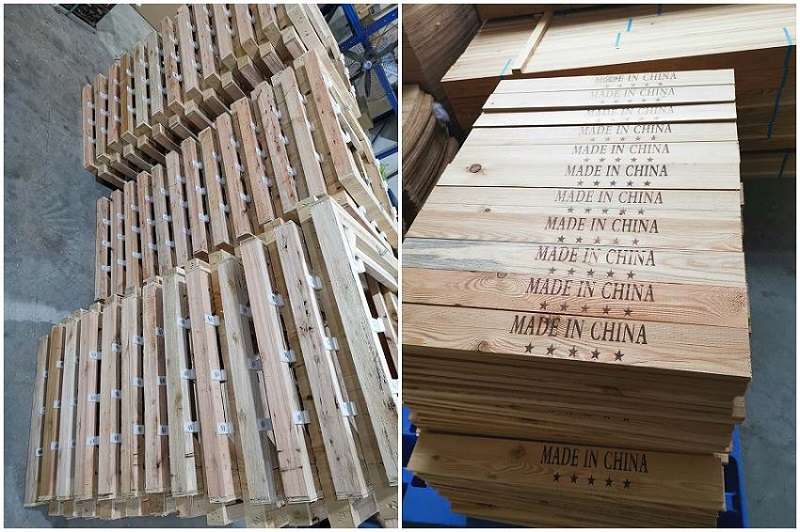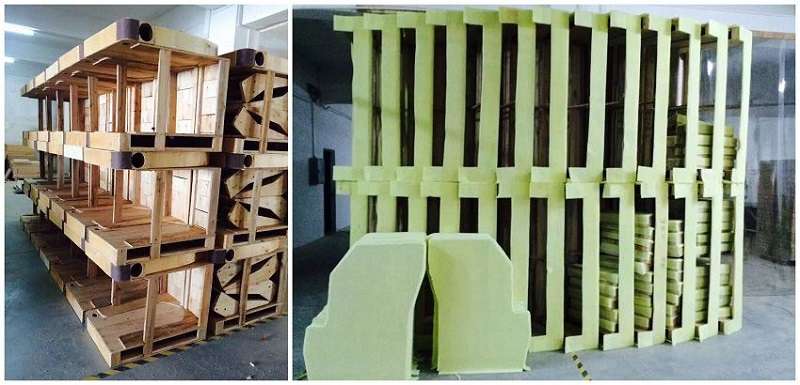 Home theater sample rooms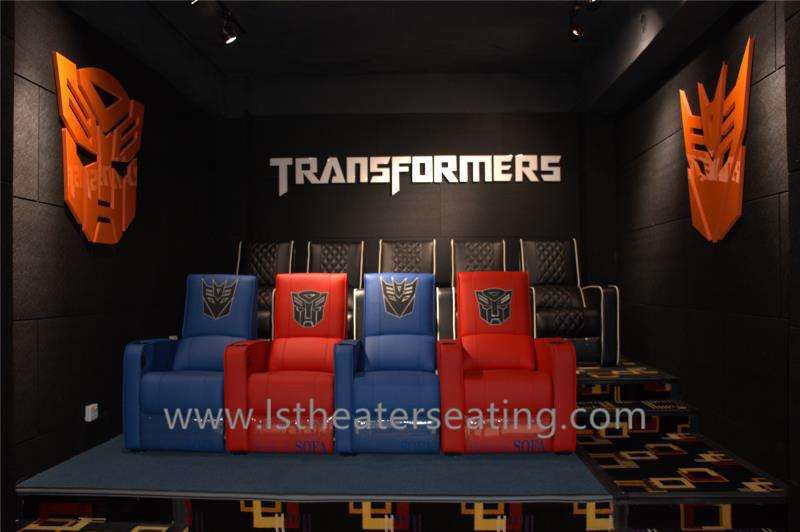 SEND US INQUIRY