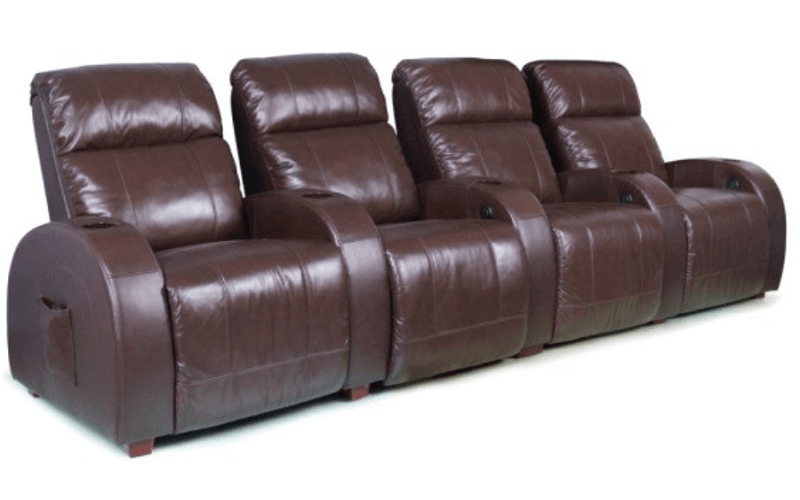 Brief Introduction
Color: Brown, other color is optional
Upholstery: Microfiber leather
Weight: 52KGS
Recline: Electric recline
USB Port: Yes
Tray Table: Optional
Cooling Cup Holder: Optional
Massage:Optional
Adjustable Headrest: No
Brown Leather Space saving home theater seating
Brown space saving home theater seating LS-822 is good for those movie lovers who don't want to buy tickets but also no big house. It saves a lot space as a home theater seating.
It is not possible for every family to have a big house with spacious home theatres. For the common people, our house may not big, but we can still make some room for home theatres if you are the movie fans. So mini home theaters is the trends.
In this case, space saving home theater seating is very important. Besides, the more people watching the movie together, the more same feeling you will have as that of seeing movies in the commercial cinemas. If you buy movie theater chairs that can save space. Then you will enjoy better than go to the cinemas.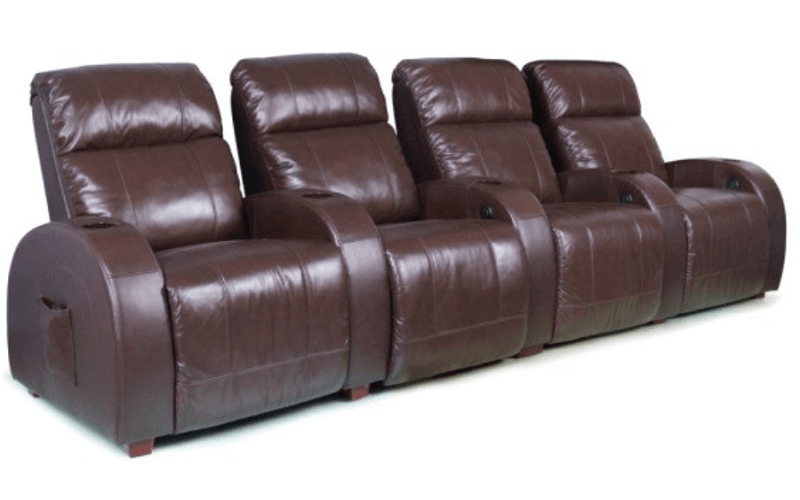 Features of Brown leather home cinema chairs
 There Are 5 Kinds Of Way To Match The Upholstery For The Home Cinema Recliners.
Usually we prefer and suggest leather home cinema recliner for home movie theaters. But if you want an economic version, fabric can be used for the upholstery.
Full genuine leather.
Genuine leather on the surface+PVC in the sides of the cinema sofa
Microfiber leather + PVC
Full microfiber leather on all sides
Fabric on all sides
Delivery Of Home Cinema Seating
For wholesale home cinema sofa, we usually ship the chairs by sea to your destination port. For small orders, we accept door to door service by courier or by sea.
By sea freight, or directed by our representative in the local, suggested.
By courier
Why do you need space saving home theater couch
You may build a home cinema by yourself or invite someone who is professional in setting up a home theater. No matter in which way, it is a very exciting thing to improve your home and save much convenience and get more joy in your future life.
While home is home, a place where we live, entertainment area is just part of it. So space is always a problem for most families. In this case, you can see how important it is choosing a space saver theater seats for home.
While you may also need to consider the size of the screen according to your home theater space. The screen is also a factor to decide your room. Make sure the theater sofa has a view of the entire screen that is within a 30-degree field of view.
Colors available for home movie chairs
Top grade and selected material of home theater chairs
Electric Recliner Chairs On Sale High Density Foam
We use very high density foam to make our home theater movie chairs. It is very soft and comfortable. We can make diffferent hardness (soft version, middle version and firm version ) according to your requests. Usually middle firm is the most common and we suggest it because it is not only cozy but also relaxing even after you sit on it after a long time.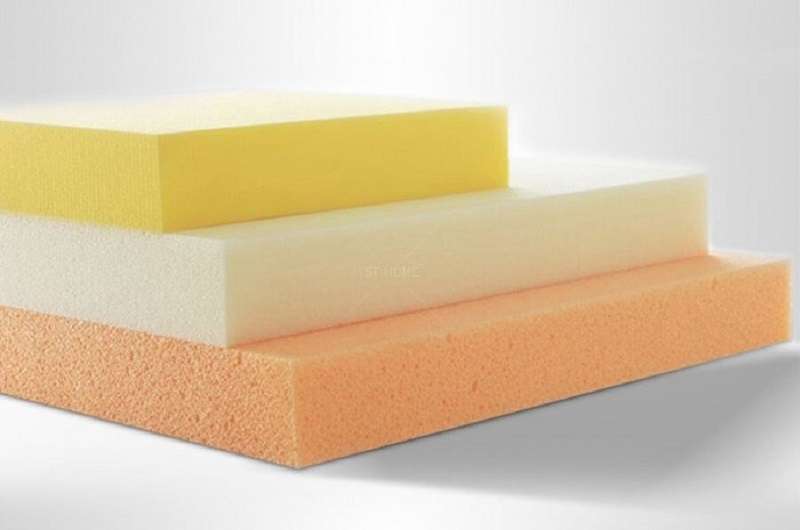 Selected Timber frame for the cinema chairs for home
Our cinema recliner is constructed with 2 frames. One of it is the wood frame. We use very thick solid wood frame as the base. It makes the chair bear heavy people.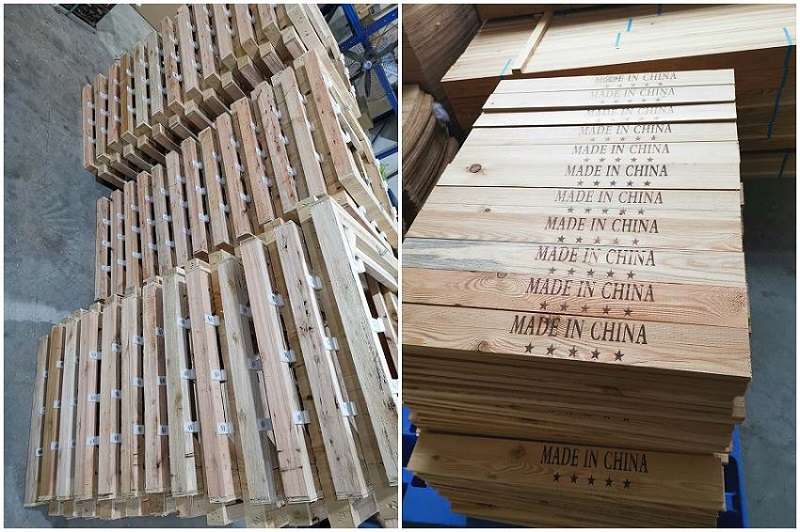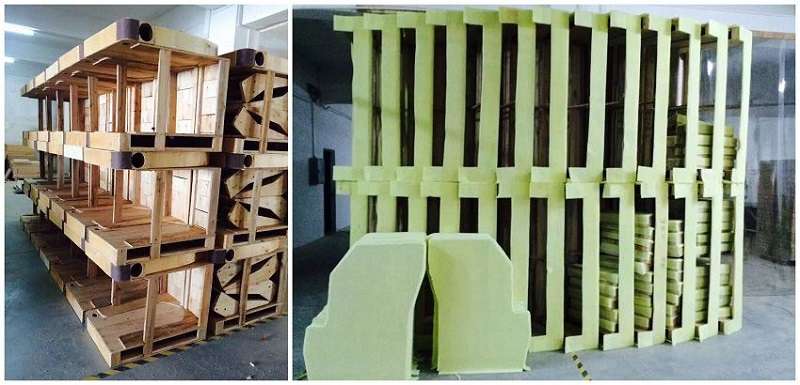 Home theater sample rooms
Here are some sample of home theater rooms. Some are from our customers and some are our showroom. If you don't know how to make a home cinema at home, welcome to contact us to consult and we will give you our experienced suggesstions.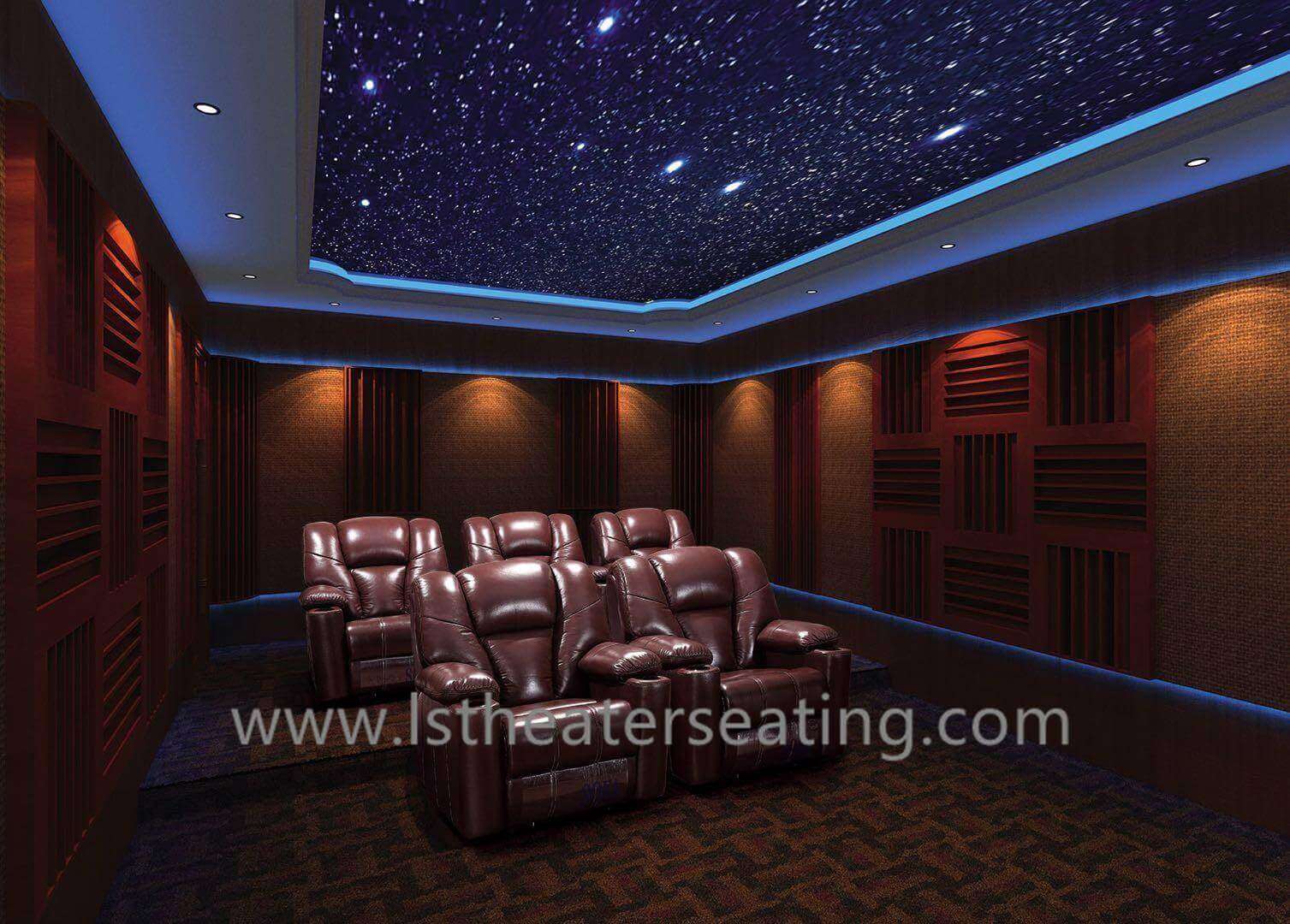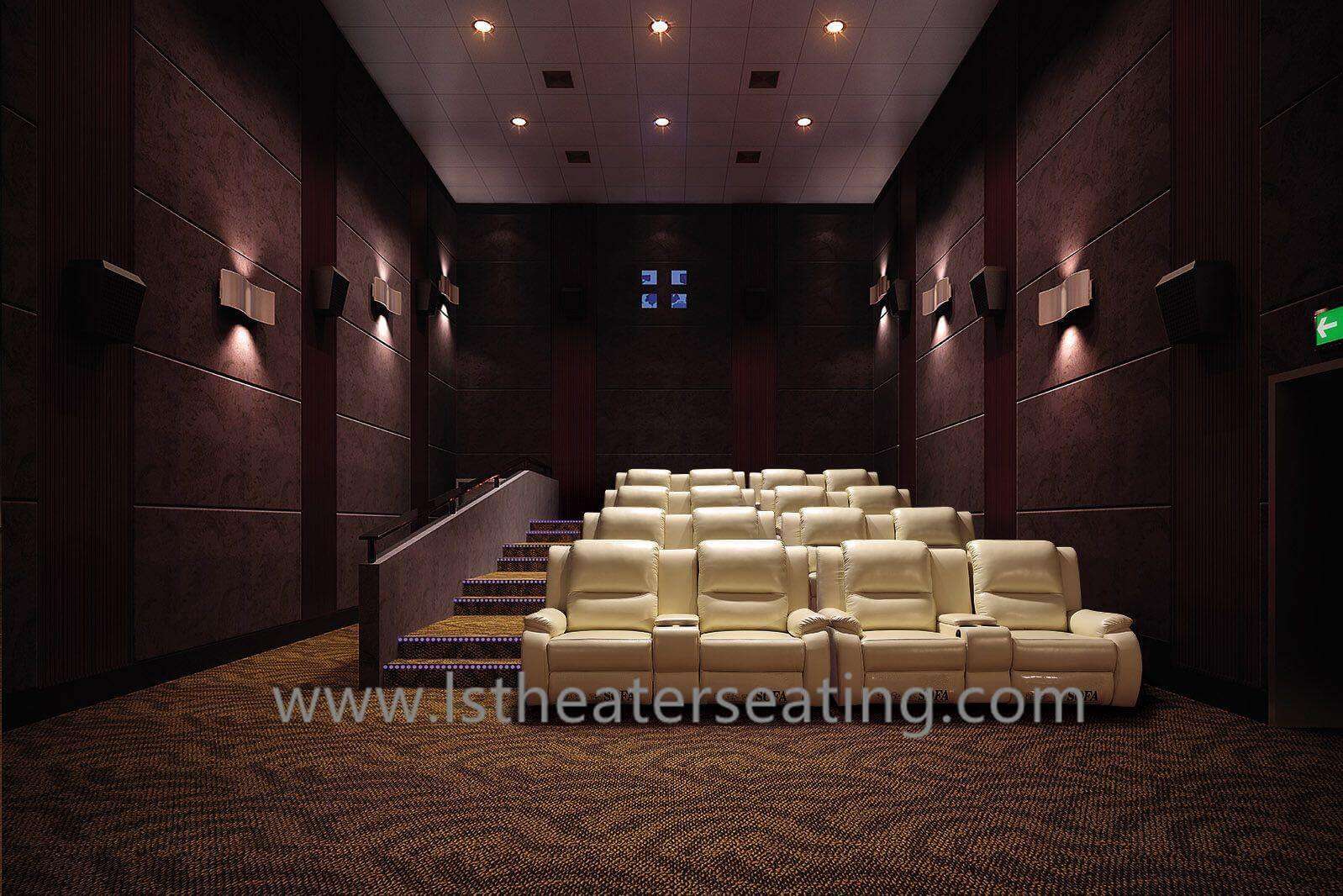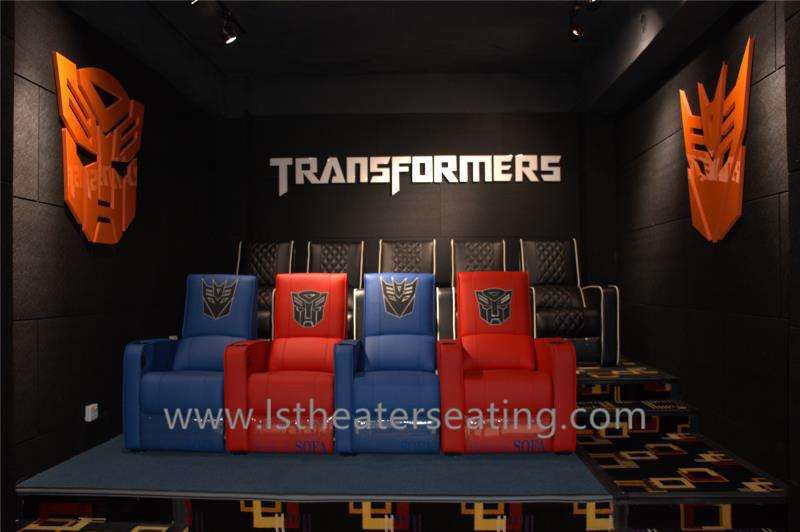 About Linsen seating Furniture
Linsen Seating whole sale home theater chairs and other commercial movie theater chairs around the world. With good quality and reasonable price, our chairs is highly welcomed and popular among our customers. They are not only satisfied with the products itself but also the service from us.
SEND US INQUIRY