3 seat theater seating should be the easiest matching and most popular layout. Like 4 seat theater seating, it is very suitable for small families.
layout drawing
There are also many kinds of configurations for options. Theater loveseat and 3 seat curved theater seating or straight row are all possible. Here below is the drawing.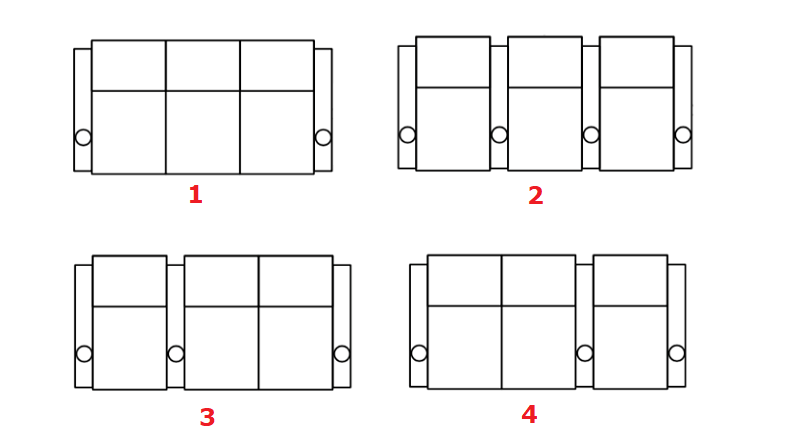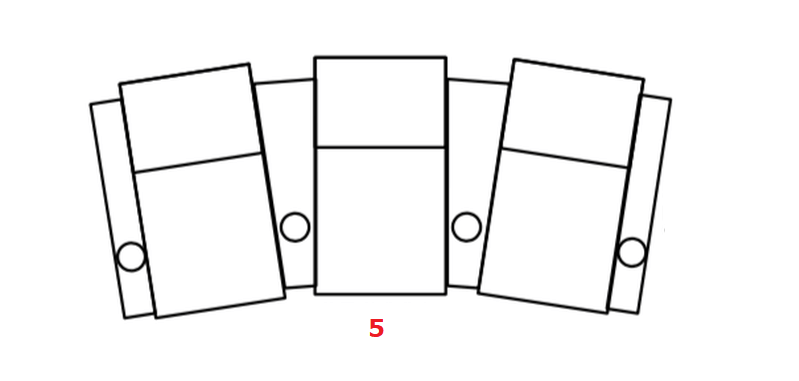 Project cases
Generally, home theater seating row of 3 is a very safe choice when you choose home theater chairs. Most Linsen Seating home theater seating designs can fit in the home cinema space when it comes into a row of 3. Meanwhile it can best foster quality listening and viewing.
Most small home theaters has a row of 3 seat theater seats. Let us see some project cases.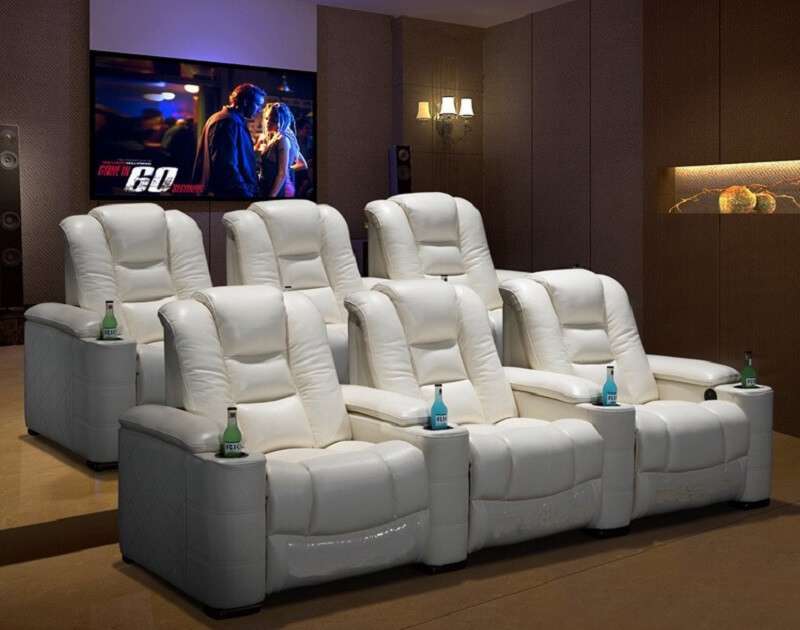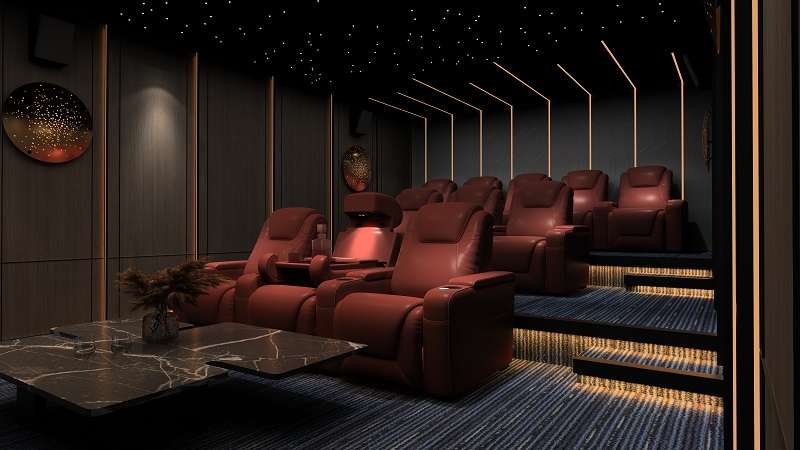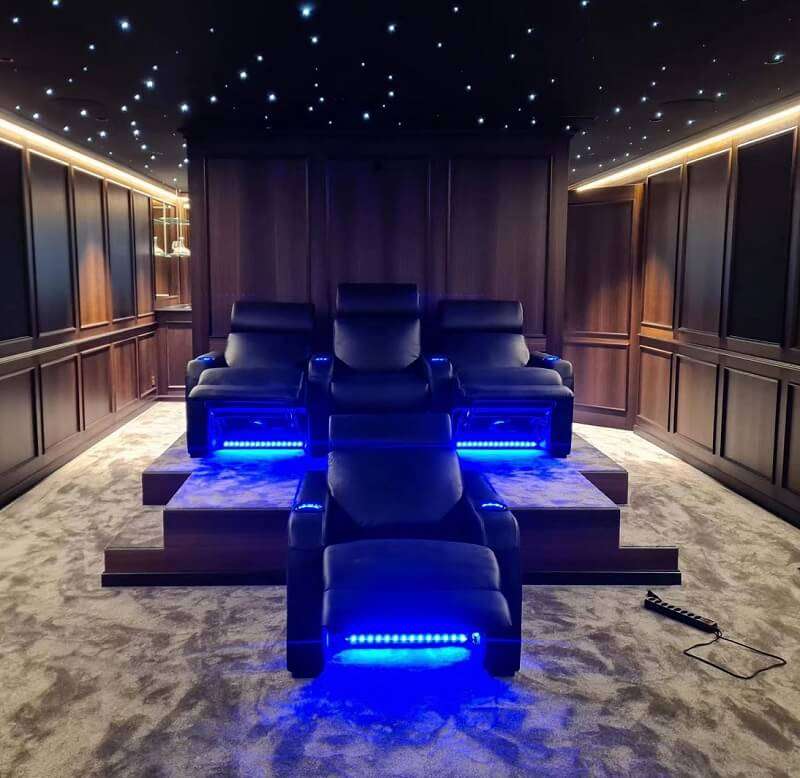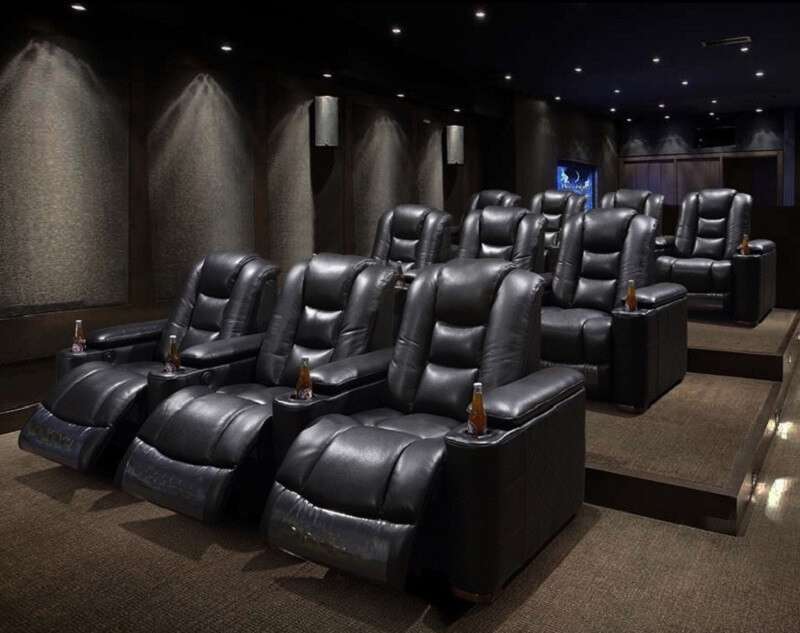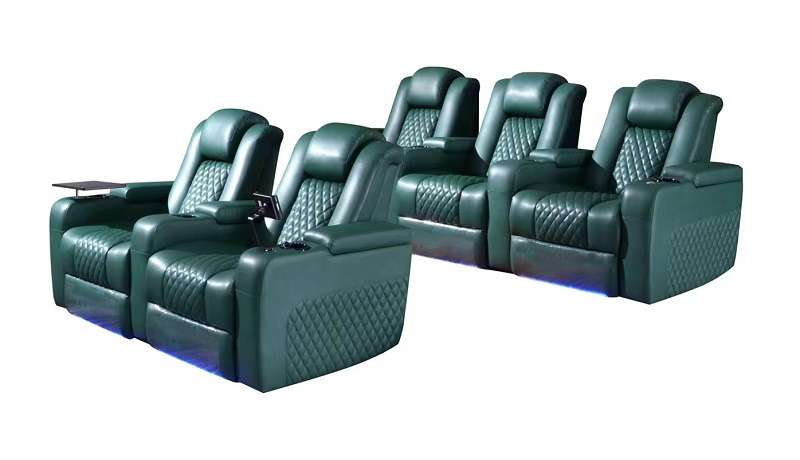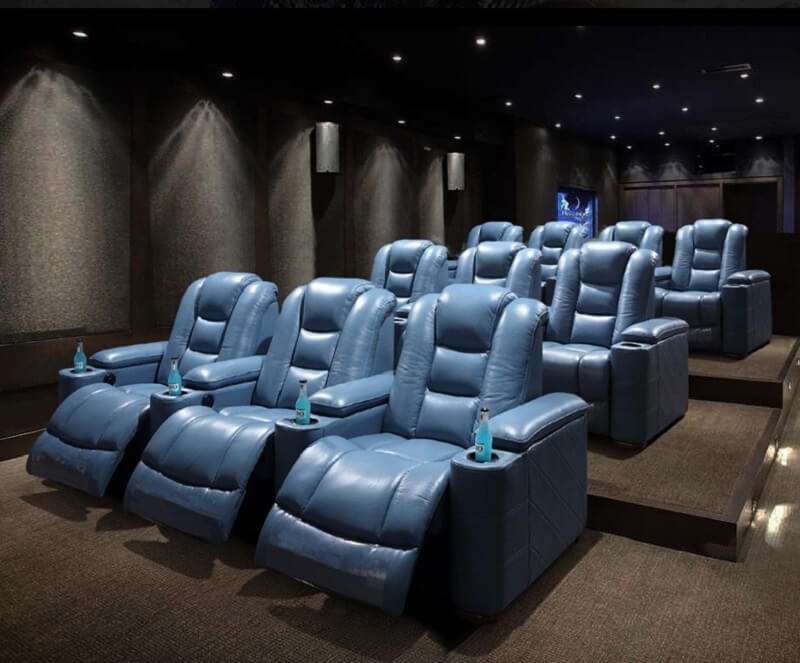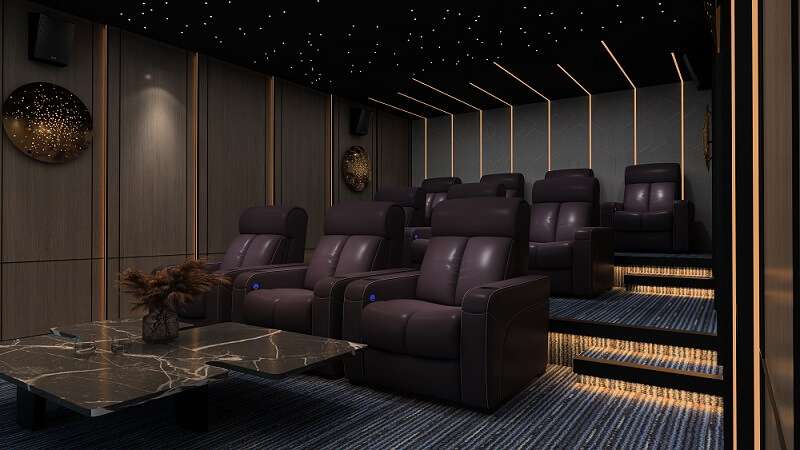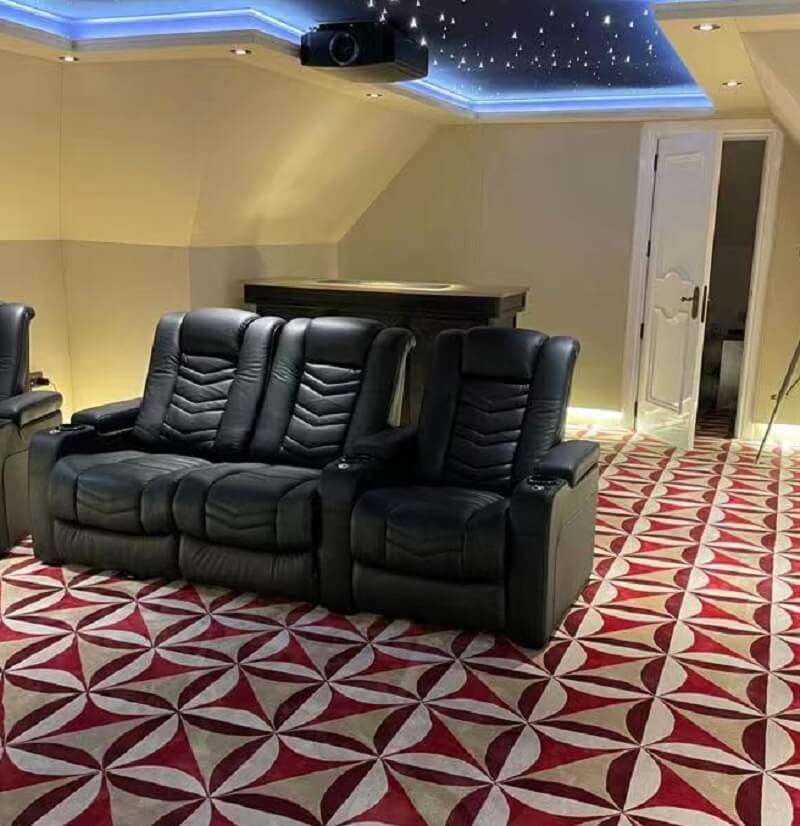 3 seat theater seating design options
There are many kinds of designs with different finishing available. They can be in leather, velvet, suede or other linen covers. All the design can be made into a row of 3 seats either with loveseats or in curved shape. Linsen Seating offers home theater recliners to meet different style decorations.
Would you like to choose 3-seat theater recliner for your home cinema room?