When you are planing your new home theater, the first question you need to face is home theater seating layout and configurations. How many chairs in a row? Do you need straight or curved home theater seating? How to decide on it?
One one hand, it depends on your likes. Straight row home theater seating is the most common seen configuration. It is nothing special from the appearance. But it saves space. The disadvatange of straight row is that people who sit on the 2 ends may not have very good vision if the row is with many theater recliner chairs. Therefore when you make the home theater seating layout, remember to set the chairs in the middle as possible as you can if it is straight row. So that it can make sure all the home theater recliner chair is good for watching experiences.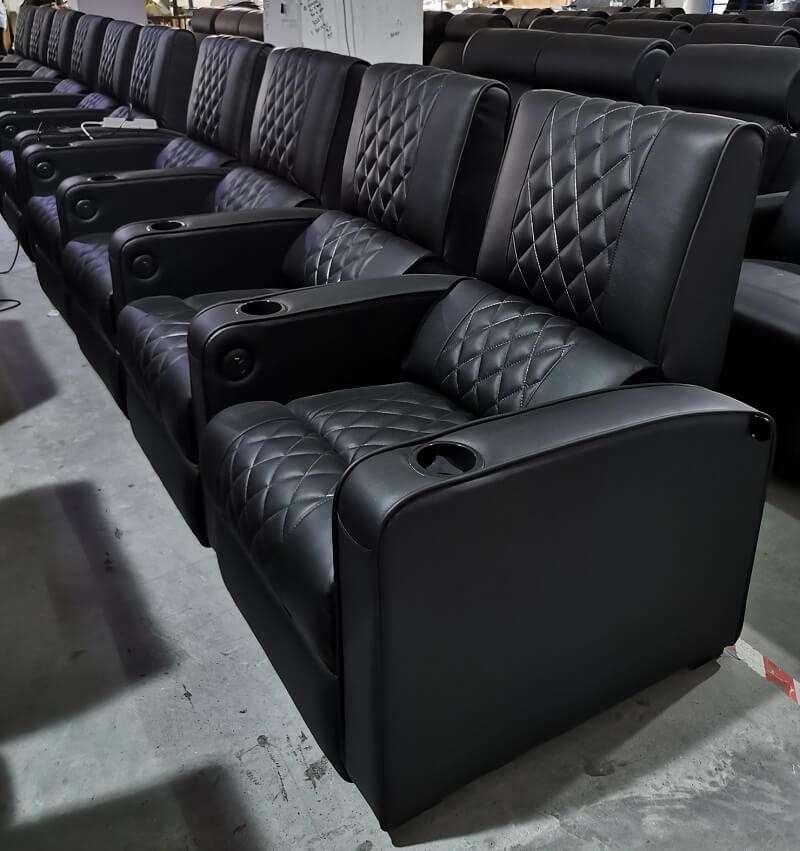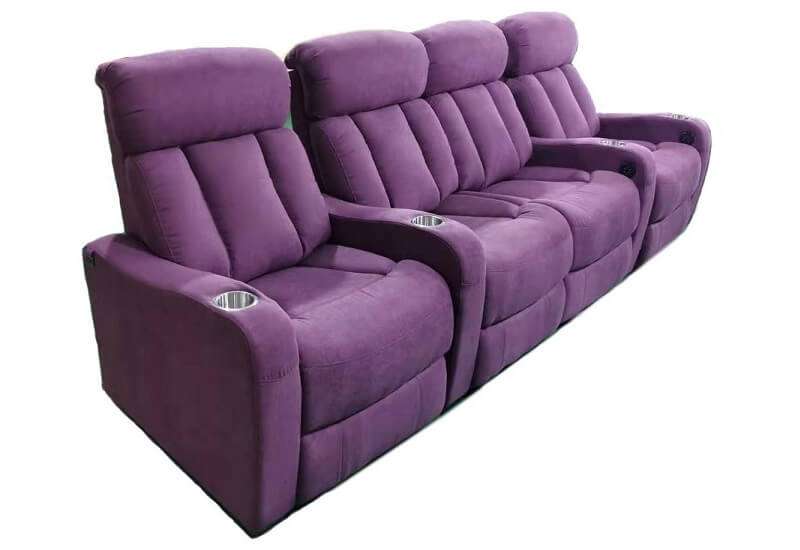 On the other hand, the most important factor you need to consider is the home theater space. If you have enought space, curved home theater seating is a better choice because it is a U-shape or C-shape which looks nicer but also give the audience a better sight at the screen. Curved home theater seating usually starts from 3 seater. The more seats, the more configuration variations. For example, if it is 4 seater or 5 seater home theater chairs, you can choose all with wedged arms to make it totally curved. Or you can choose only 2 or 3 of the arms making into wedged arms to make it part curved. In this way, you can save some space but also with good looking home theaters.

Linsen Seating Furniture may give you the best suggestion and layout reference by CAD drawing when you come to talk with us for home cinema seating. Then we can customize recliner home theater seating according to the layout we agree on.
One of our most popular and luxury home theater recliners is our LS-876. It is with big storage in the middle arms. The 2 end arms is with good shape to help a better curved effects.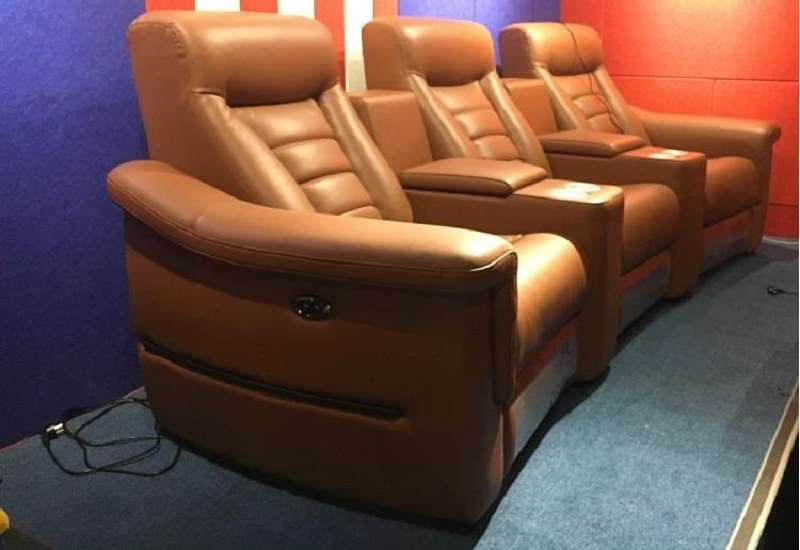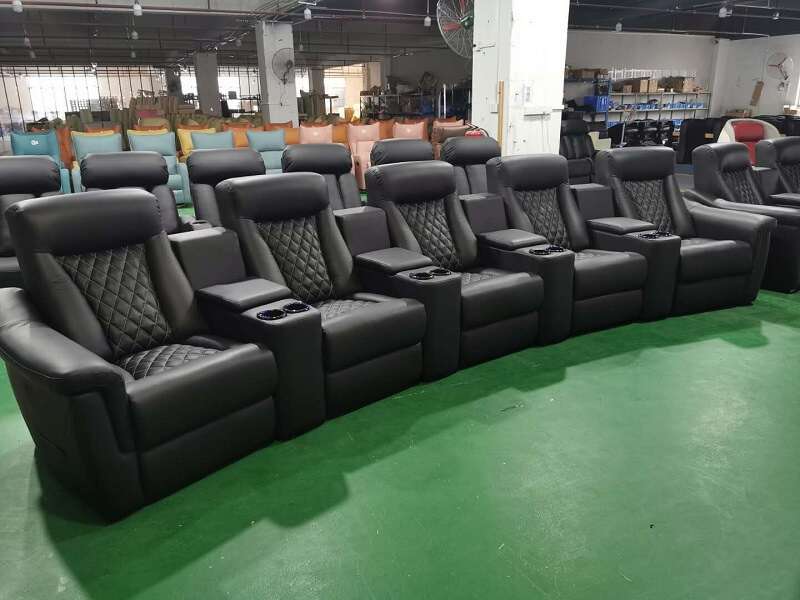 Other standard cinema chairs for home can be also made into curved row chairs. Here below is the examples.